New patch, new version, new thread to continue the previous one started by
@exxxed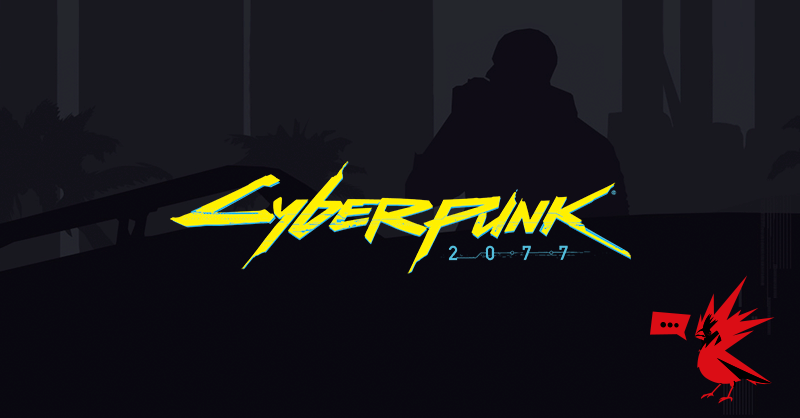 I'll keep updating the list as I find them. If anyone wants to contribute feel free, it's also helpful to try and reproduce the bugs multiple times and describe the details. Depth of Field and DLSS performance at the beginning of the dialogue, it seems to me that DOF is rendered at full res...

forums.cdprojektred.com
It's not a thread for complaining, so stay constructive.
If it's possible, take screenshots and explain where, when, why and how it happen.
And if it's not already did, please to report it to the official support :
- If you use mods, be sure it also happen without (no need to add useless work to CDPR support).
- If you want to report multiple issues/bugs/problems, it's seem better to do it separately for each one, especially if they aren't in the same category (visual, sound, quest,...)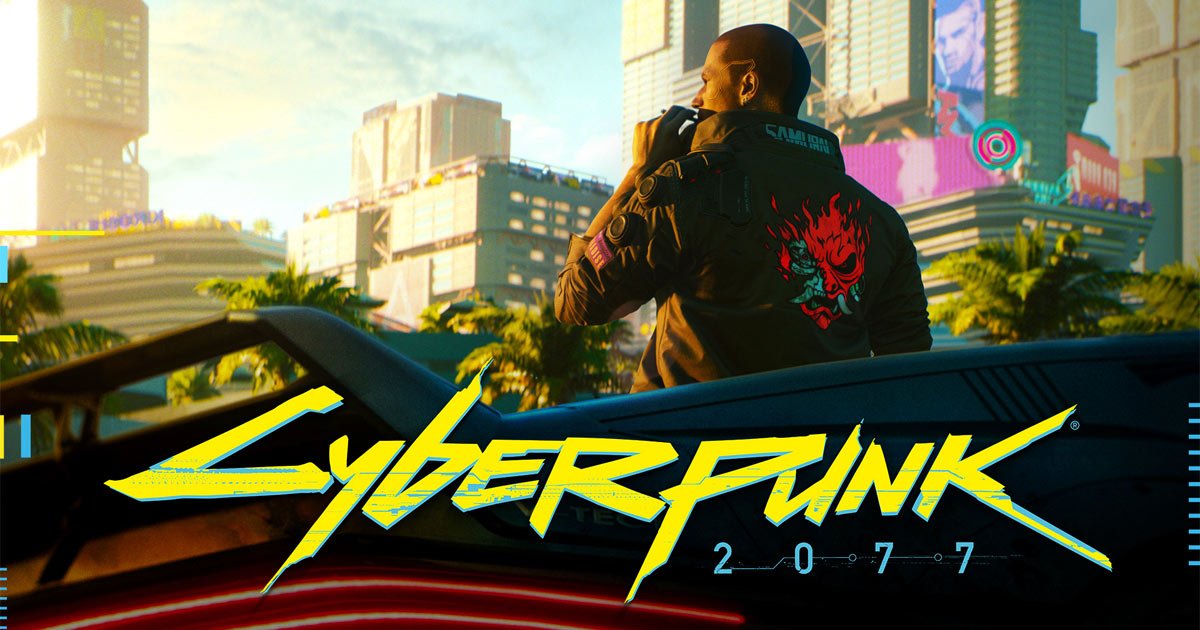 Welcome to CD PROJEKT RED Technical Support! Here you will find help regarding our games and services, as well as answers to frequently asked questions.

support.cdprojektred.com
For make the game greater than it's already is.
Thanks in advance and don't forget the most important, have fun !
Last edited: