Master crafter not unlocking even though I have crafted tens of legendaries.

Edit: Playing on PC (GoG), save dates back to 1.52.
If you want, if you don't use (or used) mods and if it's not already done, you can report it to the support ("Contact Us" button, after trying the steps on the page)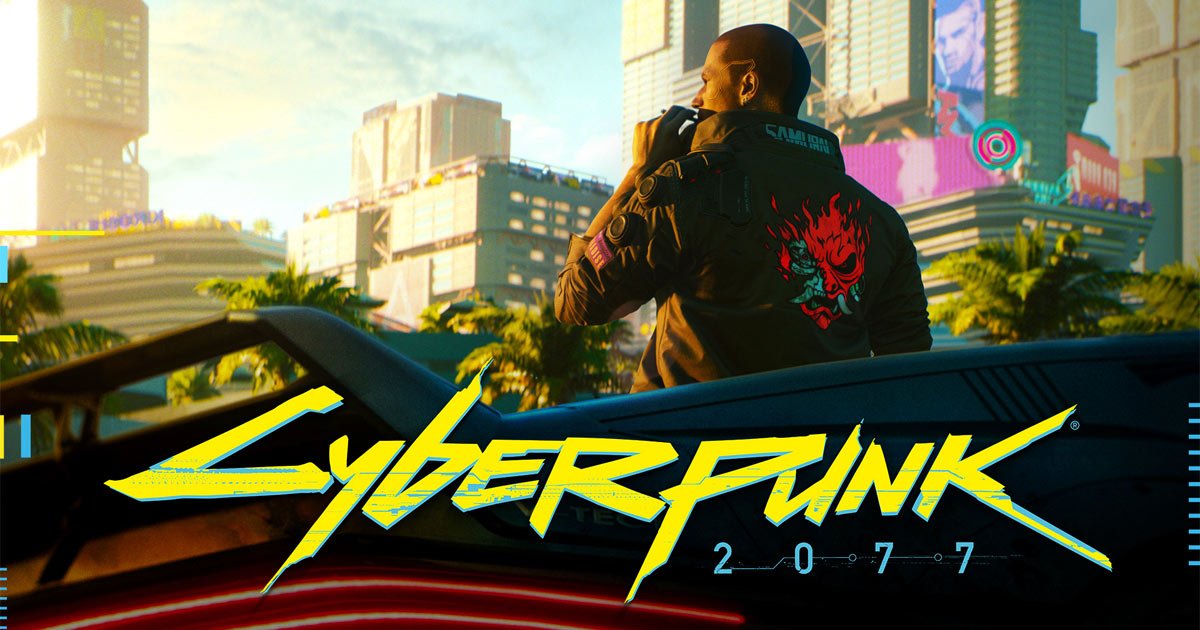 Welcome to CD PROJEKT RED Technical Support! Here you will find help regarding our games and services, as well as answers to frequently asked questions.

support.cdprojektred.com