GIG: Going-away Party

Console: XSX

Can't interact with the car at all. Can't make it explode or anything so I cannot make Flavio go in and finish the mission.

No save before that I can reload

The bug is there since at least 1.5

Maybe just respawn the car?? It's the last mission in Santo Domingo for me.

Thanks!
The best way is to send a ticket directly to the support ("Contact Us" button). The support could ask to share a save, so be sure to keep one in which the issues is.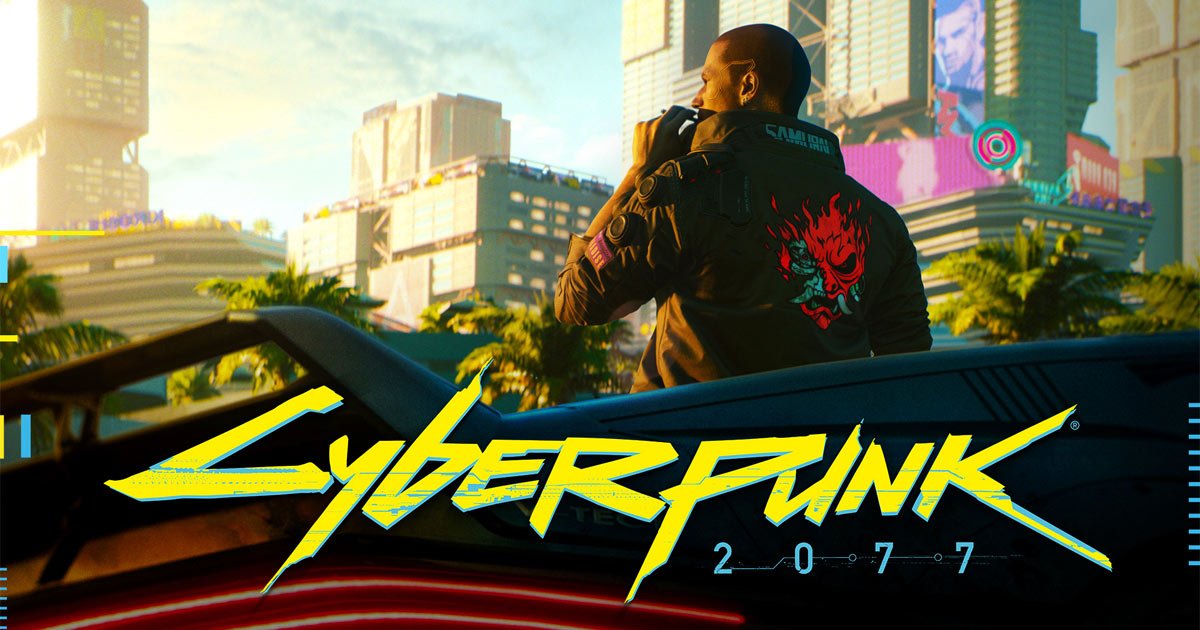 Welcome to CD PROJEKT RED Technical Support! Here you will find help regarding our games and services, as well as answers to frequently asked questions.

support.cdprojektred.com