If you compare 3rd person view with 1st person you can notice there is something not right with 1st in some situations. Like sometimes it is not high as it should be sometimes not low enough.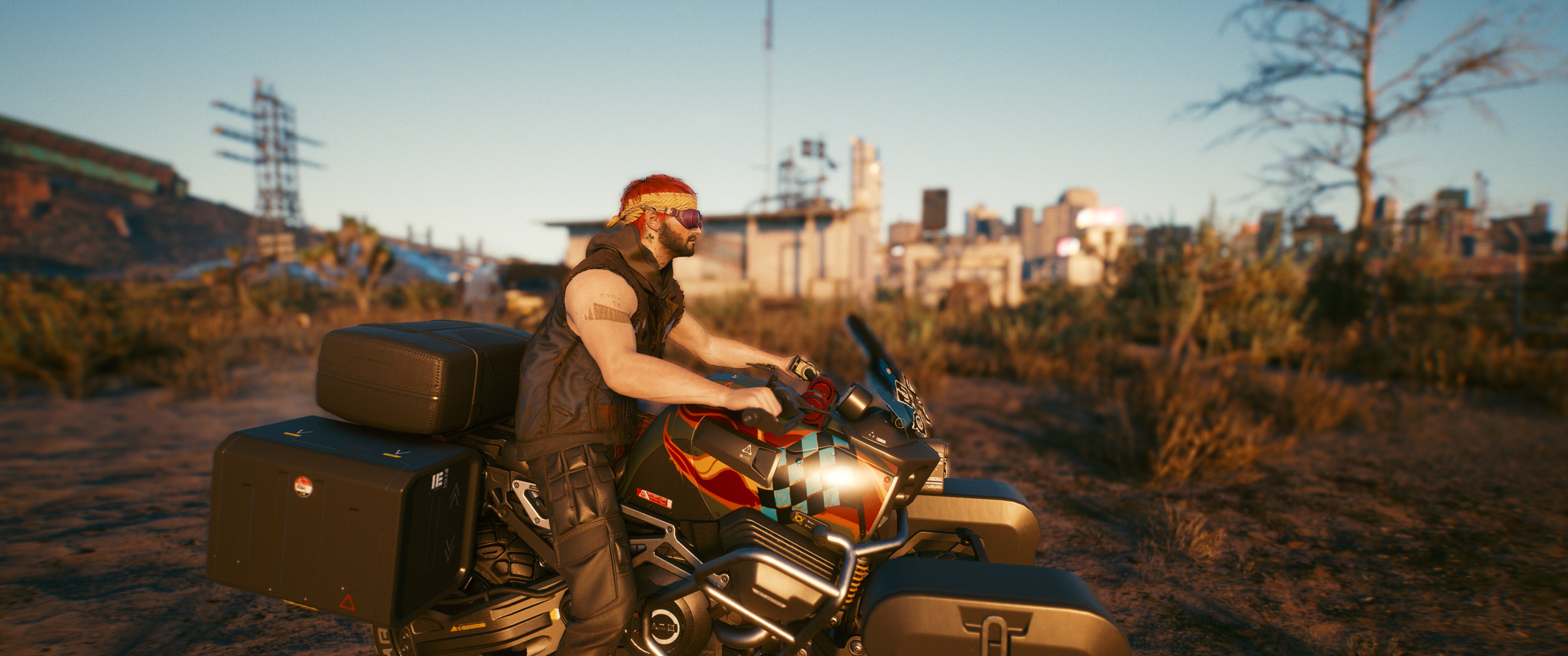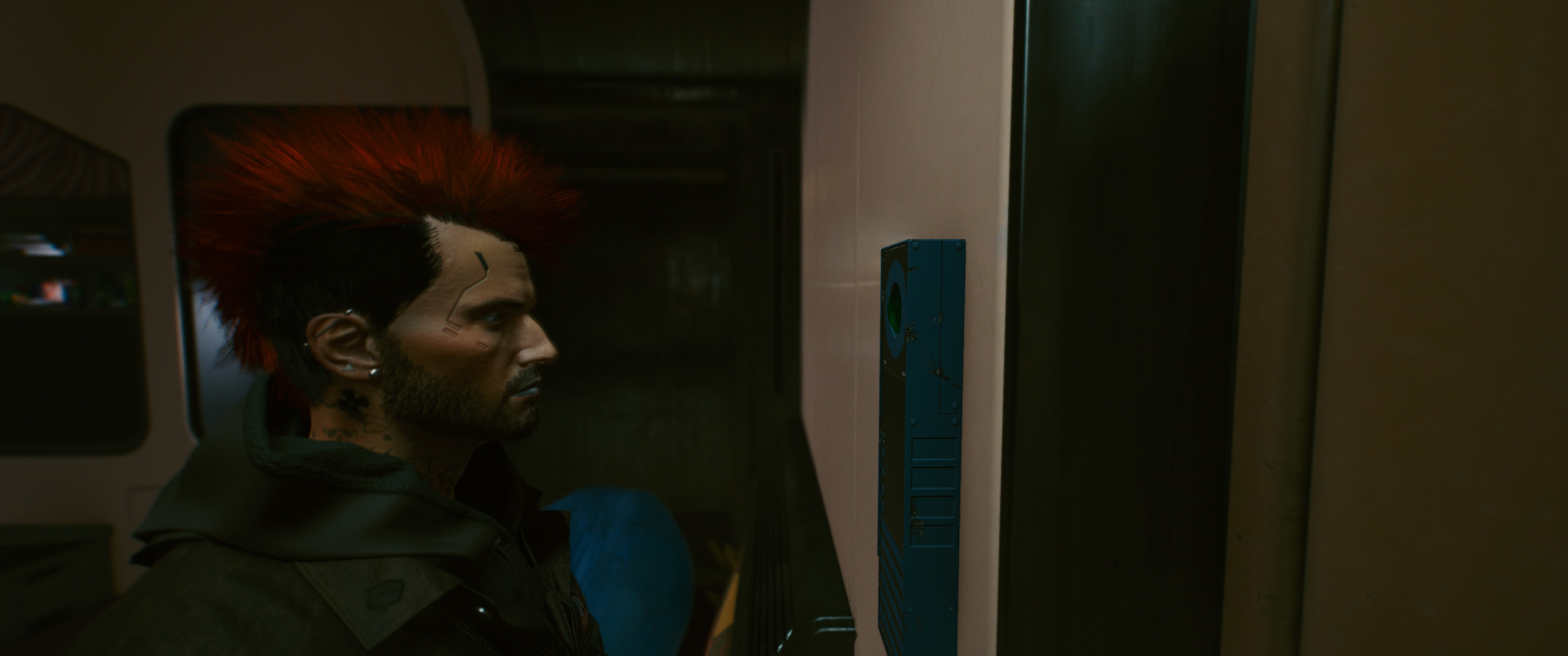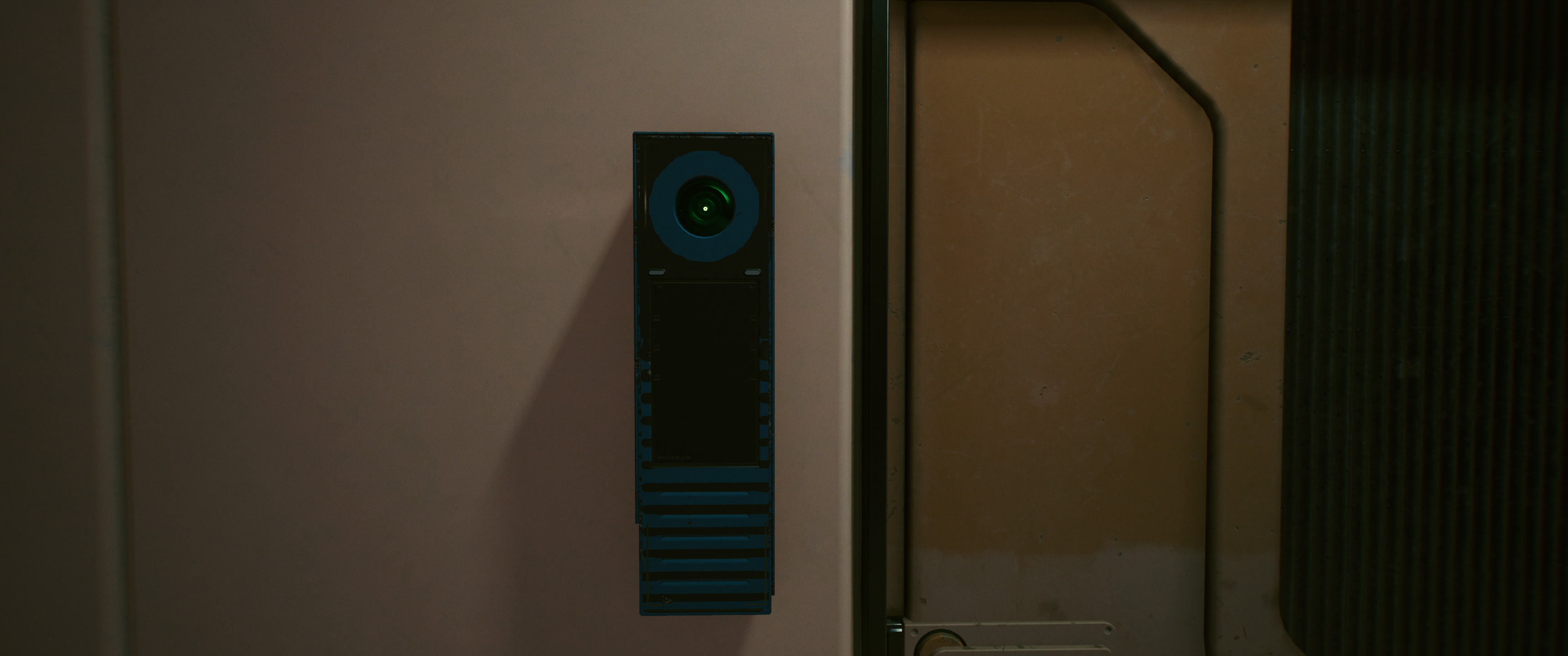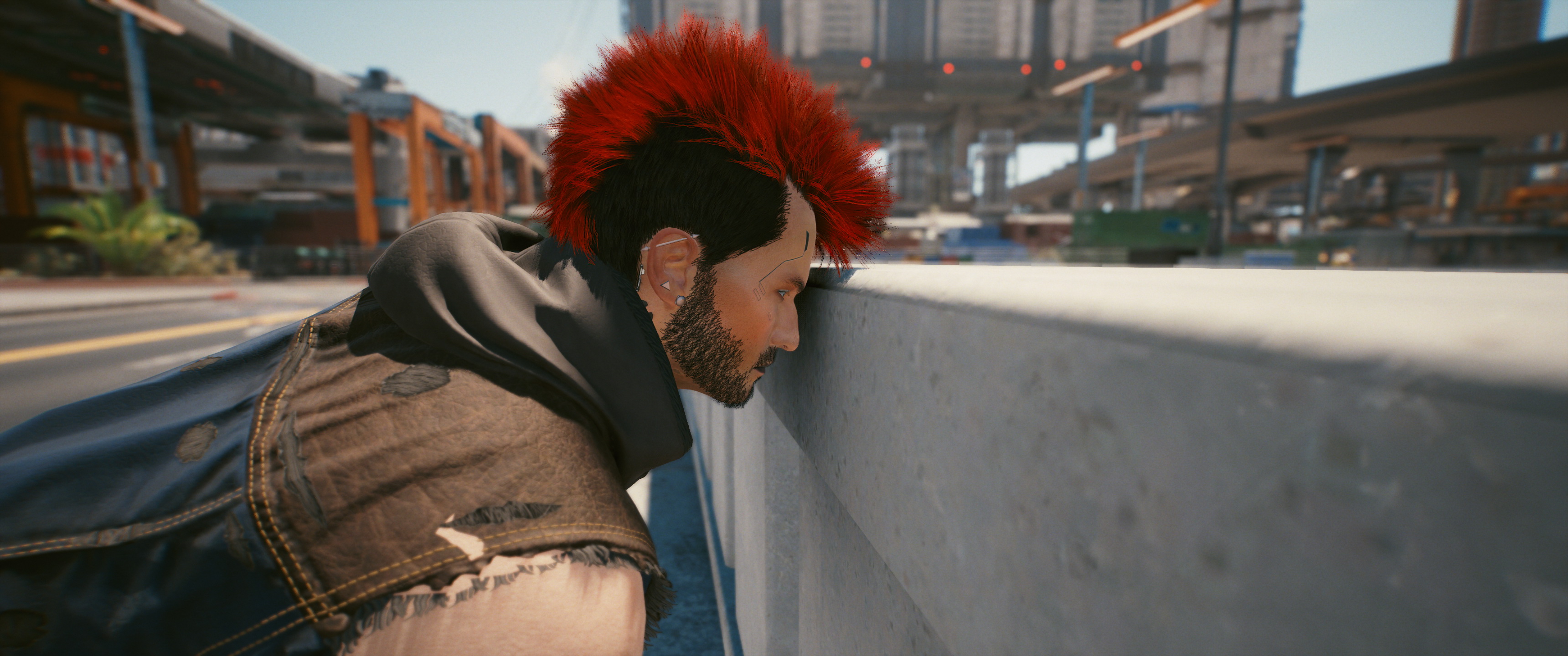 There is something wrong (maybe?) with the head as well for example - mirrors, while looking straight the head is kinda tilted down (but not when you see yourself as Johnny)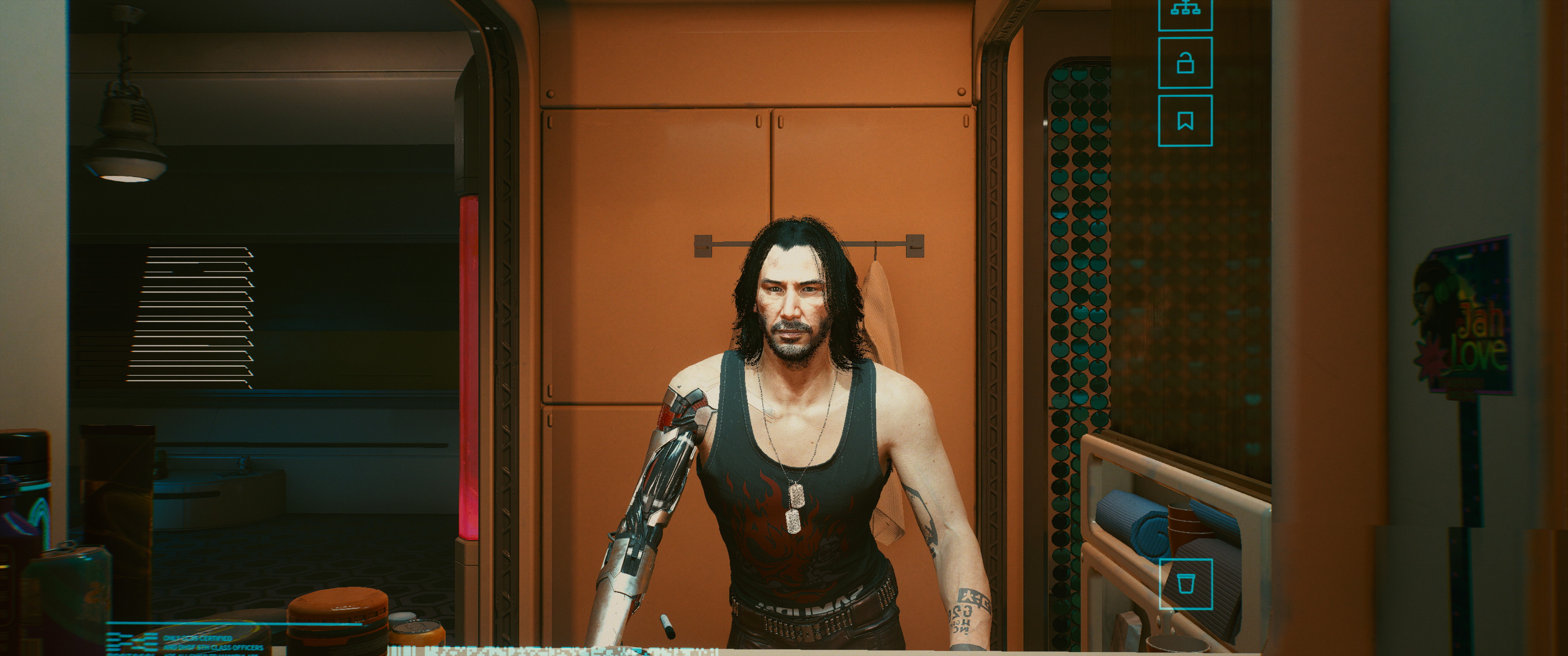 Driving in 1st person mode is not fun when half of the screen is covered cos the view is to low. Kind of strange taking into consideration the game is 1st person perspective focused.
Ps. I get the feeling cars are like to small? That is why we can't see much? I don't know.
Ps.2
Breathtaking: