Hello, all!
Many of you have asked about the Cyberpunk setting - the world events, the gear, the people. Johnny Silverhand, Morgan Blackhand, Alt, Arasaka, Militech, etc.
Well, good news! The ENTIRE R.Talsorian collection on Drive Thru RPG is going on crazy sale, starting Saturday, March 21.
So, for example, the Cyberpunk 2020 Corebook will be US$7.50! Chromebook 1/2 (combo of 1 and 2) will be $6.25! For US$25 you can get both Chromebooks, the Corebook and the RED Jumpstart Kit! Or just get the Essentials Kit! Night City, Corebook, Chromebooks...excellent choice and cheaper as a unit.
The Firestorm books, i.e. the 4th Corporate War that set the scene for so much in 2077, for $5 each.
If you've -ever- wanted to take a peek behind the Cyberpunk curtains, see where the 2077 world comes from and who did what to whom, now is that time!
How much of this influenced 2077? All of it! Characters like Johnny and Alt, gear like the Militech Crusher shotgun, secondary NPCs like Antonio Luccessi, the braindance, cyberpsychosis, where the Blackwall came from, who broke the Net and why, all of it! Go forth and read!
Starts Saturday, March 21st!


Link to DriveThruRPG.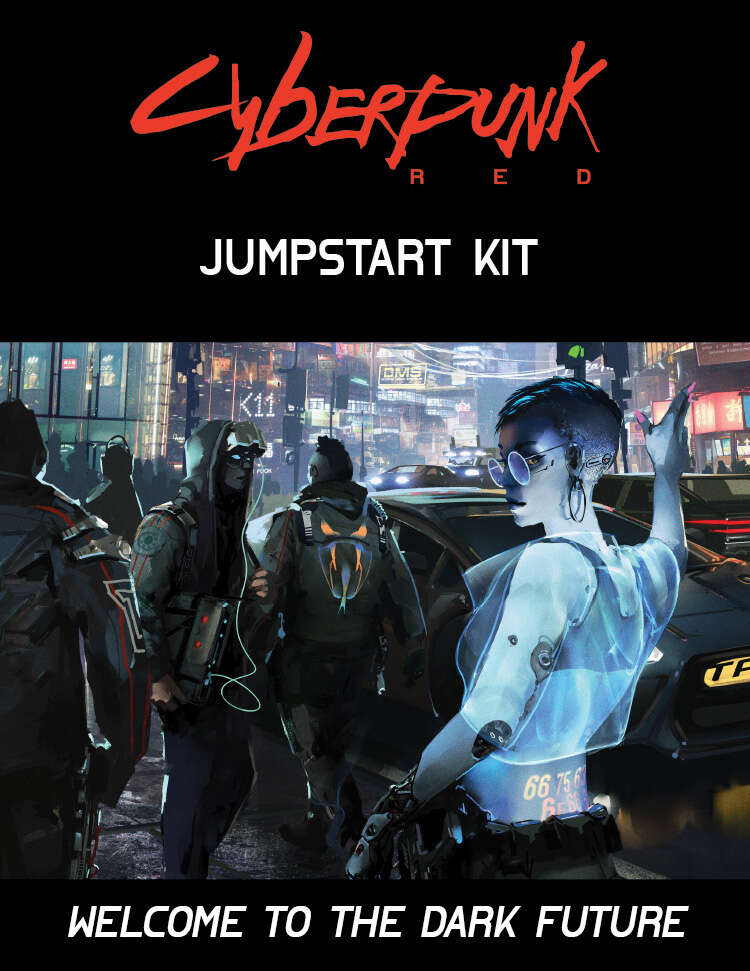 Last edited: