First Witcher game was released when I was 9 years old. I can't say that I played it at that time because of "ESRB restrictions", but I kinda played it. It was a cool RPG. Then I grew up. I remember seeing Witcher 2 trailer from a digital magazine called "Ray" ten years ago. I was amazed by it's graphics. Coming off the relatively not good looking Witcher 1, Witcher 2 was a miracle for me. It was definitely one of the best looking games at that time.
Around the release of Witcher 2, I found a little review from a guy called Angry Joe. I randomly clicked on it & ended up laughing my ass off. Intro parody about Triss' bathhouse scene cracked me up & it was kinda relatable at that time. I knew Joe was exaggerating things but I felt that he had a passion about the game unlike brain dead reviewers from other major companies. In the end of the video, I understood that this is an special game.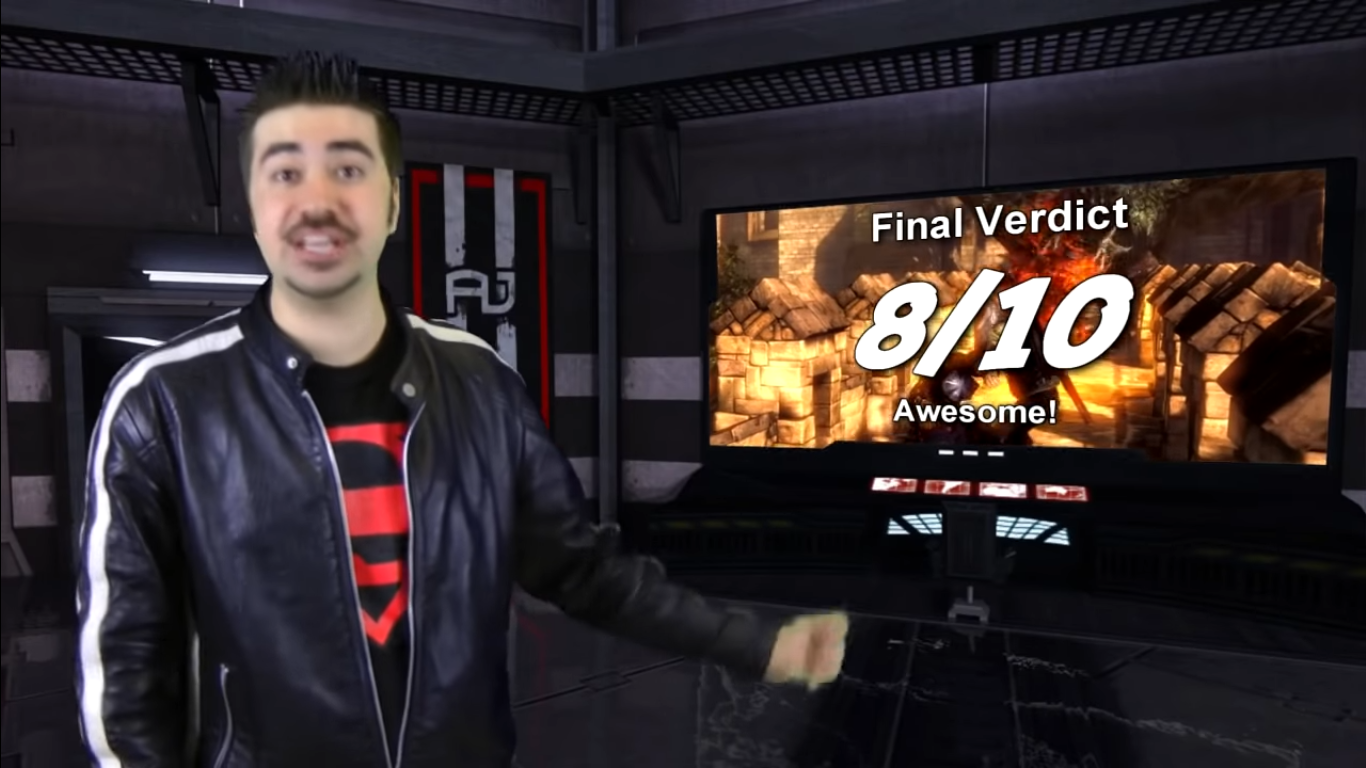 I got to play the game few months after. My computer was only able to handle it at 720p at low settings. But it didn't bother me. Later I bought a GTX 660. Game ran like a dream in that machine. I replayed it so many times that I remember every branching path in that game.
Then CDPR announced Witcher 3. I can't remember watching many trailers and demos for that game because I had so many exams at that time. However, I remember watching the Demo that Geralt hunts a Gryffin. It was literally jaw dropping. It's like everything that I needed in a game. There was a graphics downgrade but I didn't care. The feeling of tracking down a monster with Witcher senses in a lush jungle felt unreal. When Geralt talked to himself while investigating felt like he was talking directly to me. Unlike other RPGs, I didn't feel like I'm injecting myself to a bland character. It felt like a personal journey that I had with Geralt. It felt like I'm Geralt's best friend instead of playing as him.
Then Angry Joe's review came in. I've never seen him that much happy before. Even after 4 years, childish humor about Triss & sex scenes was still there in video. It felt like me, Joe & CDPR was growing at the same time. I was so happy to see him giving 10/10 for Witcher 3. i really couldn't wait to play it.
Months, after that I started playing Witcher 3. After doing the Bloody Baron questline, I realized that this is the best game I've ever played. All the characters felt so real instead of plot devices that lead me to the next monster hunt. Every side quest had cutscenes, new NPCs & really good writing. There wasn't a difference between the main quest & side quests. There simply wasn't anything out there like Witcher 3. Witcher 3 became the game that I never uninstalled. It was the place that I returned after months of exams & studying. Seriously, education system in my country is so stressful. Even after a heartbreak, Witcher felt like place that I will never get rejected.
I played both Hearts of Stone and Blood & Wine. There were no other game with DLCs like that. Improvements they did for B&W from the base game was unreal. I think those 2 were only 25$. But I had fun like those 2 are entire new games. Also, I discovered that my buddy Angry Joe is actually in the game as a Troll in Skellige. I was really happy for him. Everything was going really well.
I heard some things about CDPR developing a game called Cyberpunk based on a table top RPG. At first, I had no idea about it. Table top games were never a thing in my country. However, I trusted CDPR & I believed that they gonna make something special. First trailer for Cyberpunk was just okay but what got me interested is the 2018 demo. It felt like CDPR going all in with the game. The world felt so alive & detailed. I really believed that the quest in the demo was a side quest & there will be many more of these. Then CDPR kicked the marketing up a notch & they even had Keanu. CDPR was the new cool thing in the world. I told everybody to buy Witcher 3 & Cyberpunk. Preorderd the game Day 1. (Thanks so much for regional pricing) I didn't care about delays. I'm gonna play it, when it's ready. However, I didn't understand why CDPR didn't invite Angry Joe to the early gameplay previews.
Also unlike the previous games, I even had a reasonably powerful PC this time.
Then the Virus came & all the universities got closed down in October. I couldn't even go home because they locked down the areas in between. But hey, at least I have the PC & Cyberpunk is coming. Then the game launched. I was really buggy & everybody memed about it. Some people even hated me because I recommended them to preorder. But I can tolerate bugs. If anything happens, I can reload the past save. But the problem was the actual game. It didn't feel like it's made by the guys who made Witcher. Main quest felt like a rushed Call of Duty campaign. There was no room to sit back & breath the Night City. Worst of all, they even added fetch quests called Gigs to replace incredibly detailed side quests in Witcher. Map was a huge mess with a lot of empty areas. Still a lot of big companies that CDPR invited for previews, gave the game 9/10s. CDPR said that they are proud of the PC version that I played.
Few days ago, Angry Joe put out his review. His opinions are the same as mine. Incredibly disappointed to the point of depression.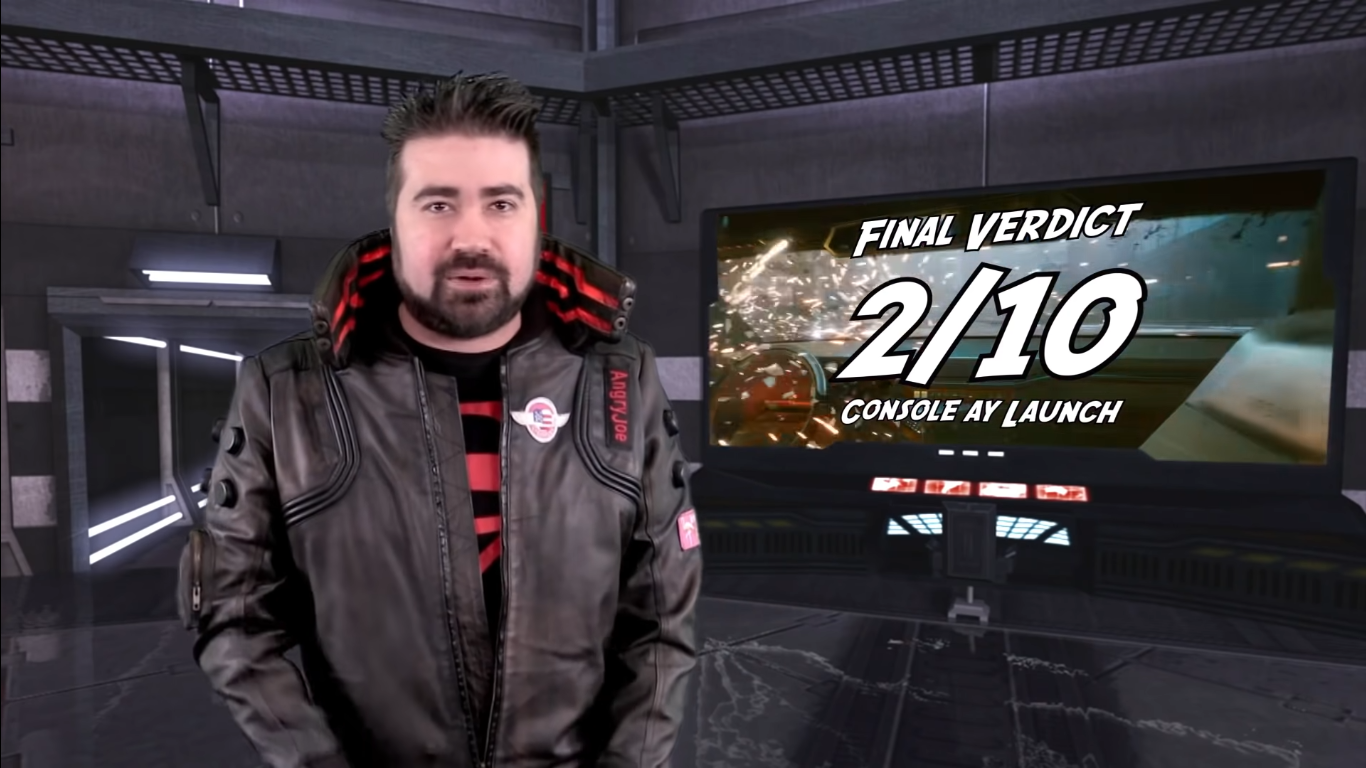 Before Cyberpunk, I didn't have both a Twitter account and an account to this forum. I just had to come to those platforms and see what's happening.
I created my Twitter a month ago & came to the forum nearly 2 weeks ago.
I saw that Pawel Sasko asking for feedback in his Twitter for the game that they are "Proud Of". If feedbacking myself to the death is what it takes to bring back the guys that made the games I grew up with, I'm gonna do that.
Time is fleeting, But memories are forever.