Ok, let's make another
super popular
topic!
Mainly this is for selfish reasons, as recommendations are needed (not only from tiktok - it knows us too well and is super biased now!)
What's your TOP 5+ favourite anime movies/series?

TOP 5 you currently watching, if any?

What's your TOP 3 manga/manhwa, if any?
And 'why' if you'd like to elaborate.
Only fair enough if I post mine, I guess (keeping in mind I'm relevantly new to anime, in general)
1.
Black Lagoon
- this one got me into anime
2.
Edgerunners
(being a little biased here
)
think of this as you have yet to find your number 2. It's a sort of placeholder for another great thing, maybe not as great as number 1, but close enough. The one thing is inevitable - it will be replaced!
3.
Attack on Titan
4.
Your Name, Silent Voice, Weathering With You, ...
5.
Ergo Proxy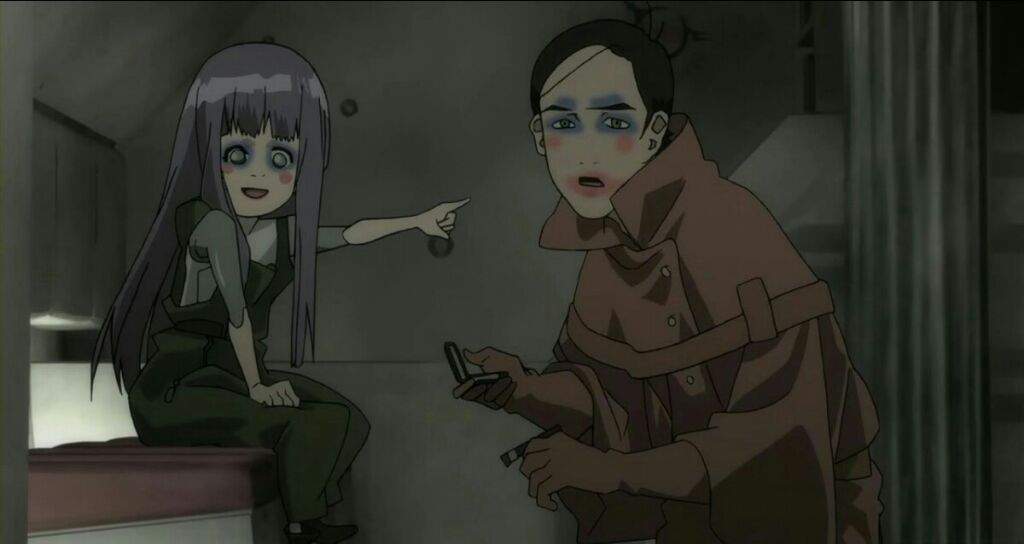 Currently watching:
Chainsaw Man, Spy x Family P.2 ( Anya < Kanna, but whatever), Super Cub (this makes me wanna get one!), Lycoris Recoil, etc
Feel free to post any scenes screens/videos you enjoyed, e.g. fight/monologue-dialogue/funny/whatever.
please don't post any h3ntai, this is very unnecessary!