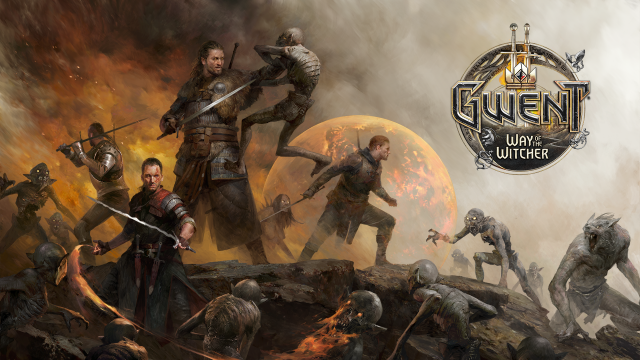 Way of the Witcher
est la toute nouvelle extension de GWENT prévue pour le 8 décembre ! Elle apporte de tout nouveaux Sorceleurs, leur puissant créateur Alzur et bien sûr une nouvelle floppée de monstres assoiffés de sang...
70 nouvelles cartes de toutes les factions et un tout nouveau mot-clé !
Découvrez par vous même :
Assurez-vous de consulter les lots de précommande disponibles qui incluent des éléments tels que la version premium de la carte Alzur, un dos de carte qui se métamorphose et le plateau de jeu laboratoire d'Alzur. Vous pouvez les utiliser juste après votre achat !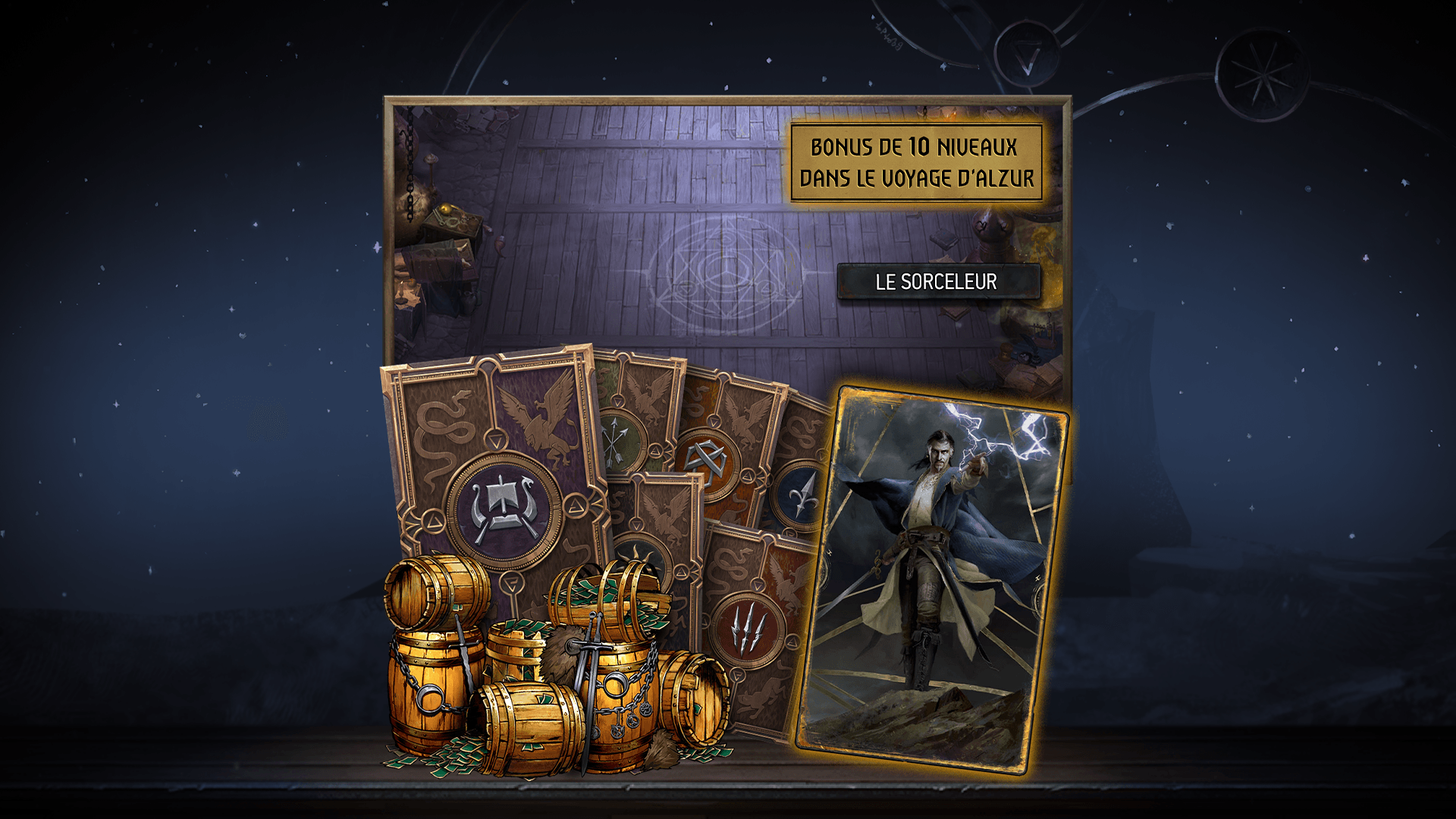 Présentation de l'«Offre combinée Way of the Witcher», l'une des trois options de précommande qui comprend tous les nouveaux goodies disponibles ! Les cosmétiques peuvent être utilisés juste après votre achat !
En savoir plus sur l'extension et la précommande ici :
Way of the Witcher