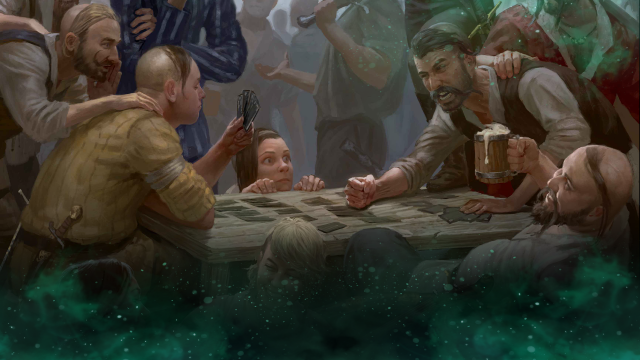 The time has come for the next GWENT Partners Open! Once again your favourite streamers, writers or YouTubers go head to head in exciting GWENT battles fighting for the glory of being a GWENT Partners Champion!
We'll be starting off with the best-of-3 matches in the Swiss format, which the participants can stream if they want to:
Day 1
Monday, September 28th, 6 PM – 10 PM CEST (Rounds 1 and 2)
Day 2
Tuesday, September 29th, 6 PM – 10 PM CEST (Rounds 3 and 4)
Day 3
Wednesday, September 30th, 6 PM – 11 PM CEST (Rounds 5 and 6)
We'll follow up with the best-of-5 matches in the single elimination format for the top players determined in the Swiss stage:
Elimination phase:
Saturday, October 3rd, starting at 12 PM CEST
Mark your calendars, and stay tuned for more details and the announcement of the line-up!