Assassin's Creed Unity
News! Leaks!
New Assassin's Creed
! Who would have thought, amirite! And two of them ! Anyways...
Nothing "official" of course. It's a leak that Kotaku got a hold of. It seems pretty solid given their record of breaking news about unannounced AC games.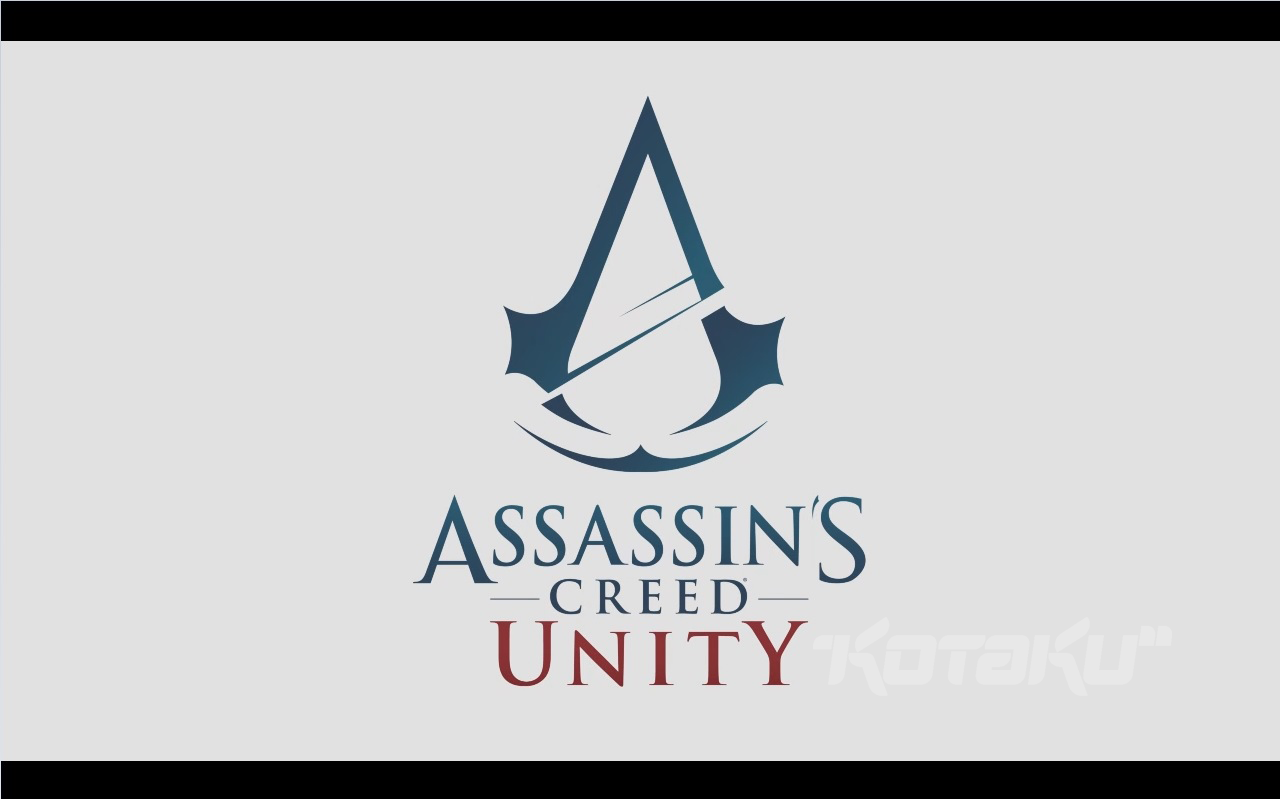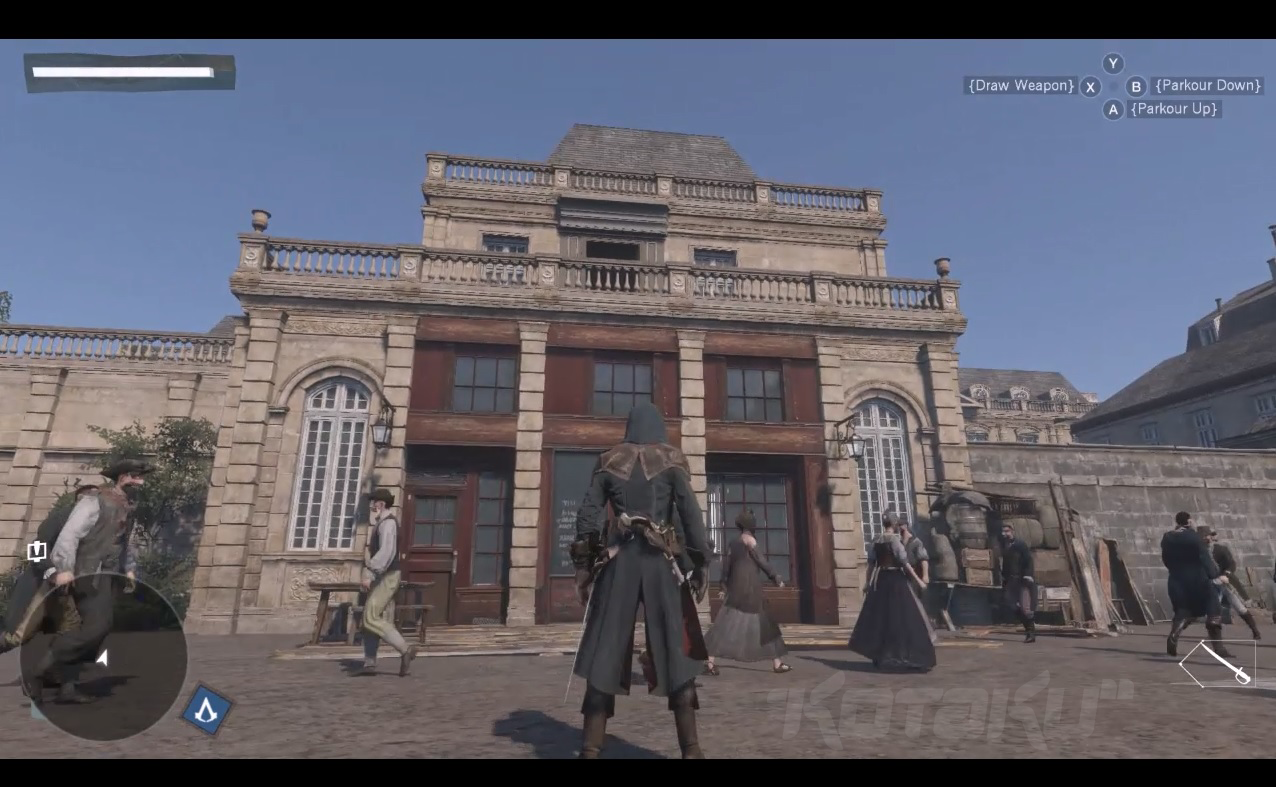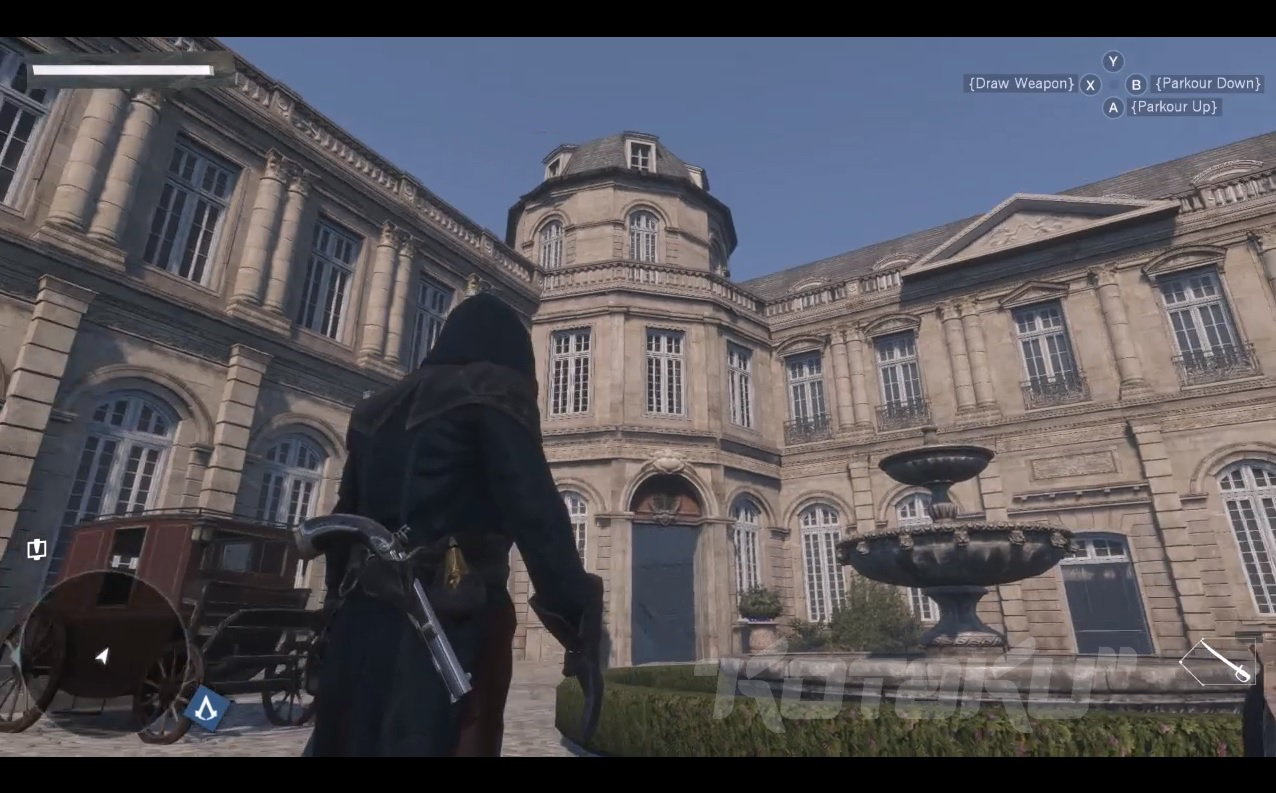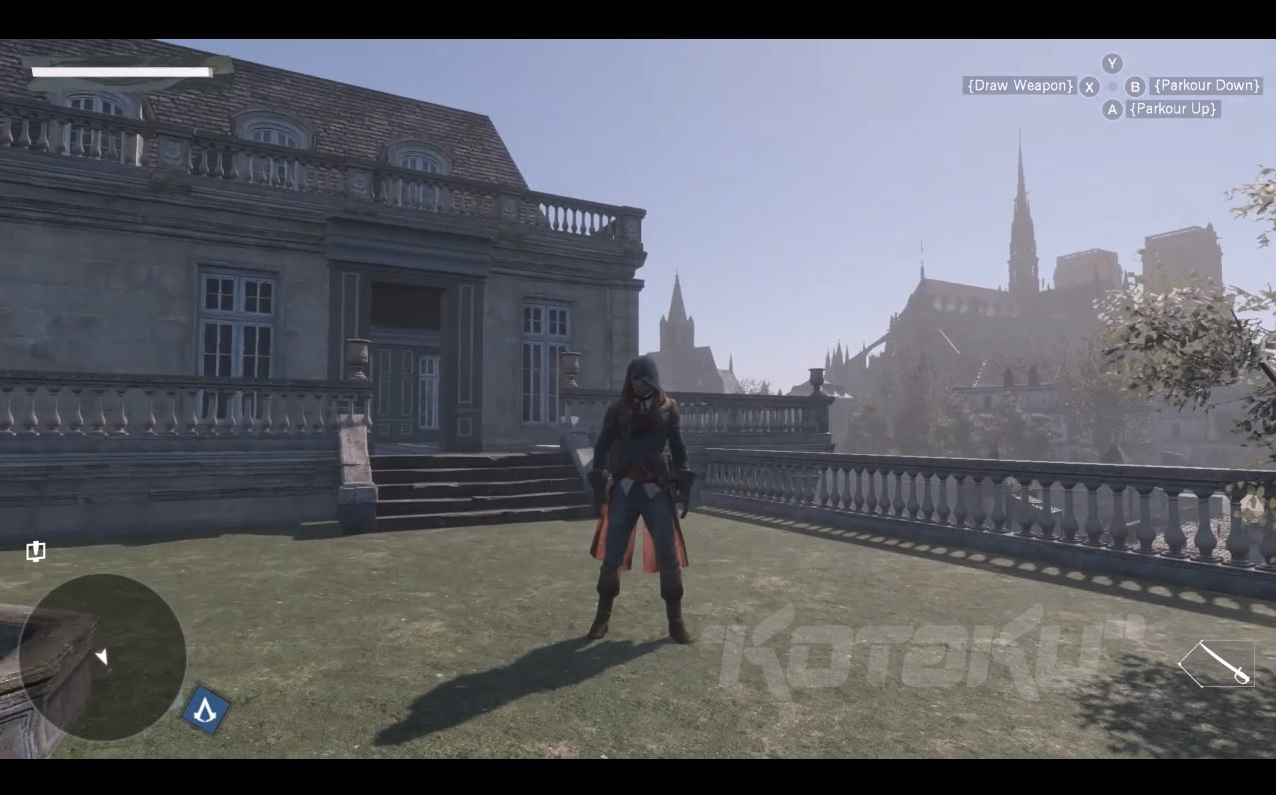 The Unity is set during the French Revolution, with Assassin named Arno being our PC. It's apparently only for the Next-Gen and PC. Then, there is other AC, code-named Comet that is being developed for Xbox 360 and PS3. We know nothing about it besides that though. It's important to note that these are early screenshots of an unfinished game.
EDIT:
This is GOLD.
NeoGAF thread
from
03.05.2014
that basically confirms all of the above.
set in paris and england (london?)
main characters name is arno/harno something. will be heading the french divison of assassins.
looks to be set after the ezio period, character had handgun.
looks like victorian era judging by the way npc dressed, architecture, horse carriages parked on the streets.
Villa management is back. MC has his own villa (guy says its ezio's villa from AC:B ). dunno if it makes any sense geographically or it might be a mistranslation.
codename is AC:unity. Not final title, might be battle/fight something (cant remember). The AC logo is cut in the middle like the beyond/quantum break logo.
MC has a blue suit with a tinge of red in the clip(might change). looked similar to the ones worn by the Knights in order 1886.
from the clip it looks like a cross gen title. Although the guy tells me its next gen only title.
Visually looked quiet decent but it was ver early footage. Had fantastic draw distance and crowd density was much higher than the older games despite them appearing/disappearing from thin air.
Last edited: