Prostitutes/stripers design in this game are SO disappointing! All ugly and generic NPCs.
The Joytoys are extremely ugly and uninteresting.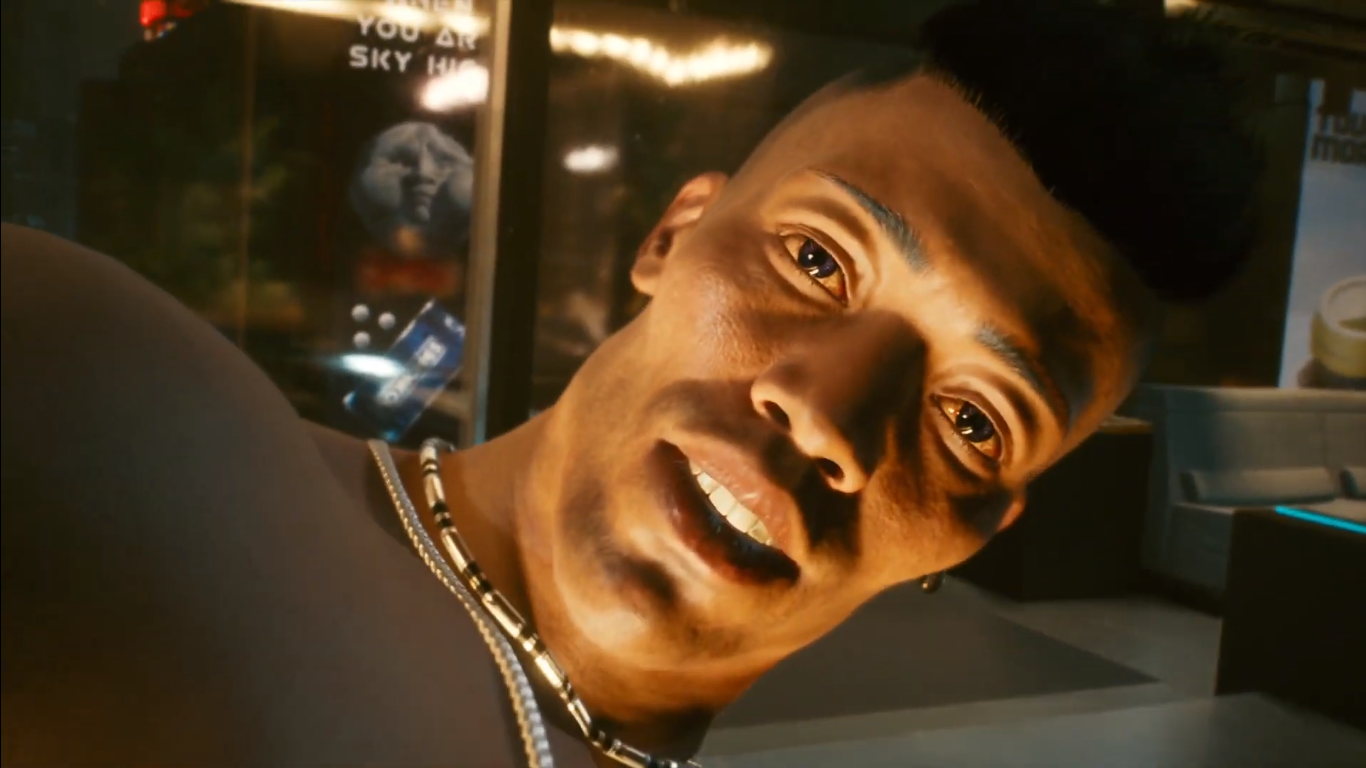 Is it so difficult to make attractive guys?
EX:
(Random handsome V's found on NightCityFashion Reddit.)
When the game is fixed, I would like the CD team to add attractive men/joytoys or redesign them.
Are you satisfied with the girls design in game? comment too.
Last edited: