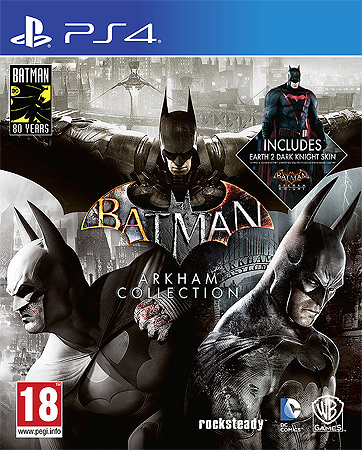 Well...
There's a Batman Arkham Collection soon to be release... September 6th it appears.
Even up till now, Rocksteady still refuses to include Batman Arkham Origins in this collection.
Reason : Origins was not done by them. Never mind the fact that Origins is part of that Arkham series.
What a massive major bummer. This coming from a Big Batman fan. Ah well... it is what it is I suppose... but still...
Last edited: