Blood and Wine -- Launch Trailer!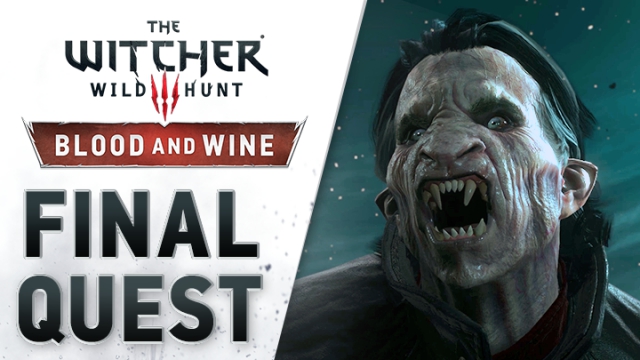 Only one week left till the premiere of
Blood and Win
e -- the last expansion for The Witcher 3: Wild Hunt! While you wait, be sure to check out the launch trailer
here
!
Warning
: If you want to keep your experience with the expansion as fresh as possible, please avoid watching this trailer which contains some minor elements from the main plot!
Blood and Wine premieres
May 31, 2016
!
Pre-order now at:
http://buy.thewitcher.com/
There will be a boxed edition of Blood and Wine, which contains physical versions of the Northern Realms and Nilfgaard GWENT decks. If you pre-ordered the Expansion Pass digitally you can get the limited edition decks separately by going to:
http://redeemgwent.com