Bug:
Two security cameras outside the warehouse during the mission (Gimme danger) are broken. (Screenshots for locations)
They are visualy scanning the area from left to right. Their vision is visualy represented on the minimap.
But they are not showing the yellow vision lines when looking at them directly.
They don't see the player and won't rais an alarm.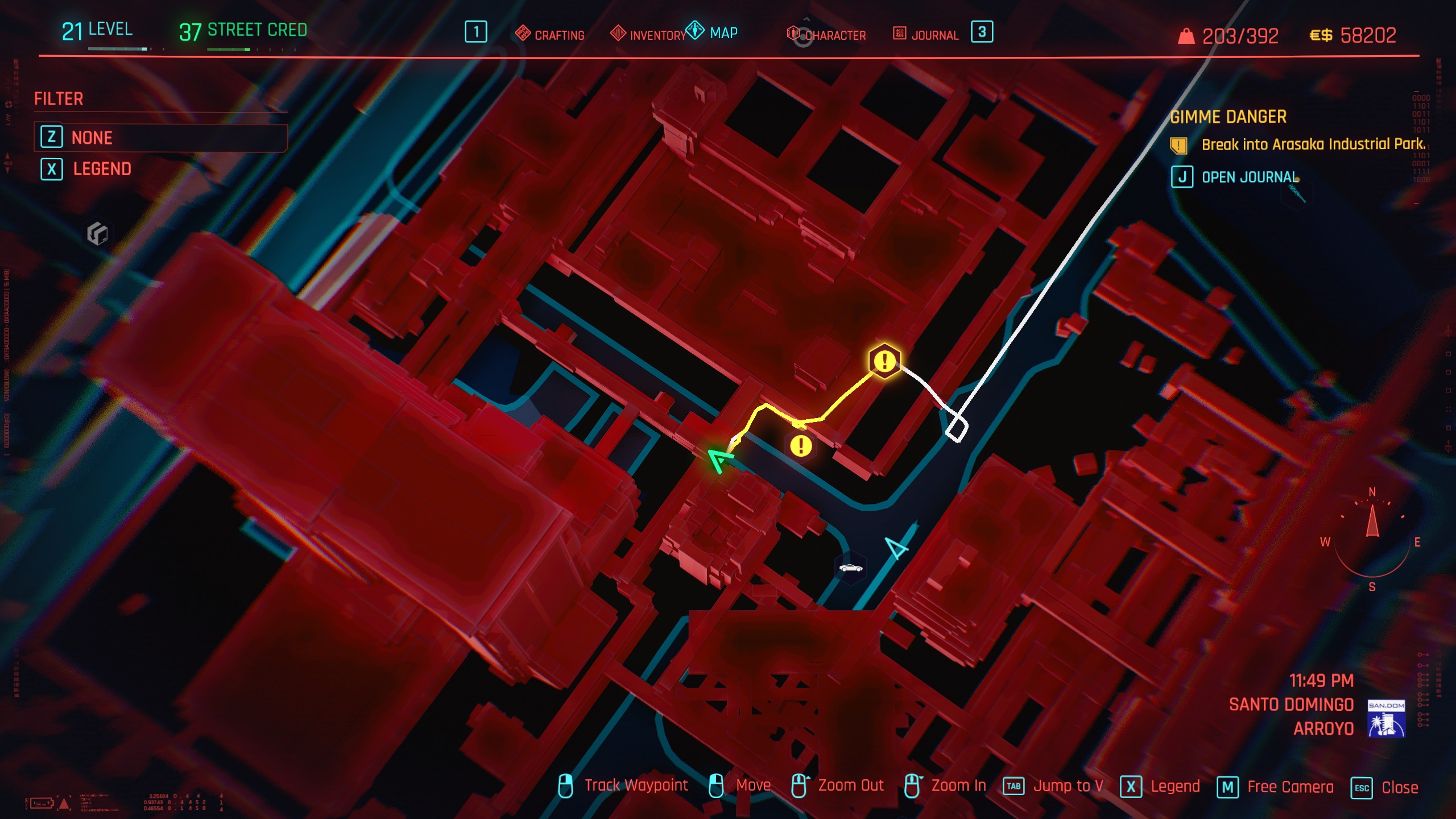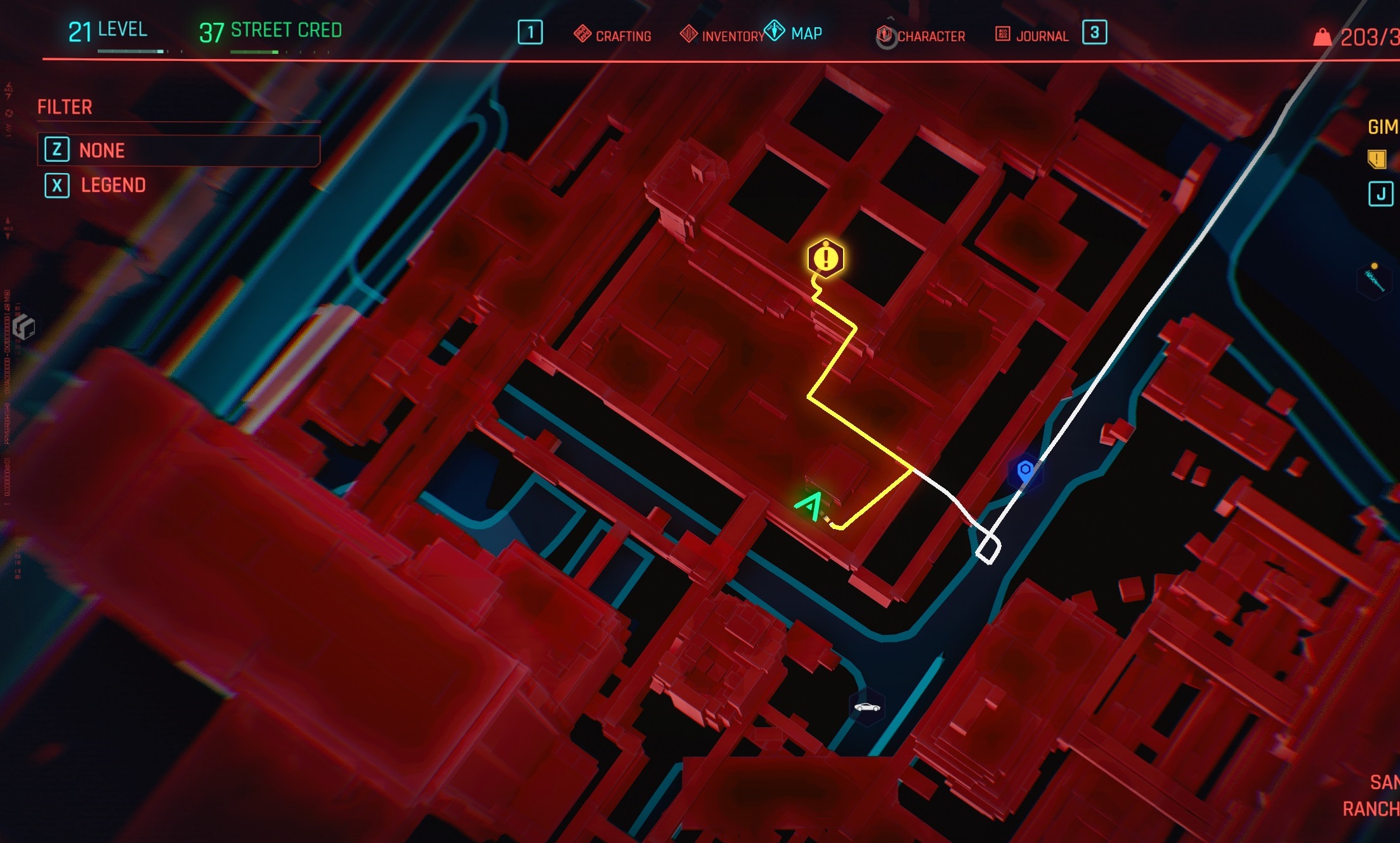 PS.
Sorry for broken screenshots. Seems to be another bug.