Game Version: v4.0 from steam, DX12.
Bug Description: When "Bloom" is enabled in graphic settings, the graphics are always split in two sections with different brightness. See the screenshots blow:
Original: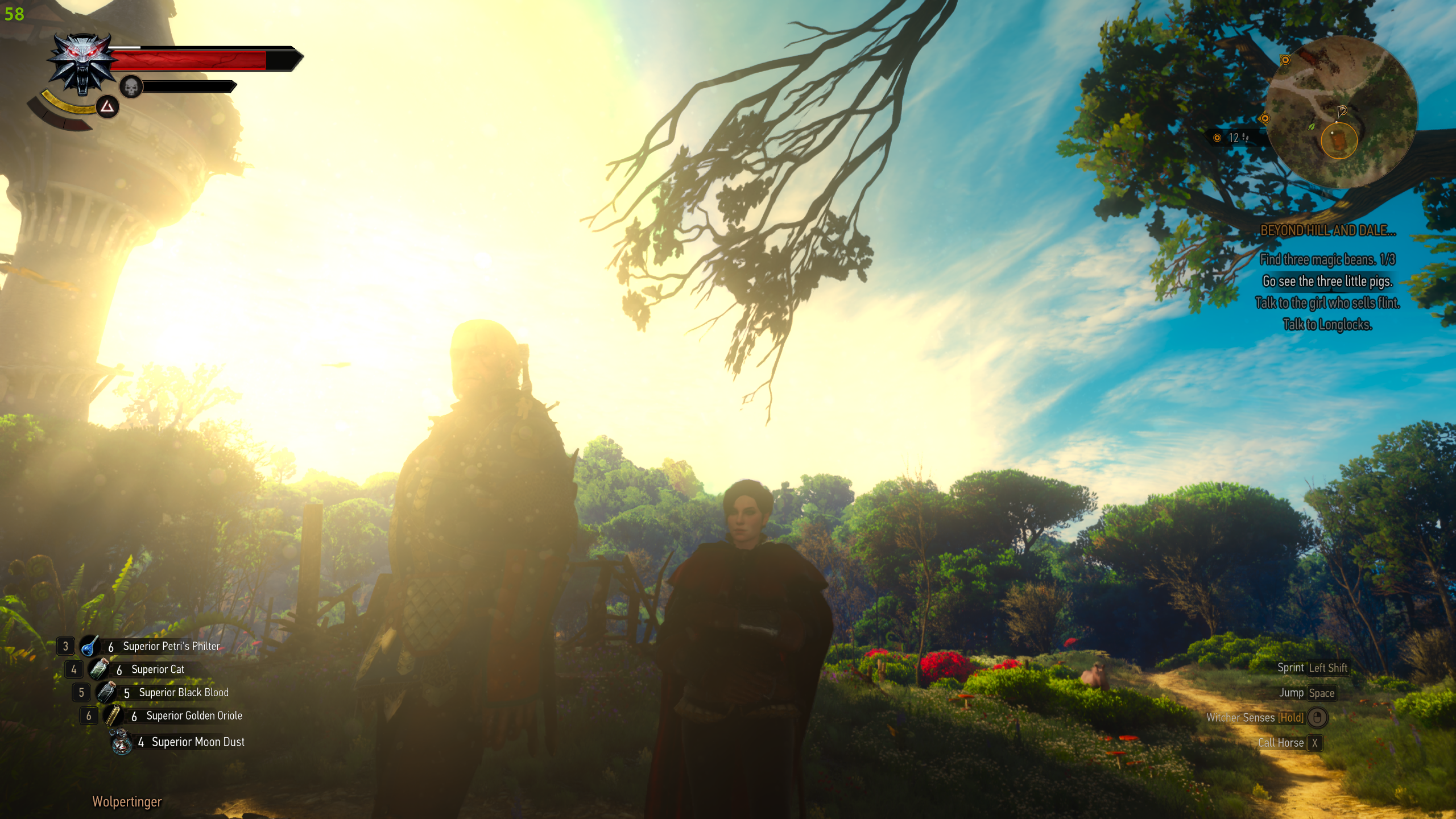 Same screenshot but with the split line highlighted:
This problem is especially prominent when looking at bright blue sky, which is very usual in Toussaint.
Other Graphics Settings: 2560*1440 resolution, DLSS ultra performance, RT on (fully), Textures high, Postprocessing all except motion blur, other setting medium to high.
System Info: i7-12700h, RTX 3070 Ti Mobile, Latest Nvidia Game Ready Driver.