>ENTROPISM
Necessity over Style
The look of poverty that derives from humans grappling with and struggling against technology and its unforgiving advance. It denotes a lack of design blending with a general poverty of means and ideas.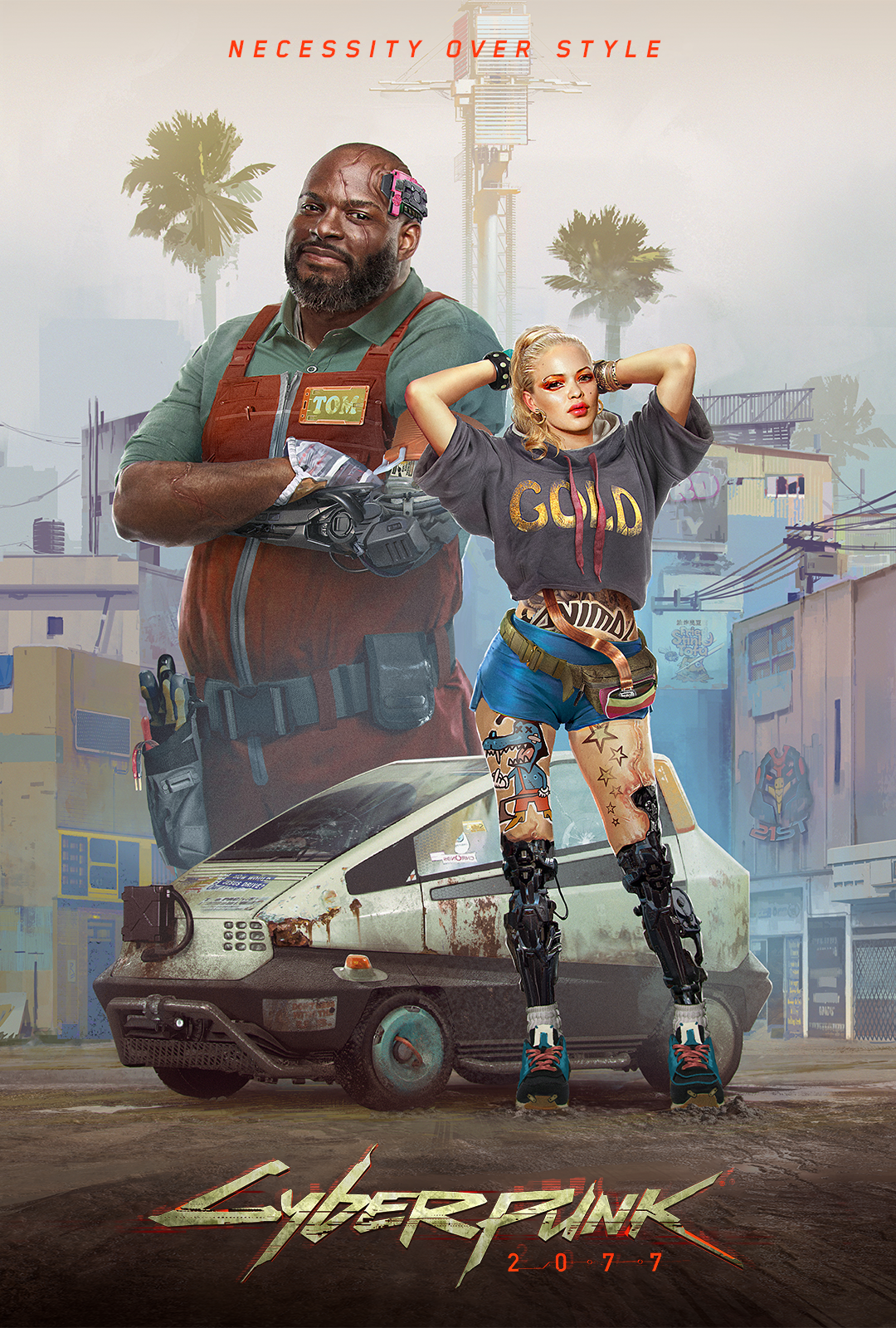 >KITSCH
Style over Substance
The look of a long lost golden age on people entirely unwilling or unable to forget it. It's flashy, bold and usually cheap – filled with gold-plated cyberware, implants encased in brightly colored plastic and larger-than-life makeup.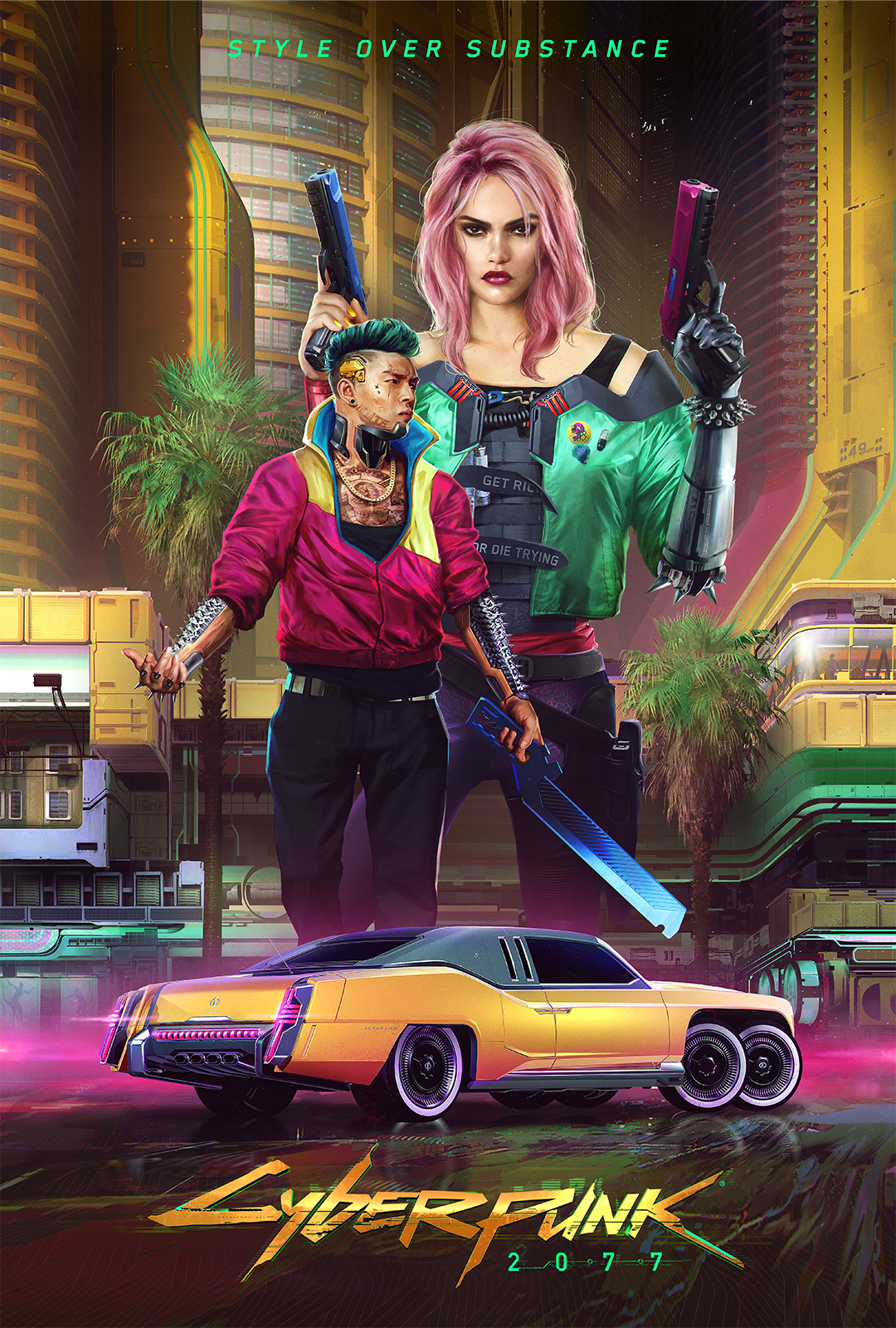 >NEOMILITARISM
Substance over Style
The look of global conflict and corporations jockeying for power. Cold, sharp and modern. Making everyone look as if they are ready to drop out of an AV's cargo door and head straight into combat.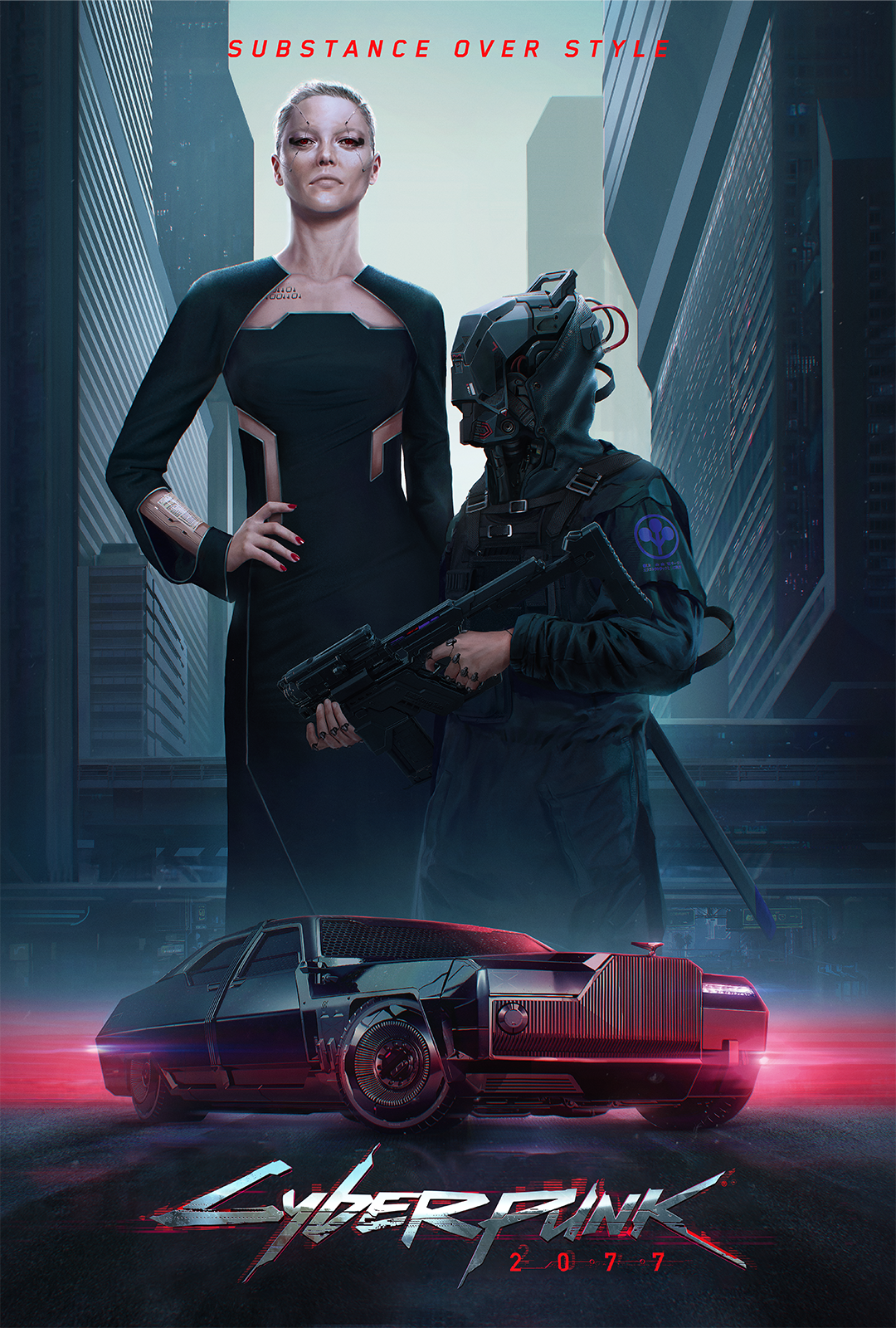 >NEOKITSCH
Substance and Style
The look of infinite wealth and vanity. Synonymous with luxury, it has been blossoming among Night City's wealthiest elites – those who can afford to buy anything, who can afford to be anything they want to be.