Can't win anymore with NG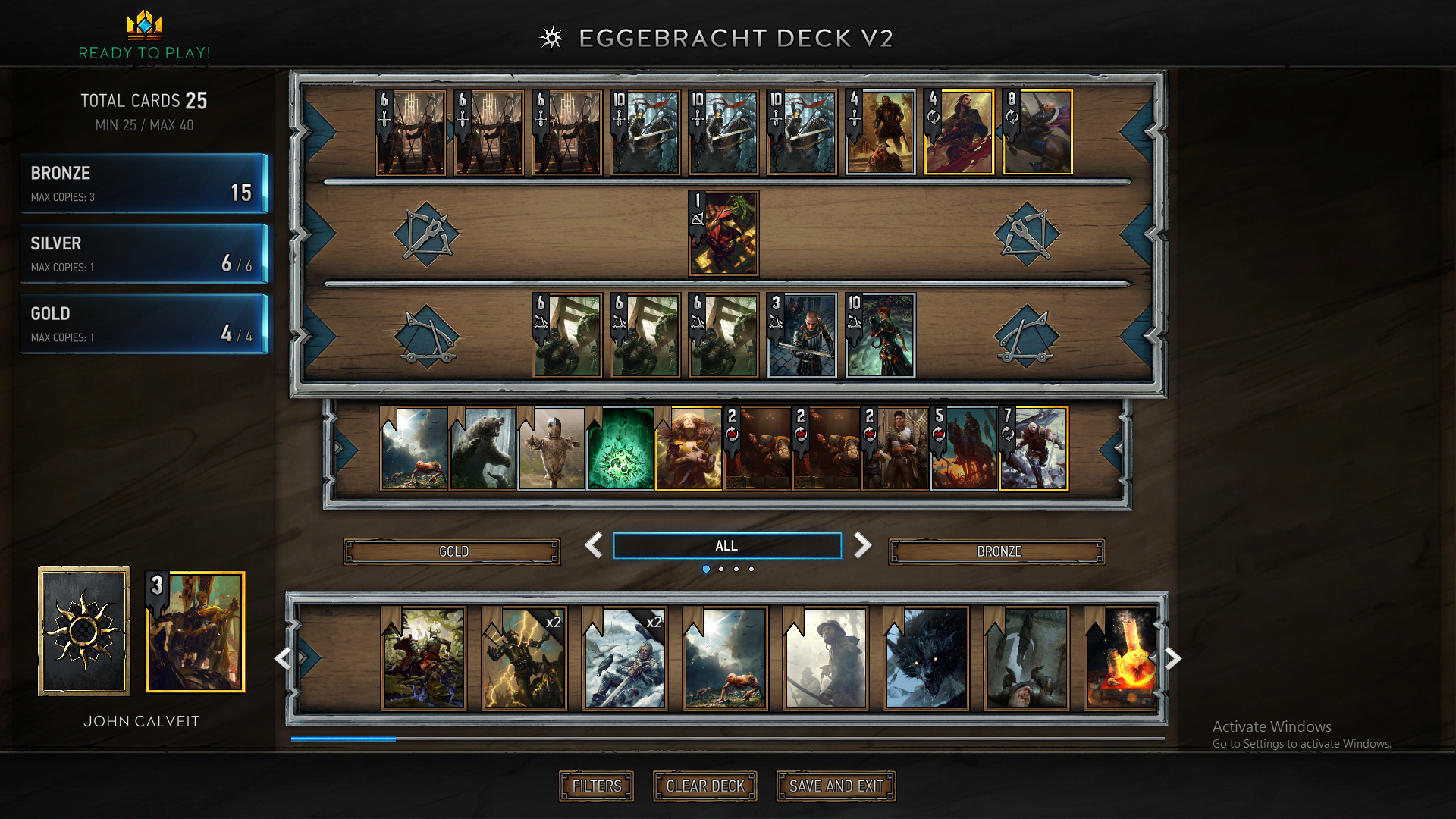 Used this deck to climb to rank 10 into ranked MP. But after I faced tons of weather cards, neither Eggebracht (used even twice), neither letho and bomb help. Some decks runs two gold weather cards and renew + bronze weather. I'm level 5 now. Went on amazing 15 rounds loss streak. Sad.
Any tips to survive this mess?