Elegant Exotics:
(Various high end sport and super cars the corps drive to make themselves feel alive again)
1985 Buick Wildcat Concept (Quadra Wyrm R)
"The Wyrm R is one of the few rear-mid engine cars left in production. With a 50/50 weight distribution, push-rod suspension, and a crash control system, this tame looking sports car will bare it's fangs to those who doubt it."
1980 Vector W2 Twin Turbo (Quadra Dagger TT)
"An American Supercar with Italian looks, the Dagger TT is a rocket in a straight line but a pain in the corners if you decide to turn the traction control off."
1979 Aston Martin Bulldog (Montgomery XR8T)
"Underneath the XR8T's boring exterior is a 5.3L twin turbo V8 pushing around 700hp to the wheels. It's a car that doesn't stand out, but turns into a speed machine whenever you put your foot down."
1995 Venturi 400 GT (Quint V6 GT)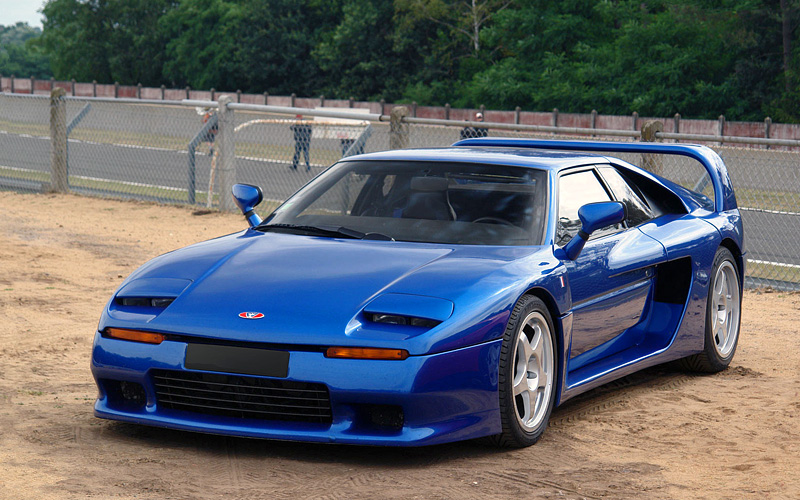 "The Quint V6 GT is a race car that was turned into a street legal sports car. Joseph Quint's dream was to one day have a company that could rival the likes of Rayfield, but considering the V6 GT is the only car Quint Motors has made in the last 10 years, it's hard to say if that dream will ever become reality."
Streetkids:
(Vehicles usually attributed to gangs both big and small)
1959 Cadillac Eldorado Hearse Rat Rod (L&B Sexton Reaper)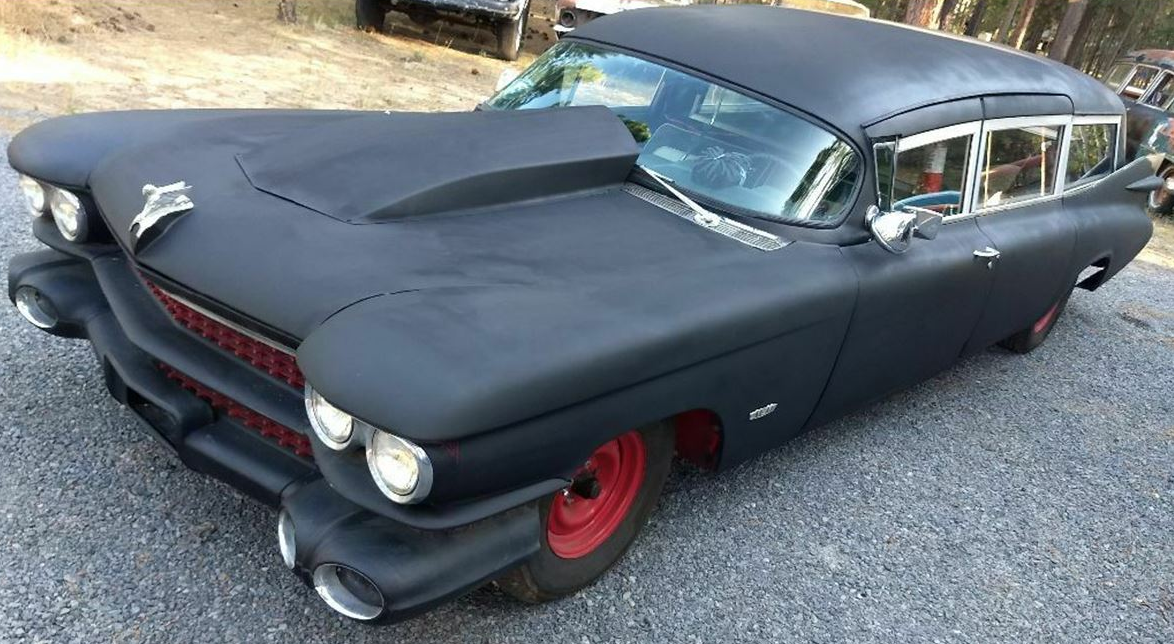 "This modified Sexton has been armored up six ways to Sunday, and the engine's been modified to boot. Now this chop-top hearse is the ultimate fuel injected murder machine, if you can figure out a way to handle it's immense weight that is."
2009 Chrysler 300C Custom (Cadence Aurus Shadow)
"How do you make a 550hp sedan even faster? By giving it a much bigger supercharger and a completely new tune of course! If you thought the stock Aurus was quick, you should see the steroid using versions the NCPD has trouble catching all the time!"
2013 Dodge Challenger SRT8 Custom (Cadence Switchblade RK)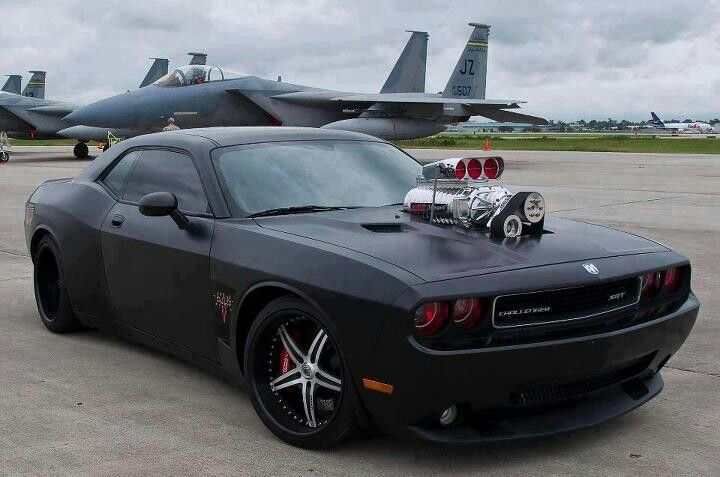 "Let's be honest, this modified Switchblade looks like it was designed by a edgy 13 year old. However, that massive supercharger sticking out of the hood isn't just for show."
Custom Rat Rod Chopper (Brennan Vasteel Rat)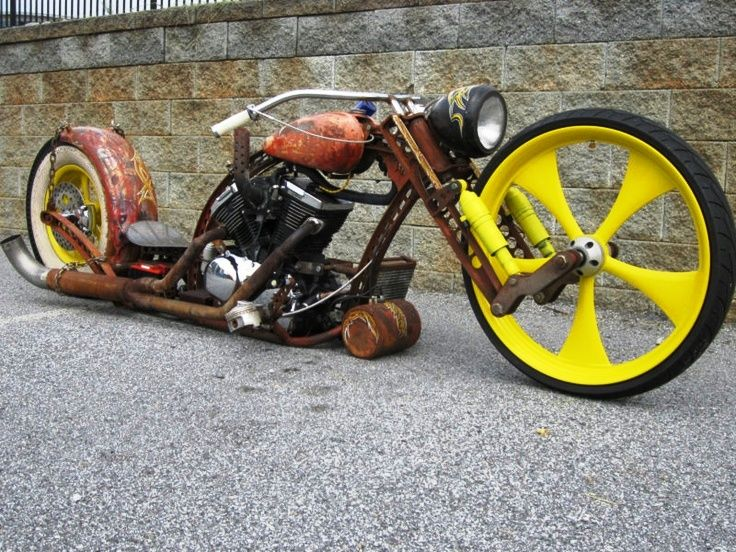 "If this chopper looks like it was rebuilt out of random pieces in a junkyard, that's because it was. I highly recommend you make sure you've gotten a tetanus shot before getting on this rolling health hazard."