Okay first and foremost, this is not criticism since it's work in progress and therefore just a suggestion based on what I saw in the character creation. What I mostly prefer in the editor is when I have the ability to adjust the options very subtle. So instead of just throwing in the color red, I want to find MY red. So instead of having pre-adjusted colors lik 16, 24 or 32, I prefer something like in Soul Calibur with the whole color palette at my disposal.
So instead of this:

I think this is better: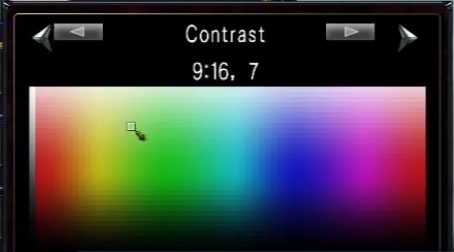 What's the opinion of other chummers on this?