Bonjour à tous,
Voila j'ai commencé The witcher 3 et j'ai un bug de chargement qui se bloque :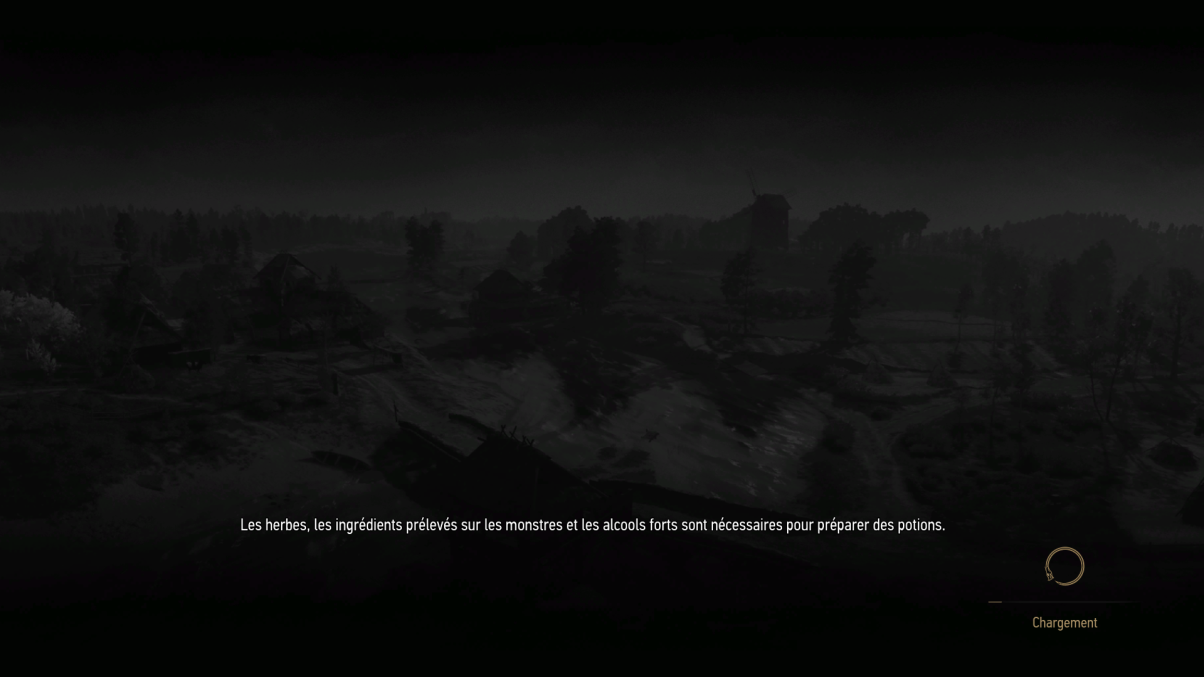 Je suis à Velen et si je veux changer de zones cela ne marche pas. Je ne sais pas d'ou cela pourrais venir si jamais vous aviez une idée.
J'ai un personnage qui est une ancienne save de the witcher 2, j'ai le jeu avec origin et également les extensions si jamais vous avez besoin d'information.
Merci a vous si vous avez des petits conseils pour débloquer ma partie.