You did get full answers, I myself wrote a long one in that post you mention.
When you use lippy with 0 cards in deck and x cards in graveyard, you will get ALL the cards from the graveyard to your deck and your graveyard will be empty.

Almost 9/10 games were the opponent was mill, they insta-forfeited when I dropped Lippy.(At least the smarter ones did)
Maybe you did. It's just that I haven't played this deck and so it's all a bit theoretical to me and probably not organised in a way which I find intuitive. Having it arranged in terms of how many rounds you ideally want to play with this deck, what cards you should mulligan in round 1 etc, as well as what cards you ideally want to play in round 1 etc would be more approachable to me. I watched a vid of someone playing a deck like this, maybe but I can't say watching 15 minute matches is my idea of fun and they didn't go into the strategy of how you play your deck. It's a matter of finding a source which works for you.
Here's your reply to that earlier thread of mine (I'd say that I mentioned in my other thread, below, that I've seen people playing this deck and when they play Lippy in round 3 or whatever, they get no units pulled onto the board. Not sure that that has been explained. You definitely wouldn't want that to happen to you if you played Lippy. An explanation for beginners would be really helpful, going into the really 'obvious' stuff that seasoned players know but newies don't):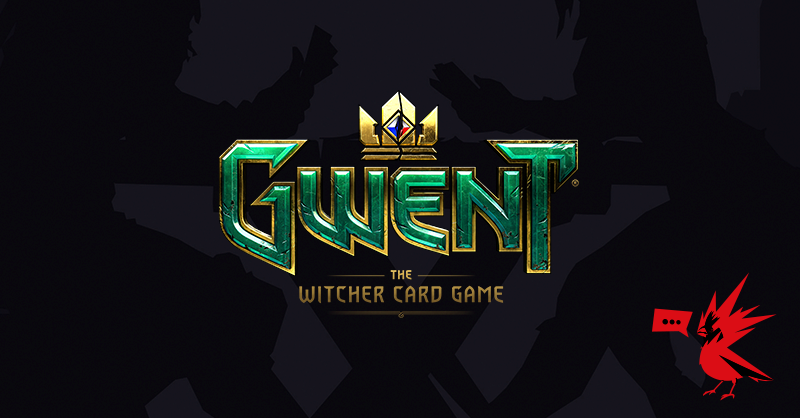 How do you get the best out of Lippy Gudmund? * Edit: What is the greatest number of units you can put on the board during the turn when you play Lippy and what determines whether those cards are brought to the board when you play Lippy? In the recent or current Seasonal mode he could be very...

forums.cdprojektred.com
Last edited: