Our own Hillanoko from Discord spent a good chunk of their own time and translated the German podcast for us.
We are grateful!
Part One:
----------------------------------------------------------------------------------------------------------------------------------------------------
Retranslation of Podcast Episodes 65 (2019) and 81 (2020) and correction of the Infamous Reddit Post


Retranslation done by Mikanoko
(YT
https://t.co/p1a8F0kSKj?amp=1
and Discord Hillanoko#5828)


PODCAST EPISODE 65

Recorded around the time of the Deep Dive Demo


(IF youre going to make a video based on these translations please credit me in the video in any shape or form YT (
https://t.co/p1a8F0kSKj?amp=1
) , Discord or Twitter (
https://twitter.com/mikanoko1
) )
2018 Demo parts were from the main game but in a more improvised/customized quest or meanwhile were overhauled


Alotta talk about demo design, how its meticulously planned out, how CDPR aknowledges that the community picks apart everything shown, how they deliberately place vehicles and plan out mechanics to show etc


Minutes 19:30-20:00

There was some talk about switching up dialogue shown in demos from what happened in game: In Demo Dialogue =/= In game dialogue (Not confirmed? Named as an example of Demo-Cinematic work (Named example: "For example in public we change around what we want to tell for example our Mr Placede, we for example create a couple other dialogue options so a bit of improv is implemented in the end but that of course only works in the end if you have the script nailed down (?) ".)

Minute 20:20

Question: In what ways did you respond/react to critiques from the first demo? what is your stance towards hole left in the demos?
(Subject of this question Is towards gameplay demo 1 from 2018)

CDPR Rep acknowledges the critique towards the first demo and sees the holes left in it as a good thing as it means not everything is given away and its easier for the devs to leave a hole in the game so if in the final products things turn out different there's no letdown as if everything is shown everything will be expected as has been shown.

While missions in the demos were focused and extra polished at the time for one specific path even at the time they were completable in many more ways and good effort was put into the fact that all kinds of missions should be completable in many ways. 

It keeps talking about the progress of the 2019 build for around 10 minutes with various questions about mission possibilities and game stability (?) and how complete the game was at that time/how playable

. Upon being asked if there were any decisive changed between 2018 and 19 the rep went quiet and the question was skipped
PERSONAL BREAK AT 40:30
Nothing further of note discussed


PODCAST EPISODE 81:


CDPR Home offices:


-Slow start first they sent people home that had the easier possibility to work from home

"We started earlier then most, a couple weeks earlier then announced to prepare, we had the possibilities to either get our materials shipped to us or get our workstations ourselves so the transition was smooth for even hundreds of people
"
-People had to sign contracts that everything arrived as promised
-they were getting notified prior of the delivery
 that its coming
-their IT included instructions on how to connect to company communications via VPN


In the span of 2 days he thinks to recollect 700 workstations went out to employees with essential cyberpunk files rather than just the game as is and the 700 as a whole is just the number of delivered workstations and isn't stated to include the ones employees brought home on their own.


-There were colleagues who prior to this moving operations already worked from home or went earlier into home office then others due to the fact they would also have to take care of their children at home. 
Some people didn't take it too well to work from home due to most various reasons (ofc, people are individual after all)
-People crunch on their own at times due to problems switching between their private time and work. CDPR discourages this and prefers to have their employees first and foremost rest rather then work 24/7


-They had a couple of problems with instructing newcomers but did manage

. Overall, CDPR took the change quite well. 

Quests are gonna be more oriented on leading people on their own without extra gimmicks (presumably Witcher sight, markers etc (PRESUMABLY!) ).


-CDPR puts a lot of trust into their employees to not leak anything during the home office period, that includes the people closest to the employees

, they deem that trust deserved since they kept Keanu a secret as well.
-Despite the fact people saw around an hour of gameplay, Pawel is still glad to know that "Players have seen nothing yet!"

 Devs are able to test the "cook" at home (The Cook is the .exe game as is finished at that time.) This is encouraged so people who rather work on the backend find out the state of the game or so people who need to know if their things truly work as they want ingame can test it in the live environment (Test quests, look for bugs etc)

-A good bit of devs like to play the game after work to wind down.


-People have their own PC and their separate work PC's at home. For Security reasons only their workstation PC's are allowed to have Game files and the Cook Version to make sure there will be no leaks through hackers or more physical sources.
-

The Reason for delay was to polish the game into a state not only the devs would be truly happy with but one for the players as well, not just bug fixing and performance polish etc

. The Home Workflow is the same as in main office

. They are vigilant with bugs, for example there was a Y axis error in a random elevator where you'd were to step down a tiny bit from the elevator onto the connected floor, even such small things get corrected

.
-QA makes a lot of testing, Cooks get released and rereleased on the hour with changes ranging from minor to greatly.


-Syncing game works very fluidly with intelligent design that only downloads actual new changes.


-(There were plenty of jokes made about how pedantic we germans are as devs and people. I 100% approve.)


-Devs are allowed to get creative in solving problems, while the clean approach takes a lot of time and manpower. CDPR welcomes creative additions from their team which can cut down time needed by at times huge amounts

.
-There has been talk of one of the devs who wanted to implement that npc can not see you when you're vertically up but hidden as well to give a sort of "Batman" like feel in one of the levels. It gave him quite a headache but in the end he did manage to implement a rather easy solution (His words) to that problem to allow him to program it into the game the way he wanted. He did not disclose the solution because he has a running bet with QA if they could figure it out themselves. This "Batman hack" was broken by QA multiple times upon times but it was by now fixed and despite QA's best attempts it wasn't broken since. It works without quest implementation OR scripting rather based on the system tools.
-

It was disclosed that certain objects have values allowing NPC's to listen and or see through them to certain amounts

. As in Concrete doesn't let you see through but if its thin Npcs can hear through it
. So material can dampen sound and sight based on its own unique values

.
END NEW INFO!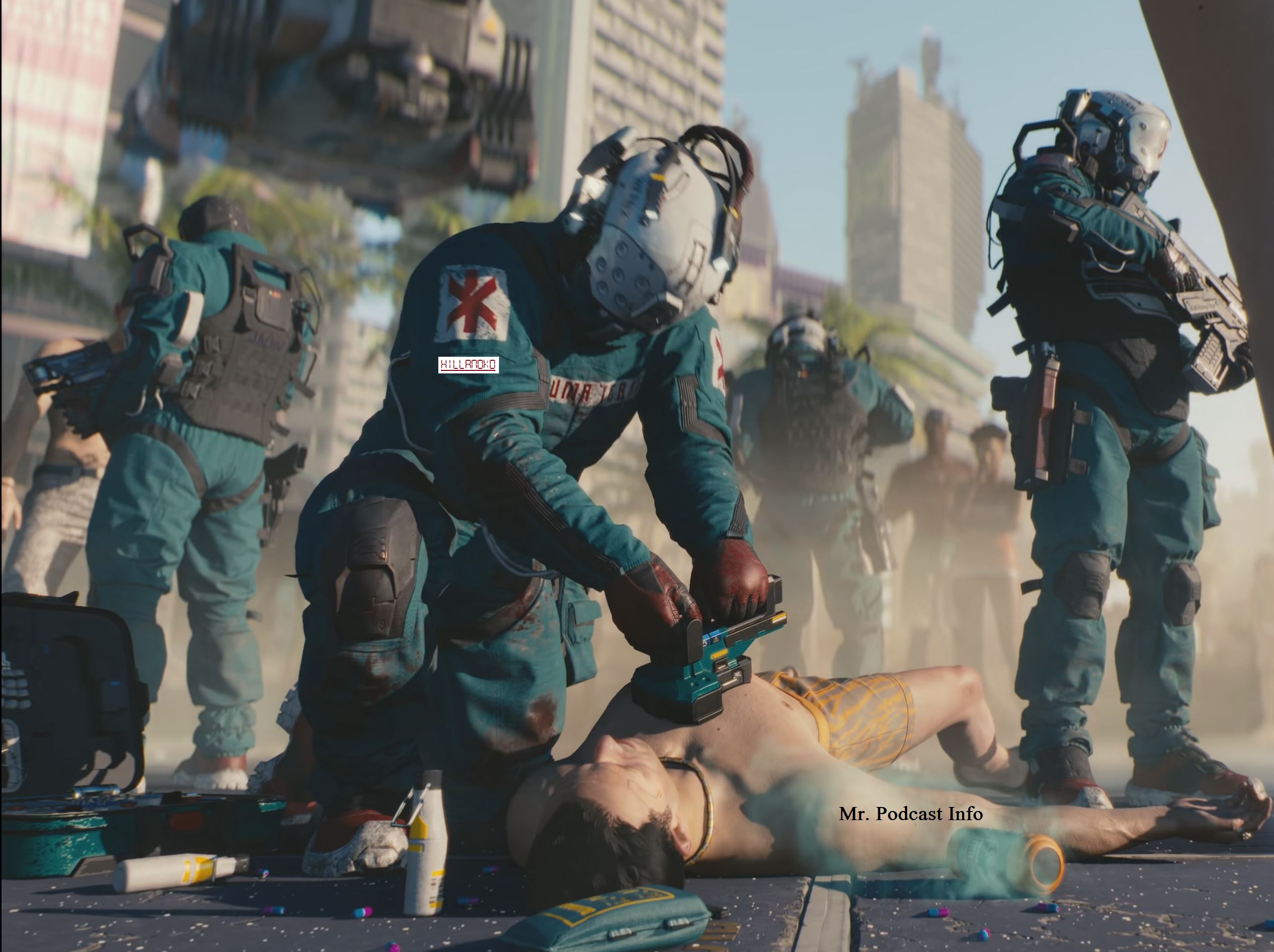 Last edited: