heck i would be happy with relfections of V ingame ^^
Yep reflexions would be nice
While I do agree that scenes like this one and some others would not work in third-person, other scenes, like the one in Vik's office where V learns about what the relic is doing to them, would have been ten times more impactful if we had been able to see their face during. You can hear the fear and devastation in their voice, but it would have been far more heart-wrenching to have seen them emoting.
Matter of tastes, point of view (whatever).
Honestly, I don't have to see my (V's) face, I feel the fear and devastation myself...
That's the huge difference between a "third person character" (like Lara, Geralt, Shepard,...). In the scene that you quote, Vik talk to my V (to me) and not a character that I play. But that's also a subjective preference/feeling. In the same way, when Kerry slap nicely my cheek after the crisis, it would be less "good" in third person (I can quote almost all of the scenes wihtout exeption. Like when Royce threat you with his gun, when Johnny take control of your body,...)
But it's a discussion already debated to death here too :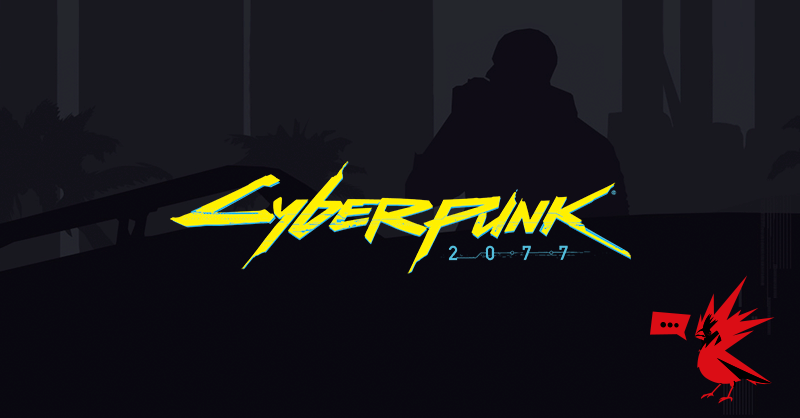 Am I just missing it or is FPS the only interface?

forums.cdprojektred.com
So in the current thread, could CDPR devellop a third person view "mode" for Cyberpunk ?
I guess > no.
Last edited: