Noticed this. Apologies if it's been spotted before.
Meatman Strikes Again. Heatman Strikes Again?
SOME KIND OF MAN STRIKING AGAIN.
The image is this: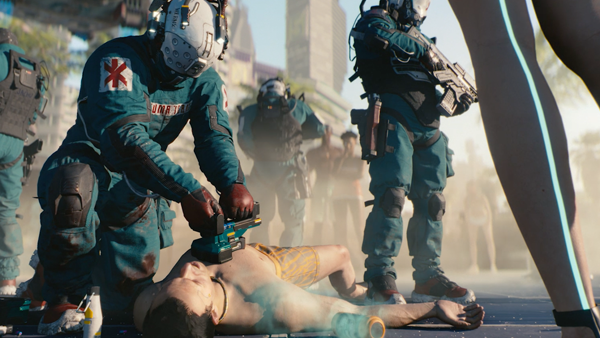 And the screencap above is from this:
So, killed by a Psycho? Murdered by a serial killer? Borrowed an existing art image and tossed in a cool headline?