So... We can infer from that that level gated gear has probably made it in again? How very fun to hear.
We can infer it from the fact enemies have levels. What do you think will happen if you're level 5 and shoot a level 18 goon?
Regarding loot and gear, no one has asked so far.
The developers playing the demo unlocked in the Handguns II skill to increase revolver damage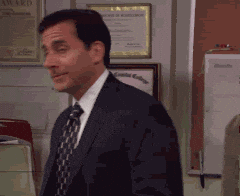 "maximize your immersion" they said.