The Japanese version of Cyberpunk 2077 will be heavily censored, according to gamesradar. Sexual content will be 'revised', including the customization of character's genitals, breasts and buttocks. Nude characters, female or male, will be wearing under garments and will not be removable. Graffiti that also features sexual content will be removed.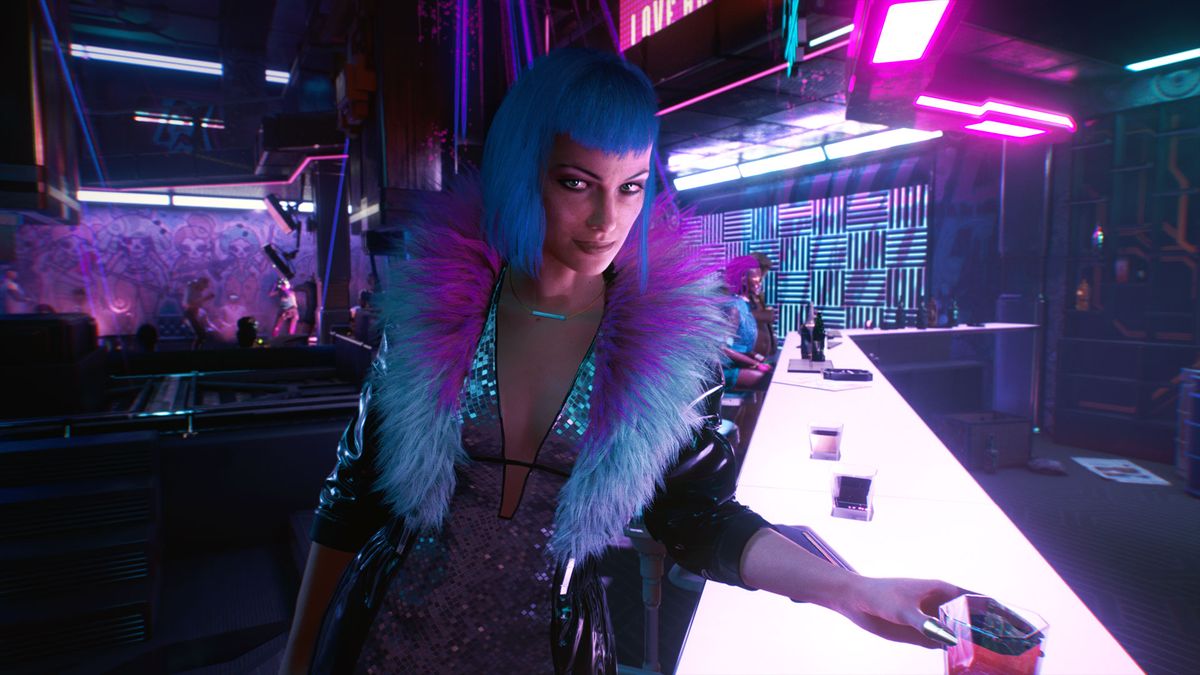 What to expect from the Japanese version of CD Projekt Red's highly anticipated RPG
www.gamesradar.com
Cyberpunk 2077 Won't Be Censored In Australia But Japan's Version Will Be Fairly Different
press-start.com.au
This comes to a shock to me, as the Australian version will not be censored, given their history on video games as a whole. What's really weird is that many Japanese games, have a ton of nudity, but some how nudity in Cyberpunk 2077 is not allowed in Japan? Honestly I'm confused by this.
I just hope the Japanese fans have another means of getting the uncensored version of Cyberpunk 2077, when it releases.