we need a lot more talent than the usual gender switch, clothing swap, penis modding, hentai that i'm seeing blasted all over nexus. i have over a decade modding all kinds of games from strategy to sims to rpgs to action shooters at the deepest level. yes including hacking the engine programming itself. i am eagerly awaiting redtools for some true mind blowing in depth modding that i'm frankly not seeing right now anywhere. my only hope is that we can pull even more talent so the modding scene can actually be alive instead of the usual bethesda and mount and blade bullshit with reskinned models and copy and paste crap scenarios
Please, access this link: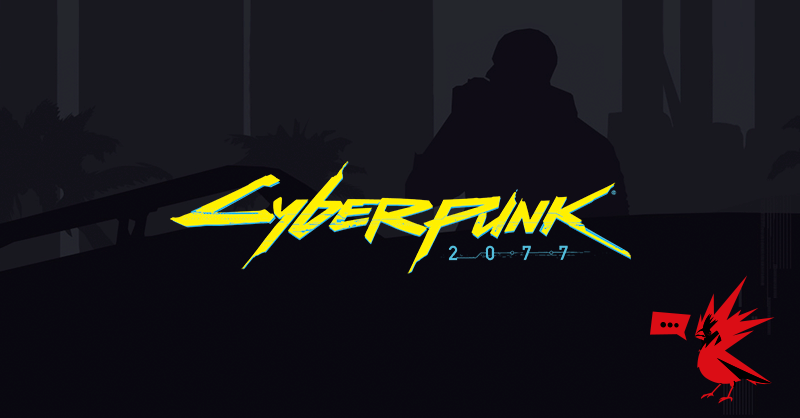 I would like to know the limitations that you have encountered modifying Cyberpunk 2077 and that would help in your modification work. Discuss the tools that should be in the new Redkit or Wolvenkit that Yigsoft is going to develop together with CDPR.

forums.cdprojektred.com
and review the comments of colleagues. I would love for you to comment there on your ideas and the tools that you would like to see in the new RedKit that Yigsoft is building. Hopefully all talented modders can further revolutionize Cyberpunk 2077.
Night city is a playground for modders INCREDIBLE !!!