I usually don't like to boast on forum because hubriss is the last step before fall, but during last and current season (thanks to not many changes in last patch), I've manage to create a Northen Realms deck that really wins - today I've had 18! (Yes: eighteen!) consecutive wins with IT on pro-rank, including great players like Shinmiri2, Farm4Lolita, Gwentsonellon or P.A.L.D.I (2x) , and it geave me balance of 56W/19L/1D in these season with these deck - I play only northen realms for a Year, and I never wasn't able to create something as strong as it, and maybe (or, more realistic: probable) wasn't be able to create in future. And that is why I want to sheare these deck with You ; of course meta changes all the time and always is something to improve, but for now: these deck really wins!
Deck You will find on link, and below some screens from today's games;
https://gwentup.com/decks/17016
Thanks , and Have Fun!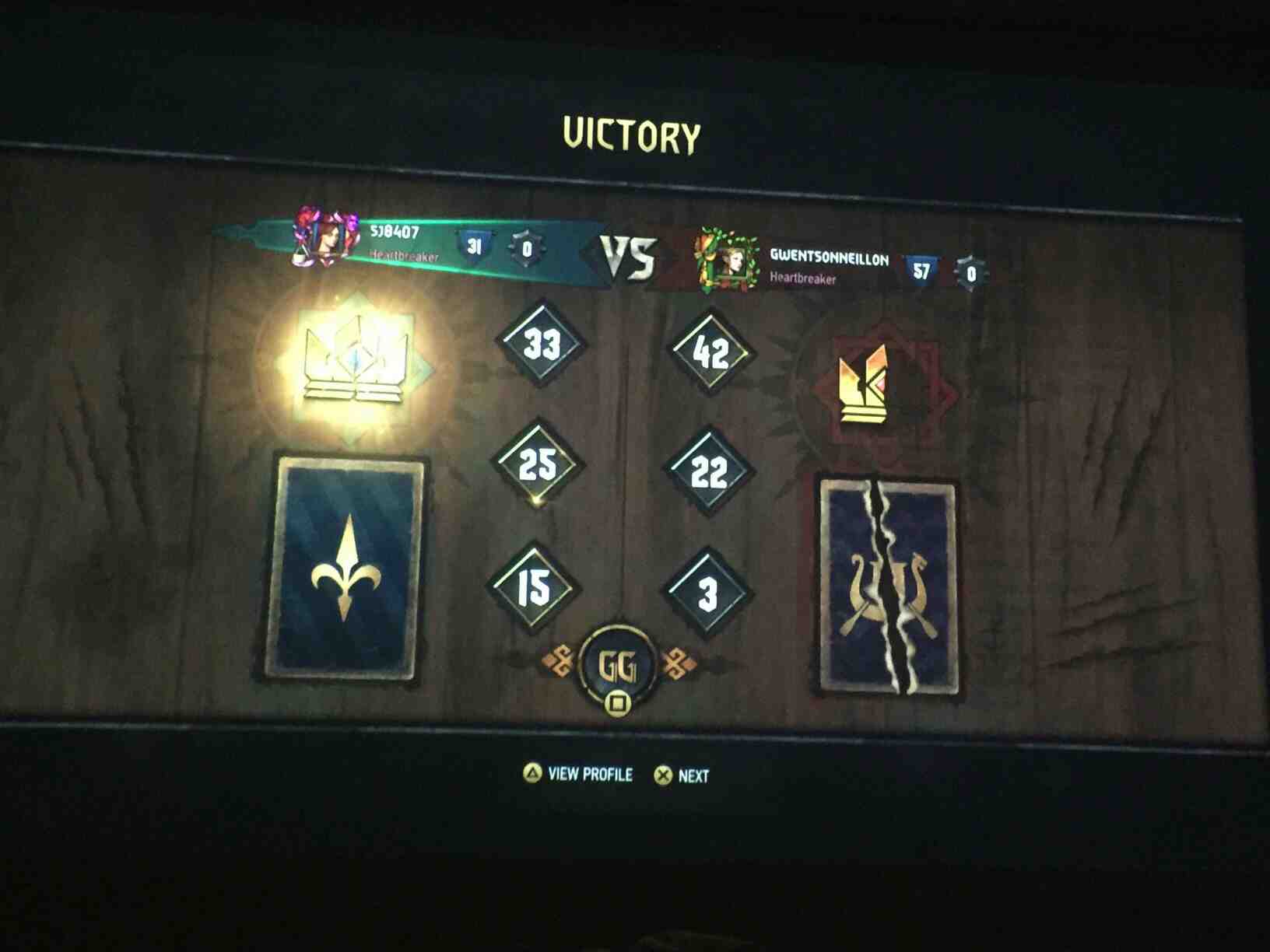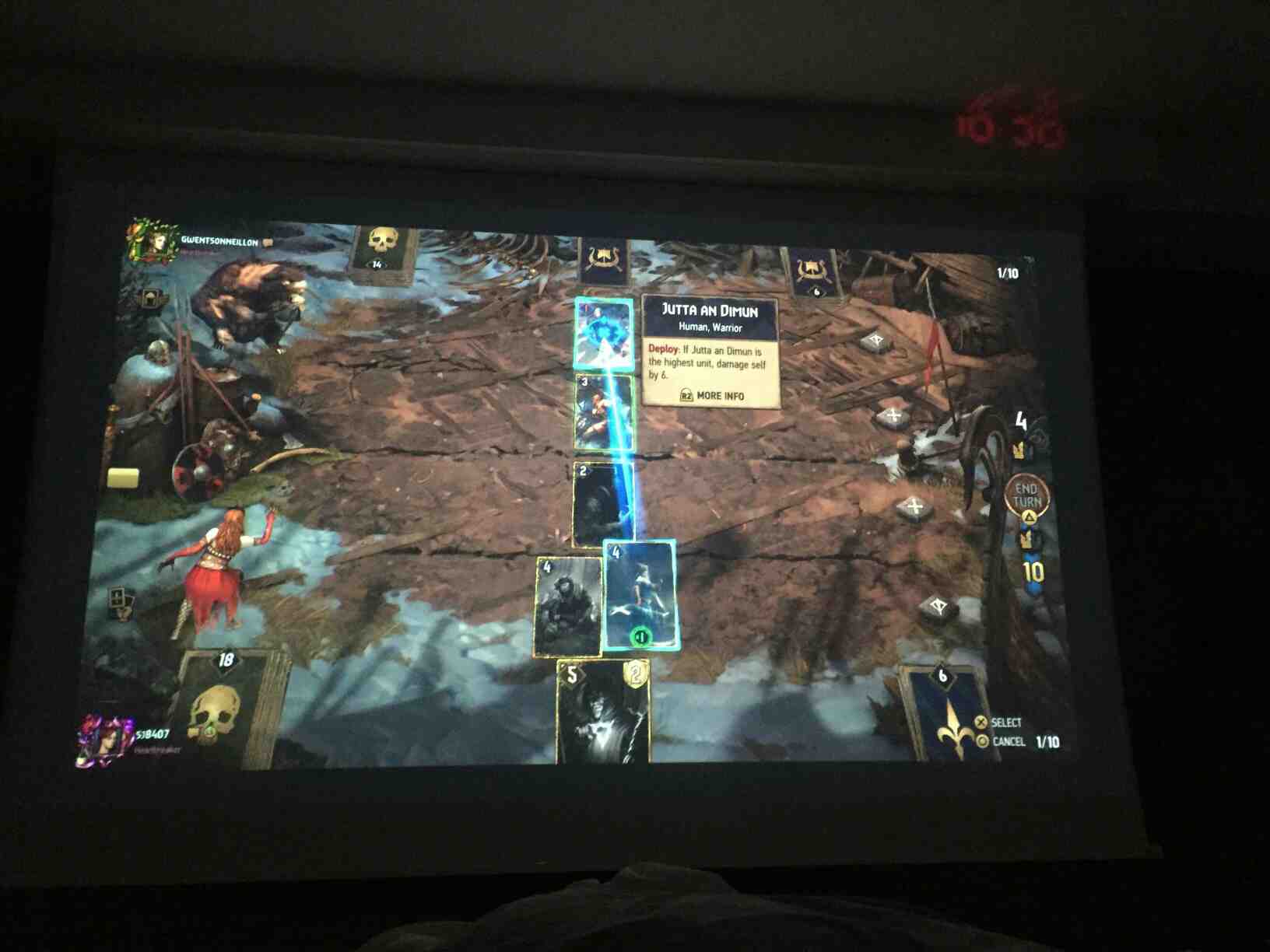 Post automatically merged:
Post automatically merged:
Last edited: