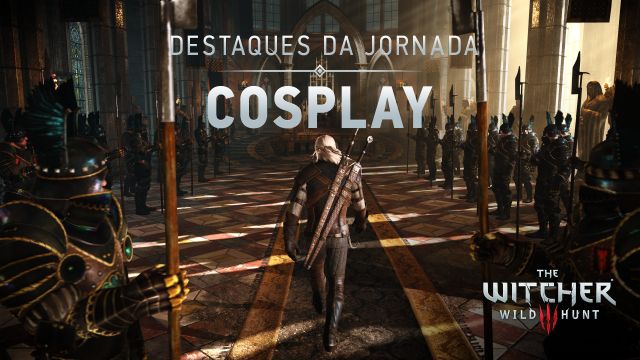 Este mês de maio marca 10 anos do lançamento de The Witcher 2: Assassins of Kings e 6 anos desde que The Witcher 3: Wild Hunt viu a luz do dia. Neste aniversário duplo, gostaríamos de celebrar VOCÊS - nossa comunidade e suas criações incríveis.
Vamos começar nossa série de destaques com alguns cosplays impressionantes de todo o mundo!
1.
Debora Fuzeti
(Brasil)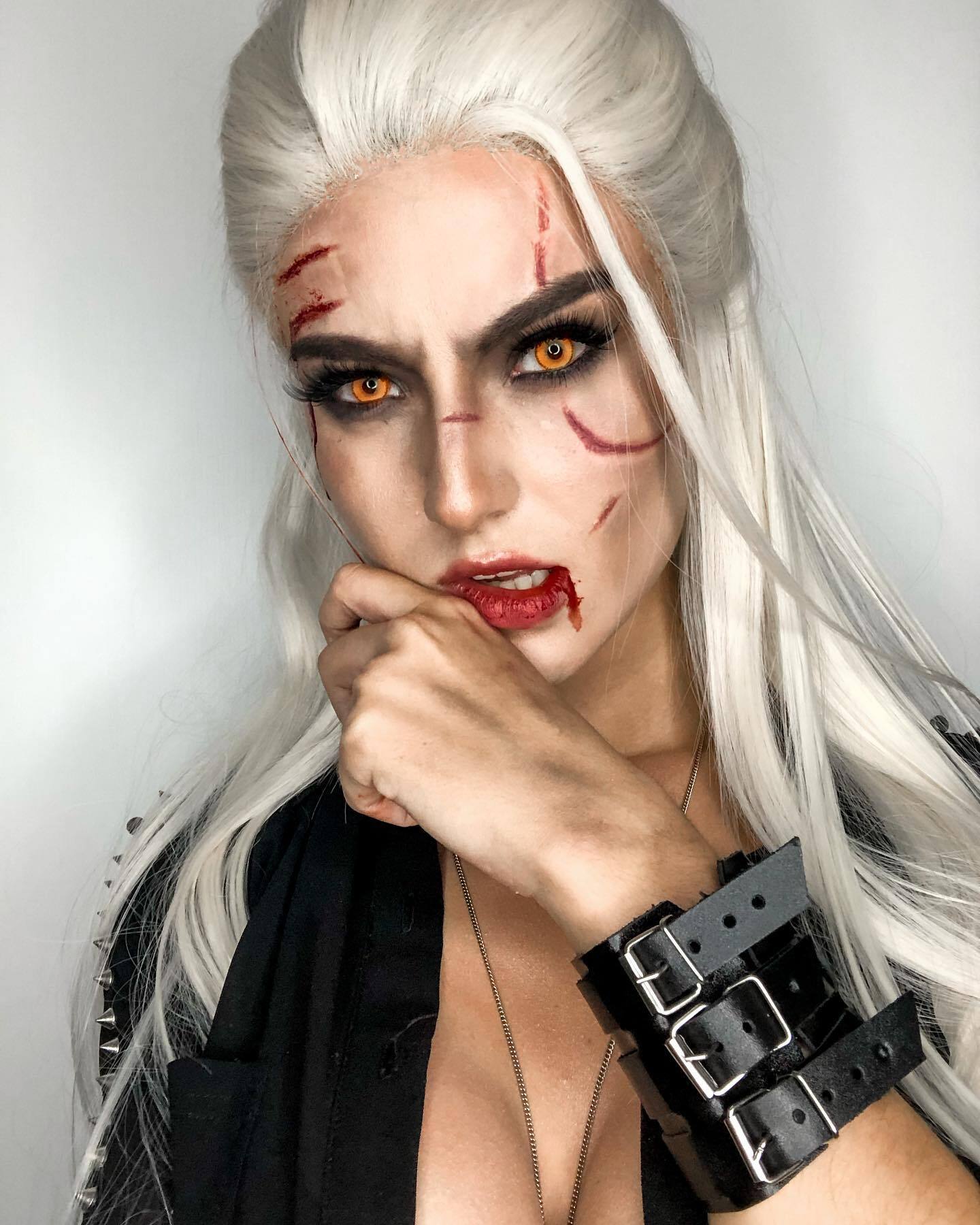 Geralt depois de uma árdua luta. Apostamos que ela ganhou.
2.
Superintendent Cosplay
(Alemanha)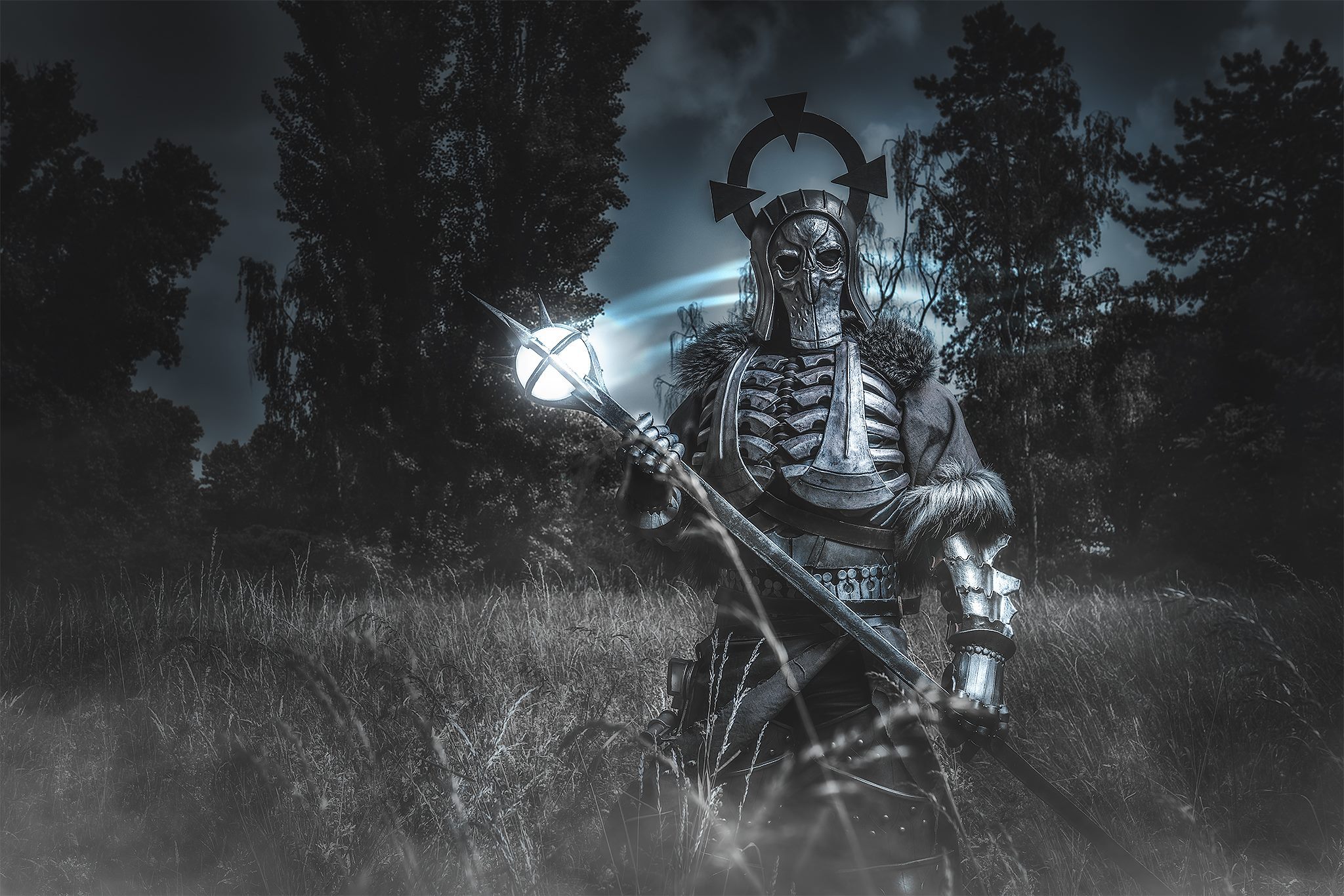 Caranthir da Caçada Selvagem gosta de intimidar os humanos.
3.
Mira Ladovira
(Rússia)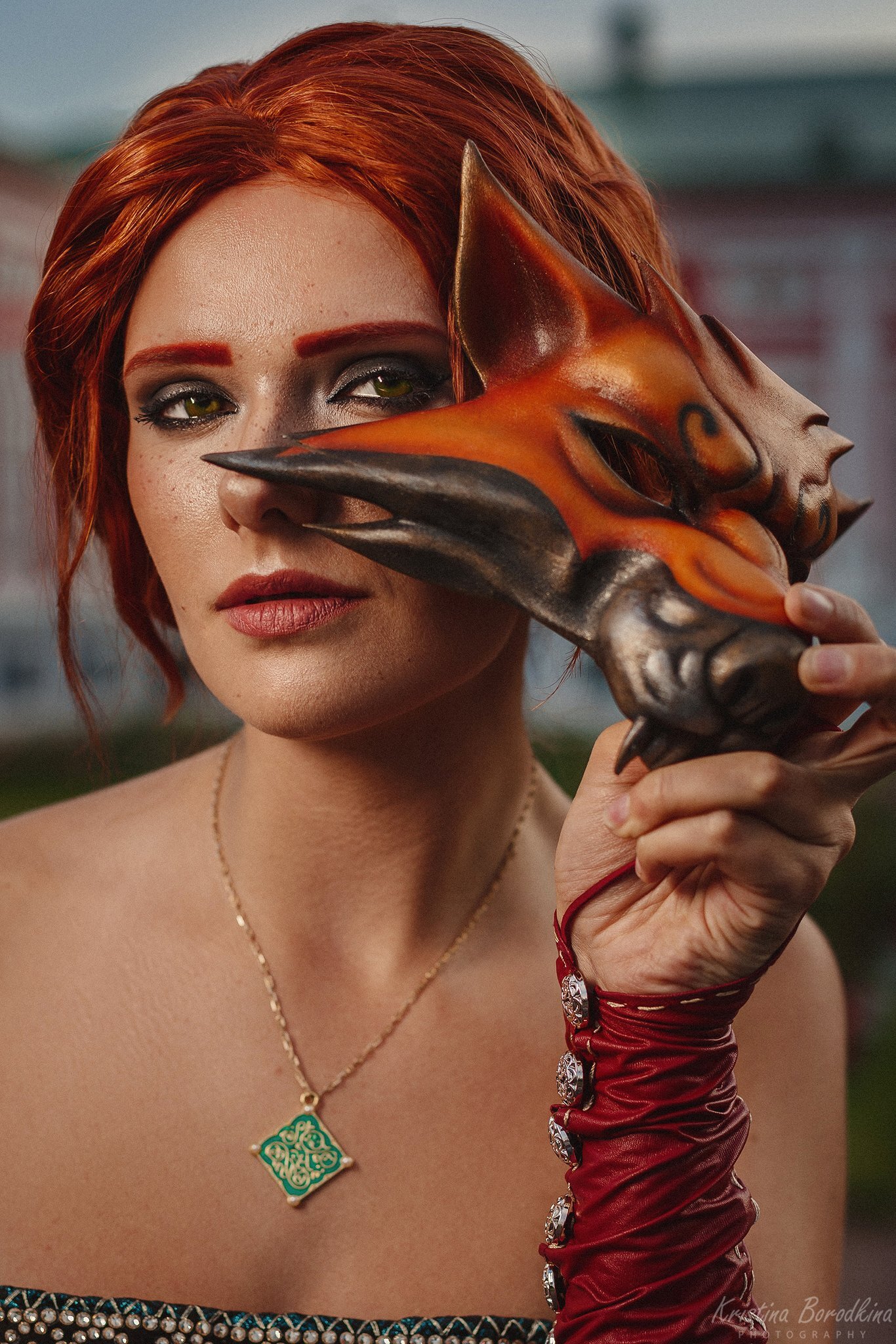 Triss Merigold está pronta para o baile de máscaras!
4.
Hanael Workshop
(Polônia)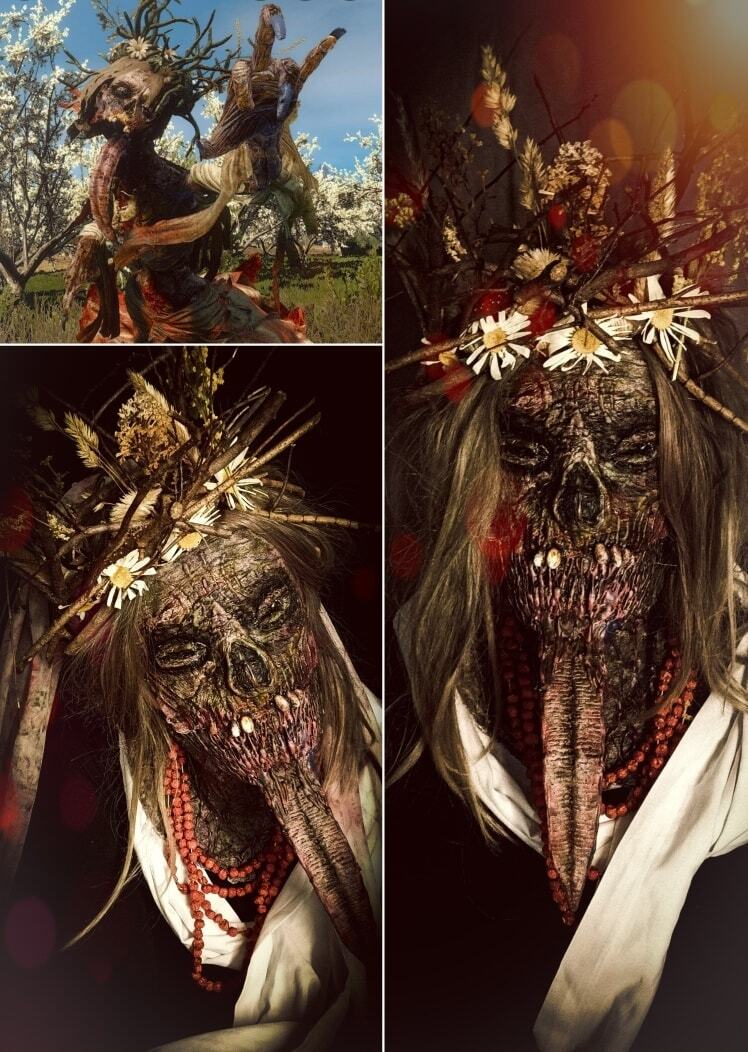 Uma Aparição Diurna, sendo apenas uma aparição diurna.
5.
Rotten Kraken
(França)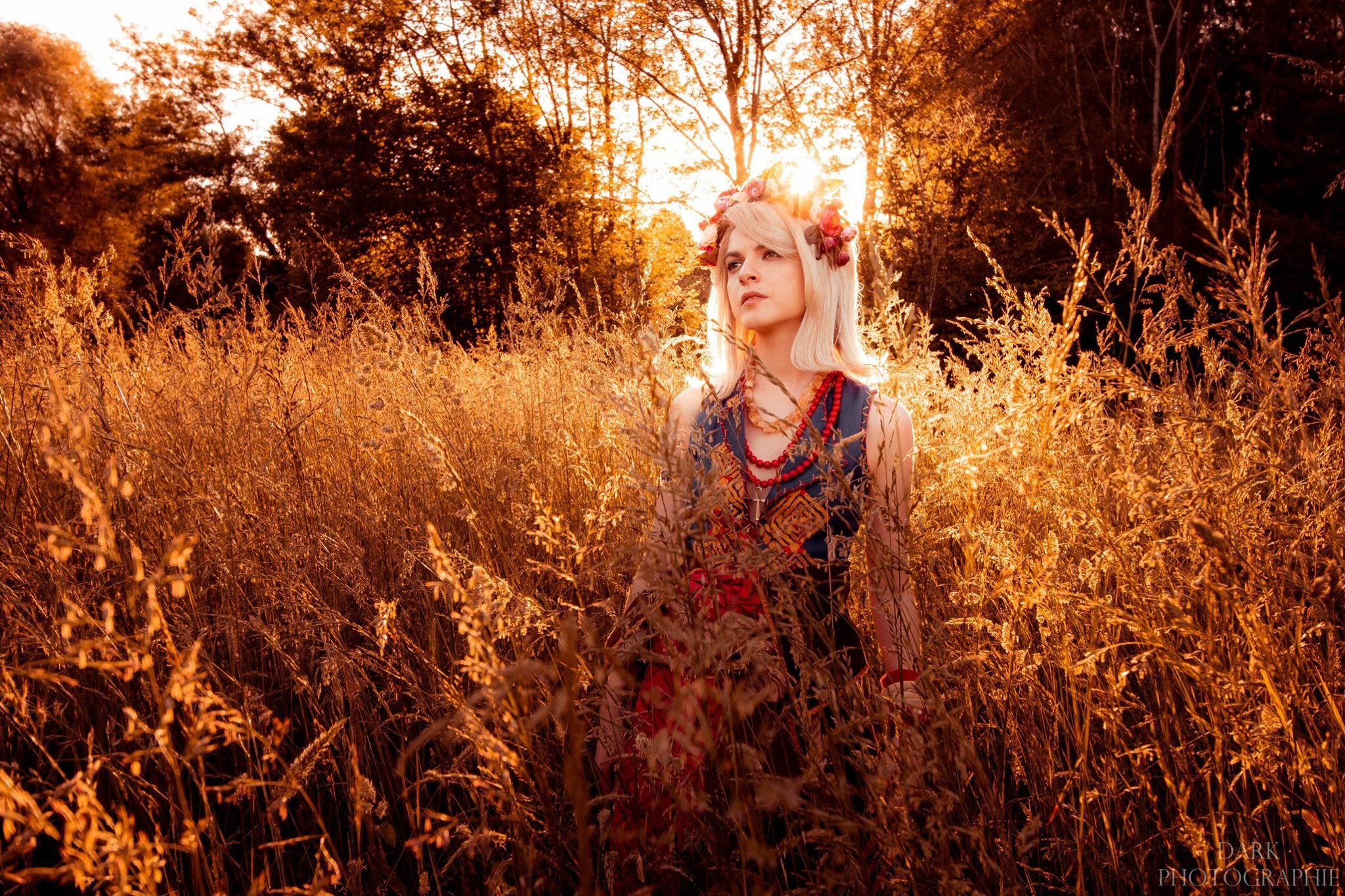 Keira Metz dançando pelos campos ensolarados de Velen.
6.
Taryn Cosplay
(Itália)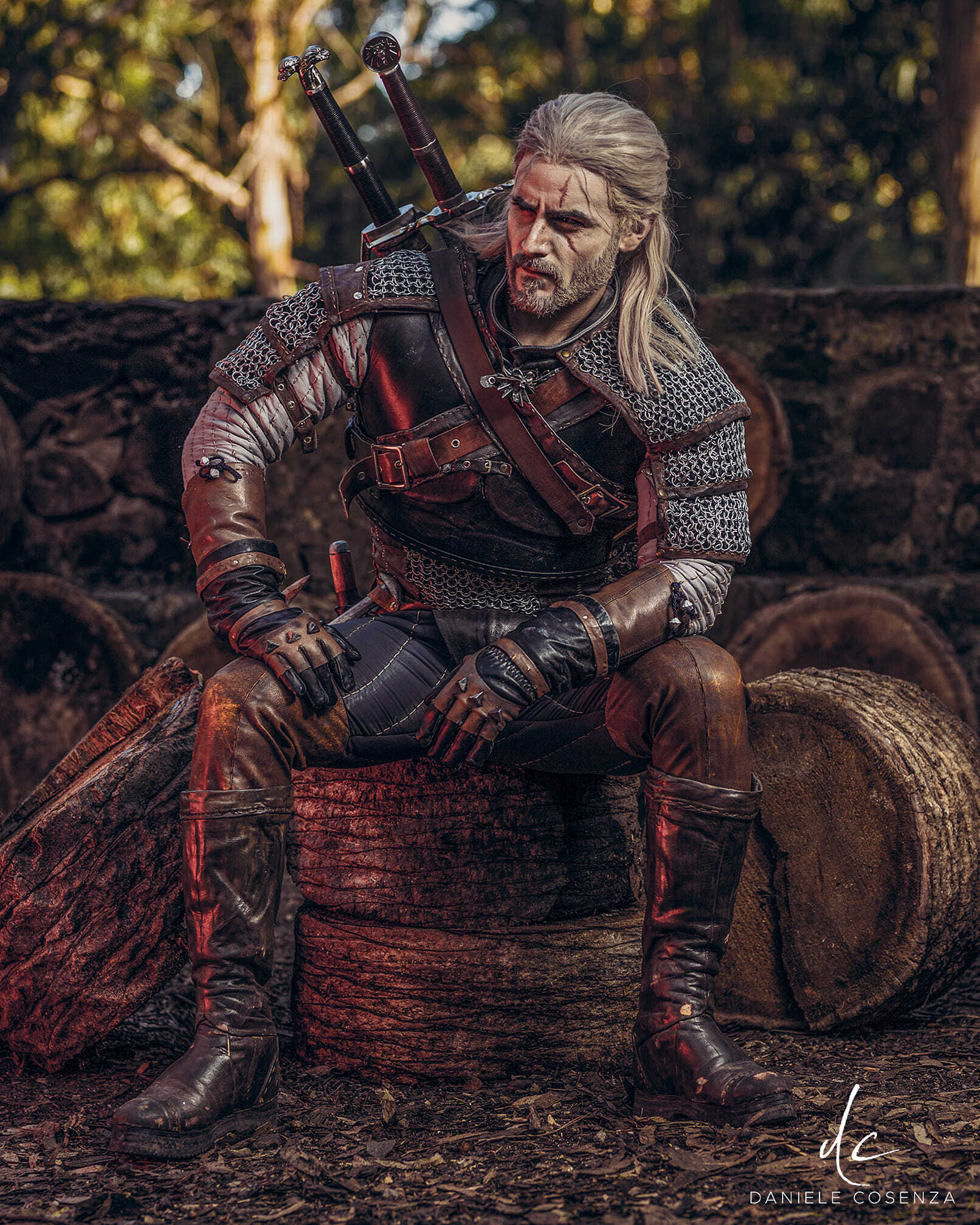 Geralt de Rivia - sem descanso para os bruxos!
7.
Cumoku
(Coréia do Sul)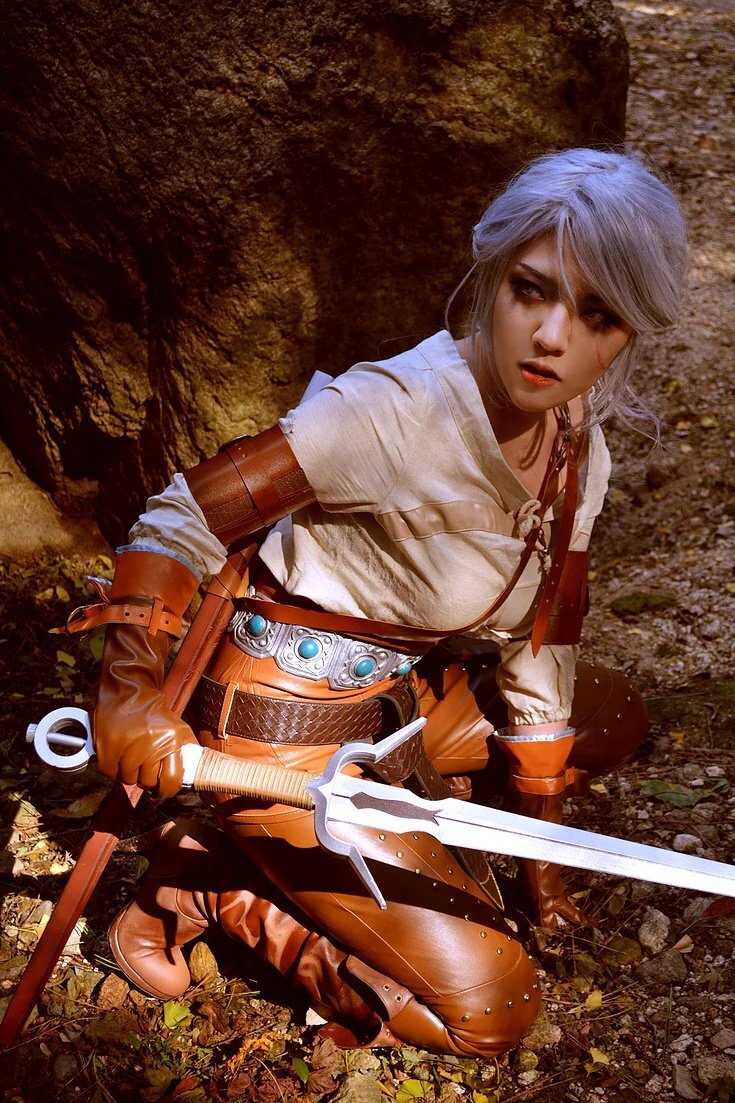 Ciri. Sempre em batalha...
8.
Valtir
(EUA)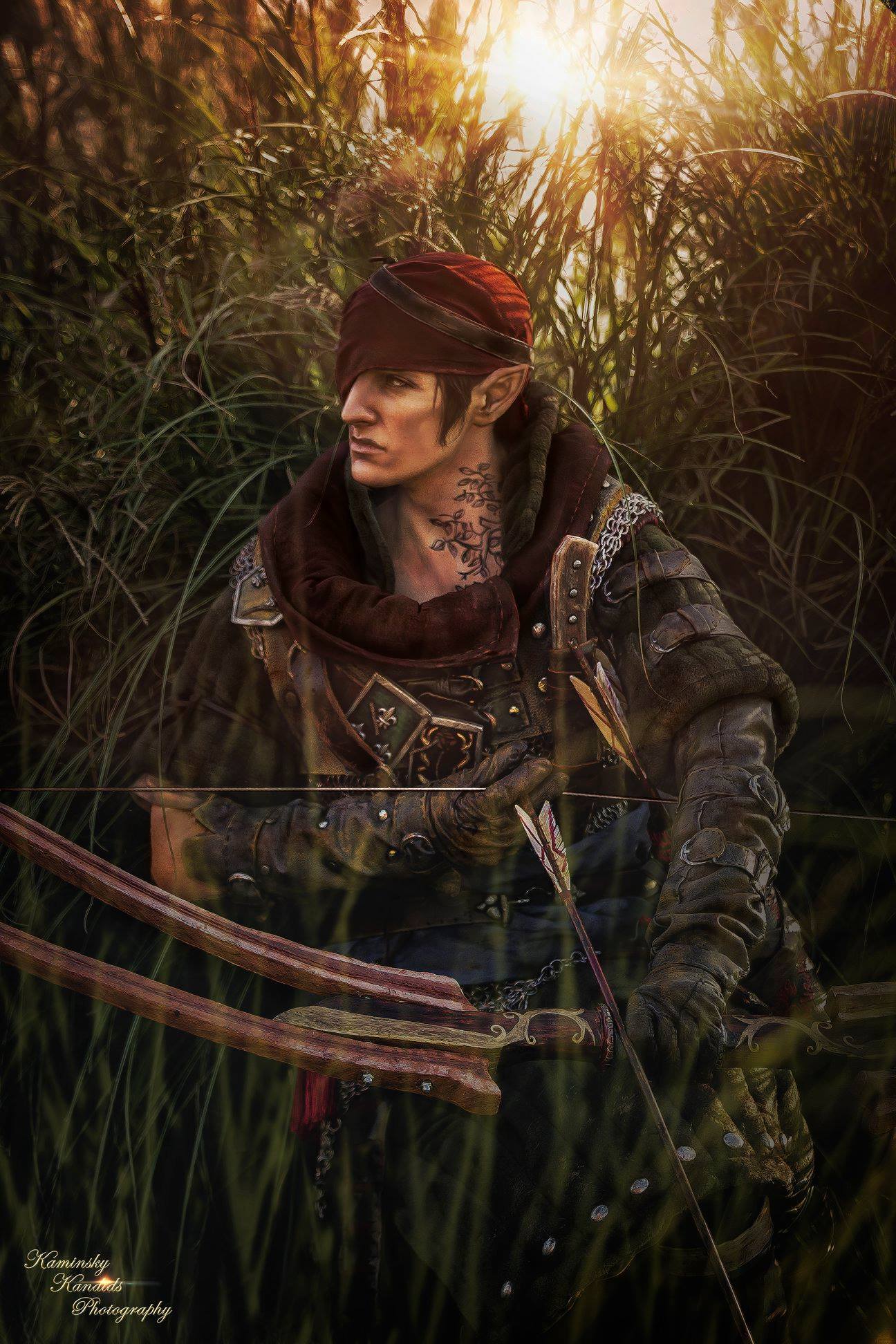 Iorveth está pronto para você.
9.
Ainaven Cospla
y (Cazaquistão)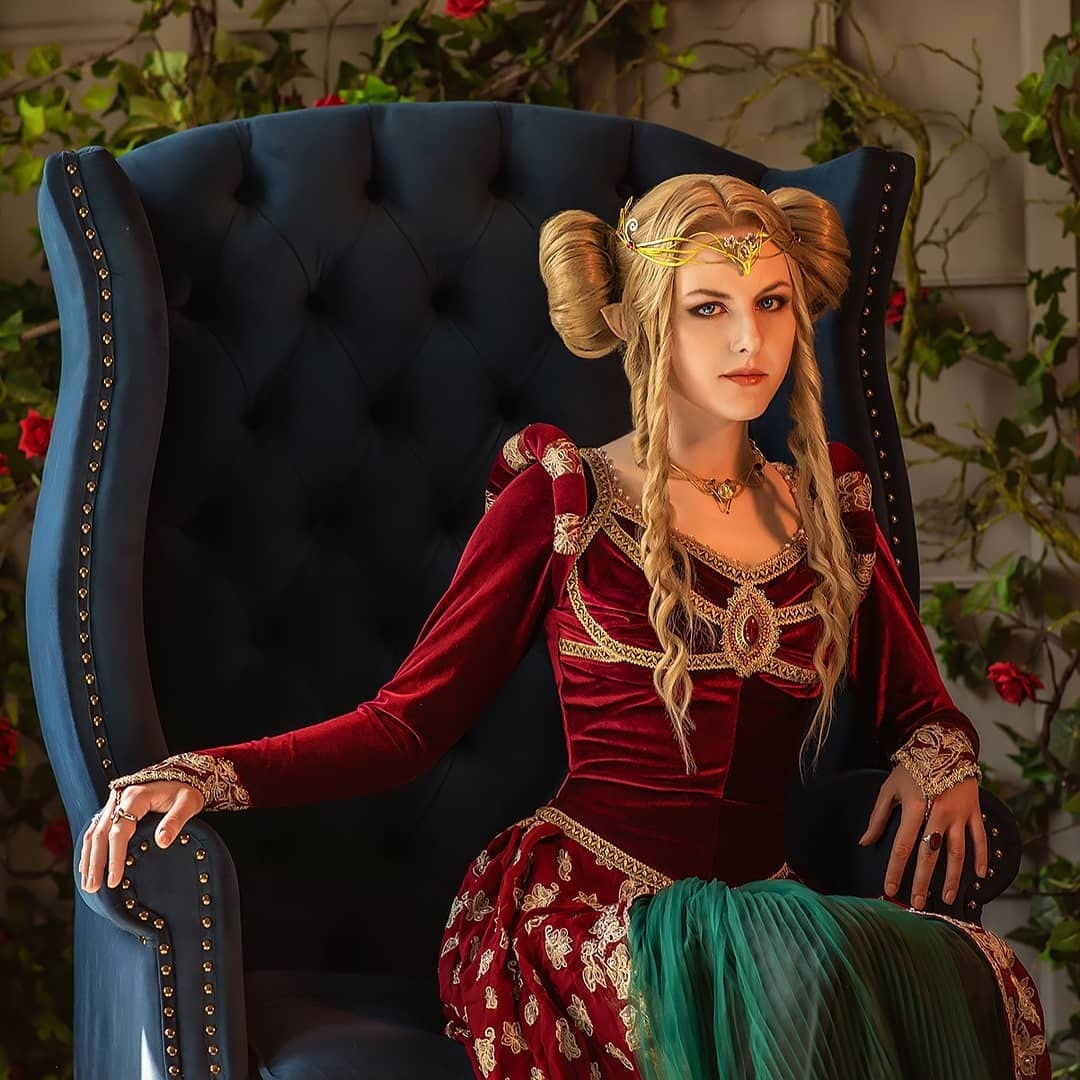 Francesca Findabair em toda sua glória.
10.
Idromy's Costumes
(Bélgica)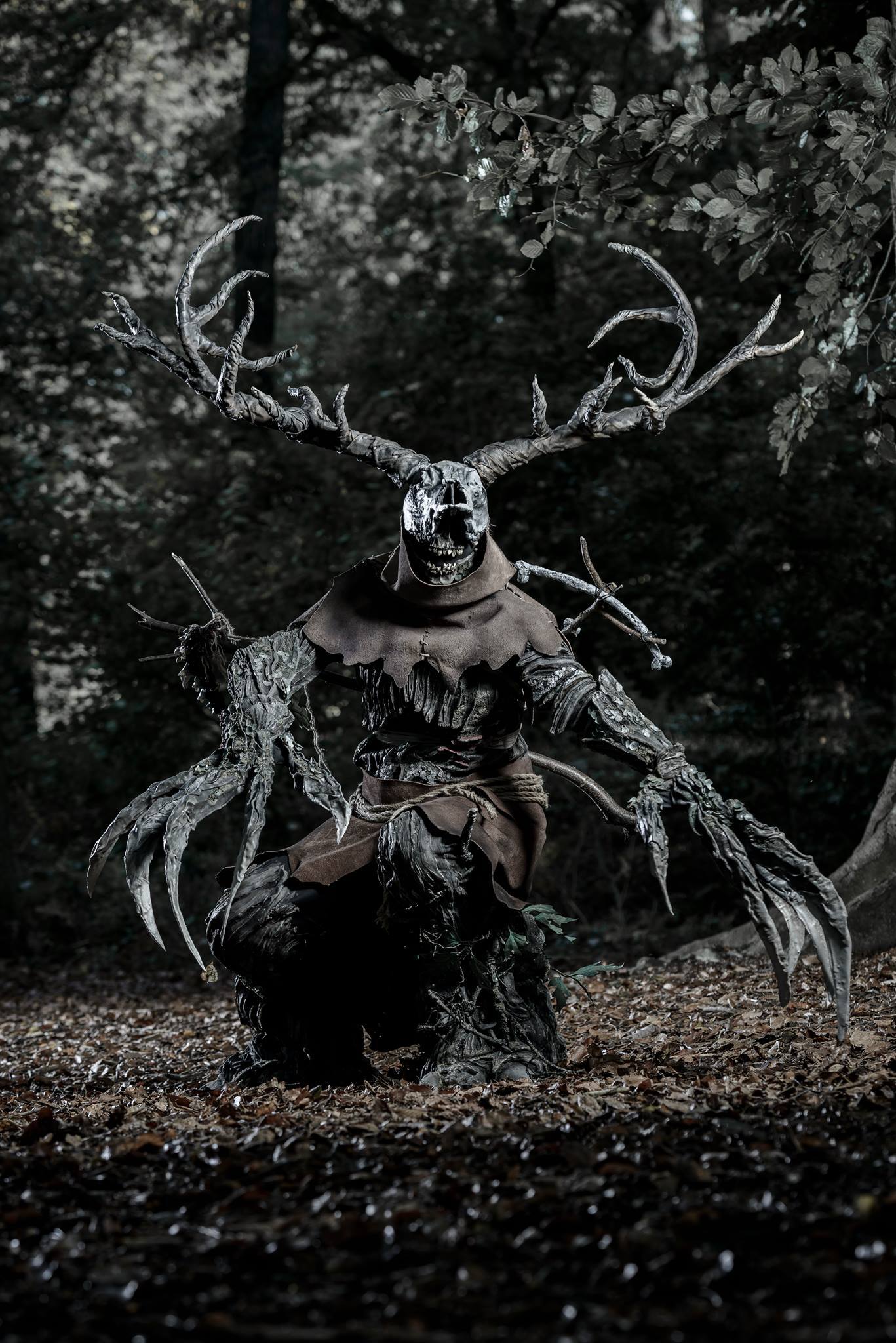 Leshen. Um Leshen devidamente intimidador!
Escolhemos apenas dez, mas existem incontáveis cosplays - se incluíssemos todos, este post poderia durar para sempre! Vemos e ouvimos você, então, se você quiserem compartilhar suas criações conosco, sejam mods, cosplays, fanarts, vídeos ou quaisquer outras coisas relacionada aos jogos The Witcher, nos envie pelo e-mail
fanart@cdprojektred.com
e podemos apresentá-lo em nossos canais de mídias sociais!