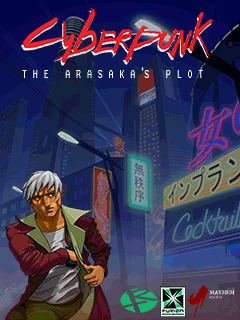 And a good Prince of Persia/Flashback clone at that.
Based on the Cyberpunk 2020 timeline and developed by Mayhem.
It has sequences, dialogue, story, exp. system and cool features like secret codes you had to search in the real net.
With the limitations of JAVA of course.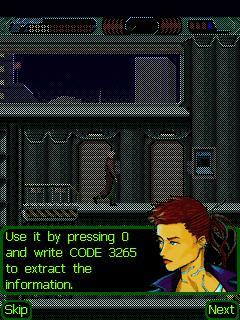 Edit:
CODES, SECRETS AND CHEATS OF THE GAME ON THE COMMENTS.
Last edited: