Hello everyone.
This thread's glorious purpose is to properly introduce myself and share some things about me as a Gwent player.
This will act as my "Gwent CV" - i will share here some stats, achievments and history. But to use gaming jargon, this will also be a HUB, where you will find links to all my content.
WHO AM I?
I'm DRK3. Male, 31 year old. Born and living in Portugal (but my content is all in English).
If you're a regular here, its likely you already know me. I am a Veteran of the Gwent Official Forums (hey, not my words, that's the title given to my profile based on experience) and i have recently been accepted as a Gwent Official Partner.
Unlike most partners, i am not a video content creator, all my content is in the written form. Even more unusual for a partner, i dont have any social media, i am not part of a Gwent team nor do i have a website. So ALL of my content is shared on these forums, to "follow" me all you need to do is to come to this thread and check the guides and articles which i regularly post and update.
STORY:
My first contact with the Witcher Universe was in 2010, when i got a gaming PC - a crappy one, the same i still have, it cant even run The Witcher 2 (which i've never played
) but fortunately it can run Gwent - and one of my first games i bought for it was the Witcher 1, and at the same time i started buying the Witcher books.
When the Witcher 3 was released i was dying to play it, so i bought a PS4 with it, and its my favourite videogame of the past 15 years.
So yes, sorry to break some hearts, but im a filthy peasant console player, not PC Master Race... I consider myself an hardcore gamer - i play hundreds of games on consoles, but on PC, only Gwent (no other CCG experience).
Anyway, like many others, i loved the Gwent in TW3, and when it was announced it was gonna turn into its own game, i was overjoyed and was one of the first to sign-up for the closed beta...
WHO AM I AS A GWENT PLAYER?
I have been playing Gwent since October 2016, on the same week the closed beta started. Ive been an active player since, with only a 6-month break before Gwent Homecoming (official launch out of betas) was released.
- At the moment of writing, i clock +3300h of playtime, of which 1000 were during the closed + open beta.
- I am a max level player (Prestige 10, Level 60).
- Have a full card collection - which isnt unusual for beta veterans.
-Have completed the Mastery Contracts (100 wins) for all 42 Leader Abilities.
- I have completed every Journey to Lv100, Ciri's Journey to 175 (the only one i bought the extended pass - look at my avatar, i love Ciri!)
Despite my experience, i am not a competitive player. I stay away from the meta, my main focus on Gwent is original deckbuilding and im a self-procclaimed 'meme card lover'. Im also a big fan of a lot of seasonal modes.
WHAT TYPE OF CONTENT DO I CREATE?
I already said i write my Gwent content. That includes deckguides, deckbuilding and general strategy guides, seasonal mode guides, articles, expansion previews and theorycrafting, reviews, discussion pieces and more.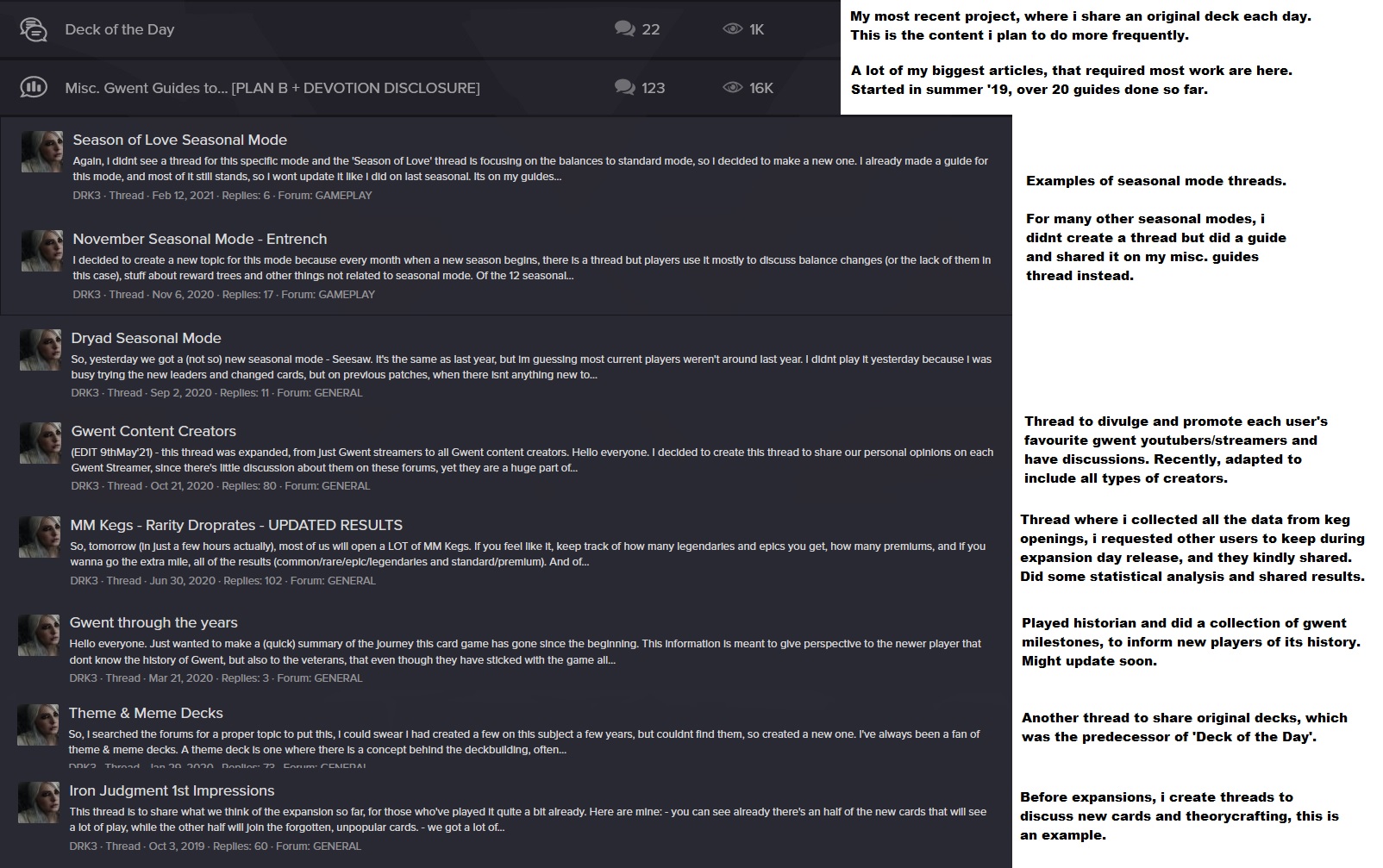 This is a collage of some of my threads i made with my "mad" MS Paint editing skills, and that i used on my application for Partner. Since it took so much work, i will re-use it now by displaying it here too!
CONTENT:
I will now post several links to my threads that still hold some relevance (since a lot of content gets obsolete with game changes).
Note you can find ALL the threads by a forum user by the following method:
1. Go to the profile of the user, by clicking on its name twice
2. Click on the button on the right that says 'Find' with a drop-down arrow
3. Select 'Find all threads by USER'
DECK OF THE DAY
My latest project, that i've been supporting since May of this year, where i (try to) post a new deck every single day.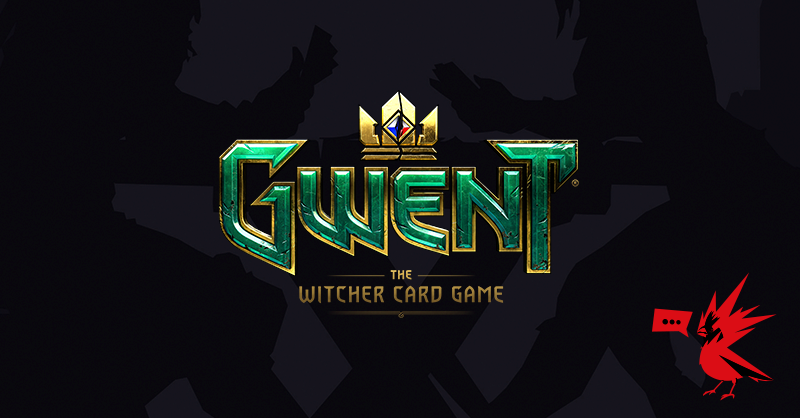 (EDIT - 27/06/21) https://docs.google.com/spreadsheets/d/1rdV1QBsdGuz-YFb-RFZRJUjNgeQreTooDVOVE5KhcR4/edit?usp=sharing Hello everyone. I come here today with perhaps my most ambitious project for the Gwent Forum. The title of the thread should be clear on its purpose - each day i will share a...

forums.cdprojektred.com
MISC GUIDES
This is where i shared most of my longform guides, like seasonal guides or archetype guides, but also more random stuff.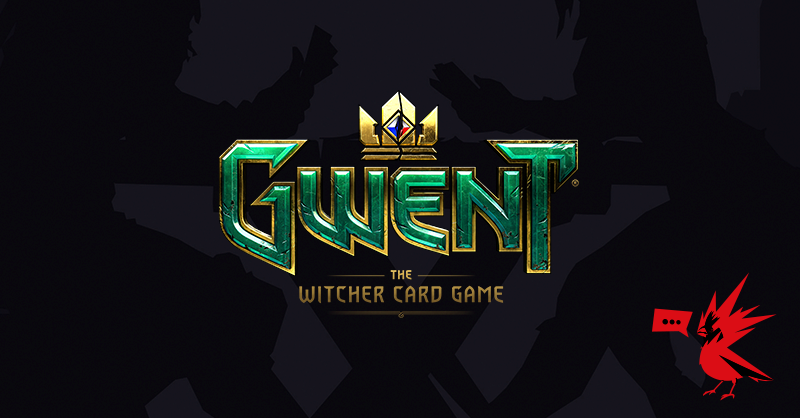 (EDIT) WARNING - CHECK LAST POST FOR MOST UPDATED GUIDE PLEASE. Hello everyone. I know everyone is focused on the upcoming expansion and wants to talk about that, but i've had a few ideas for some gwent guides and helpful lists i wanted to share, and instead of creating a thread for each, i'll...

forums.cdprojektred.com
THEME & MEME DECKS
The ancestor of 'deck of the day', but with a total focus on 'outside the box' decks. At this time i didnt post decklists, just a short description of the strategy and some screenshot results (a picture is worth a 1000 words right?)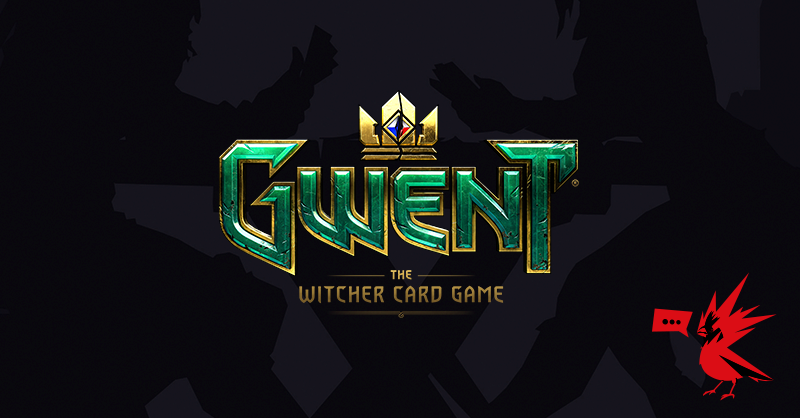 So, i searched the forums for a proper topic to put this, i could swear i had created a few on this subject a few years, but couldnt find them, so created a new one. I've always been a fan of theme & meme decks. A theme deck is one where there is a concept behind the deckbuilding, often...

forums.cdprojektred.com
GWENT CONTENT CREATORS
You can use this thread to discuss and talk about your favourite (or not so favourite) creators.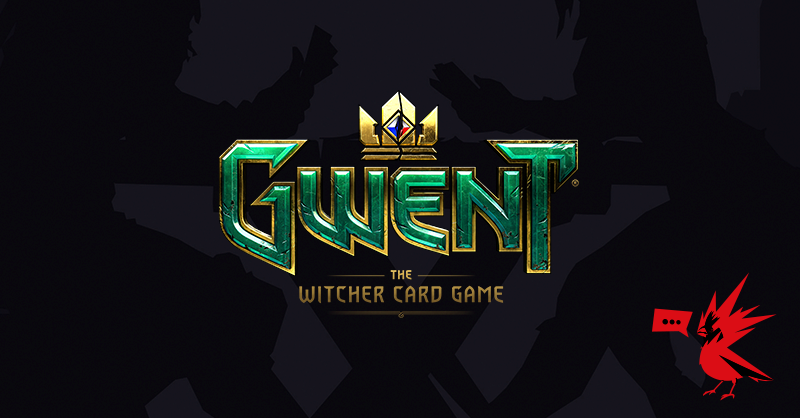 (EDIT 9thMay'21) - this thread was expanded, from just Gwent streamers to all Gwent content creators. Hello everyone. I decided to create this thread to share our personal opinions on each Gwent Streamer, since there's little discussion about them on these forums, yet they are a huge part of...

forums.cdprojektred.com
KEG RARITY DROPRATE ANALYSIS
I did this statistical work for the MM expansion (with the collaboration of many users, who provided their data), launched about a year ago, but the keg droprates have never changed as far as i know.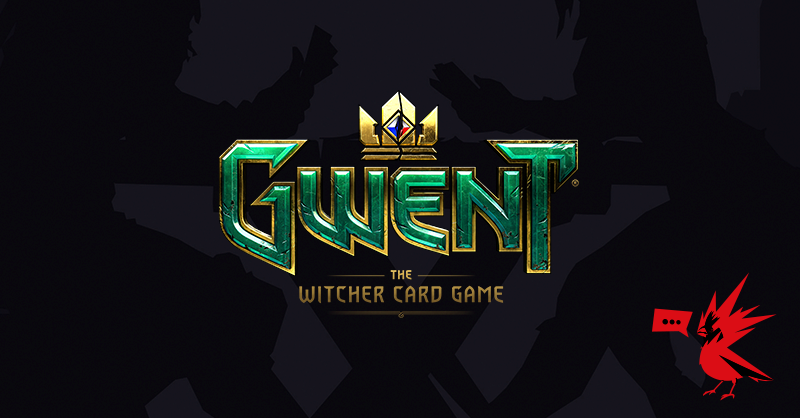 So, tomorrow (in just a few hours actually), most of us will open a LOT of MM Kegs. If you feel like it, keep track of how many legendaries and epics you get, how many premiums, and if you wanna go the extra mile, all of the results (common/rare/epic/legendaries and standard/premium). And of...

forums.cdprojektred.com
GWENT THROUGH THE YEARS
Where i play the historian and document each stage Gwent has gone through.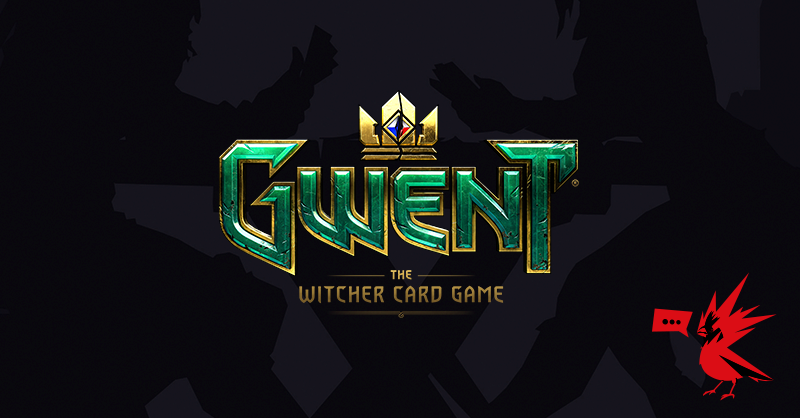 Hello everyone. Just wanted to make a (quick) summary of the journey this card game has gone since the beginning. This information is meant to give perspective to the newer player that dont know the history of Gwent, but also to the veterans, that even though they have sticked with the game all...

forums.cdprojektred.com
PRICE OF POWER REVIEW
A multipart review of the PoP expansion, approaching many of its aspects and components.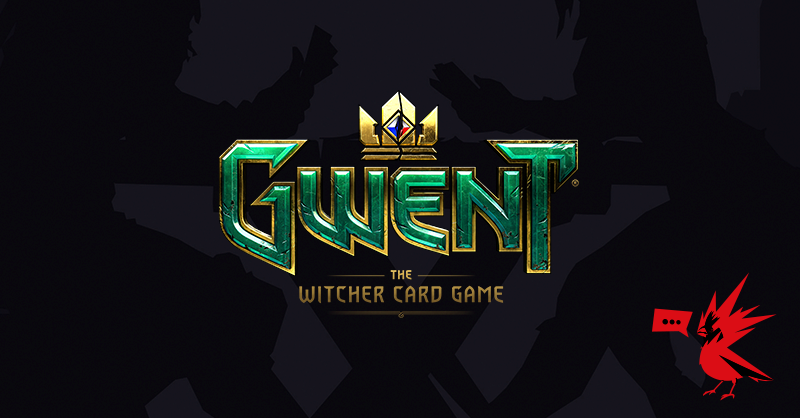 Hello, fellow Gwent players. I am reviewing the latest expansion for our favourite card game. I have seen a few articles and posts already, made by single players or teams, that address a few aspects of the expansion, most of which are focused on evaluating the new cards. In this review i will...

forums.cdprojektred.com
------------------------------------------------------------------------------------------------------------------------------
You can add me on GOG if you wish, but please send a PM message through the forum before, since i reject random requests.
Hope this thread helps with getting to know me and my content, and if you somehow managed to read everything, i commend you!
Last edited: