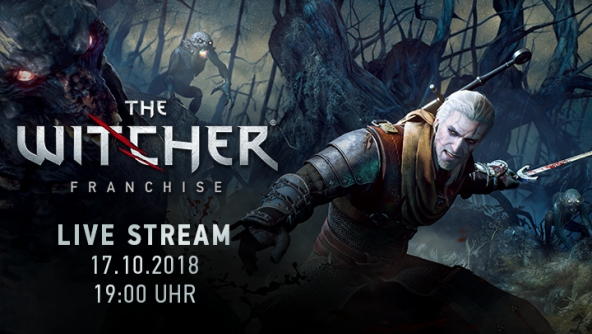 Begleitet uns auf eine Reise durch unsere Erinnerungen!
Heute um 19 Uhr MESZ werden wir auf unserem
Twitch-Kanal
The Witcher und The Witcher 2: Assassins of Kings mit Entwicklern streamen, die an den Spielen gearbeitet haben:
Borys Pugacz-Muraszkiewicz (verantwortlich für die englische Adapation) und Andrzej Kwiatkowski (Senior Gameplay Designer).
Der Stream wird von Paweł Burza (Community Manager) gehostet.
Wir freuen uns schon auf spannende Einblicke in die beiden ersten Witcher-Spiele!