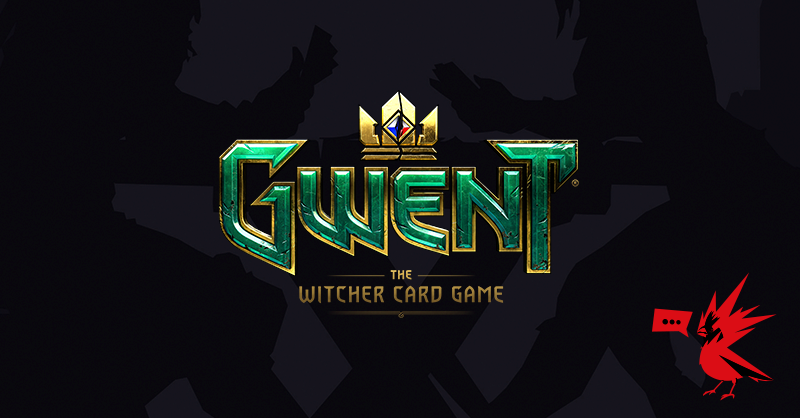 Hello everyone, Today is the day we start talking about the future of Arena mode in GWENT. While we are very excited to get into the nitty gritty details of what is coming your way, there is one piece of house cleaning we need to prepare you for. What we want to do with Arena is so...

forums.cdprojektred.com
Lo pongo por aquí para avisar a los que no estén normalmente en el foro inglés...
Si os queda algún contrato que queréis completar y os queda poco, aprovechad ya, porque después van a desaparecer los que no tengamos hechos.