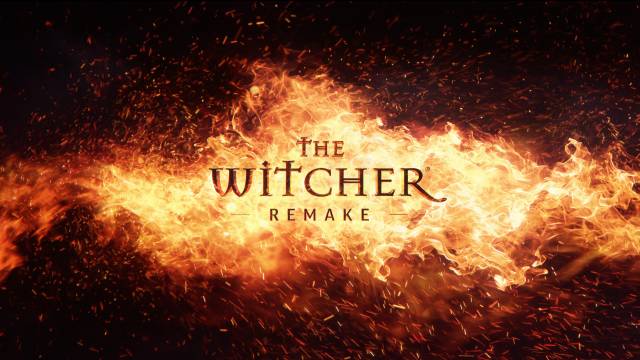 ¡Estamos encantados de anunciar que se está trabajando en The Witcher Remake! Así es, el juego que lo empezó todo está siendo reconstruido desde cero en Unreal Engine 5.
El juego se encuentra actualmente en las primeras etapas de desarrollo en el estudio polaco Fool's Theory, donde está involucrado el personal veterano de la serie Witcher. Nosotros, como CD PROJEKT RED, brindamos una supervisión creativa completa.
The Witcher Remake es lo que quizás conozcas por el nombre en clave "Canis Majoris". Todavía es temprano y queremos asegurarnos de que el juego se cree con el máximo cuidado y atención a los detalles, por lo tanto, aunque estamos emocionados de compartir las noticias con vosotros, queremos pediros paciencia, ya que pasará un tiempo hasta que comencemos a hablar de este proyecto en detalle.
"The Witcher es donde todo comenzó para nosotros, para CD PROJEKT RED. Fue el primer juego que hicimos, y fue un gran momento para nosotros entonces. Volver a este lugar y rehacer el juego para que la próxima generación de jugadores lo experimente se siente igual de grande, si no más grande", dijo Adam Badowski, director de estudio, CD PROJEKT RED. "Colaborar con Fool's Theory en el proyecto es igual de emocionante, ya que algunas de las personas allí han estado involucradas anteriormente en los juegos de The Witcher. Conocen bien el material de origen, saben cuánto han estado esperando los jugadores ver que suceda la nueva versión, y saben cómo crear juegos increíbles y ambiciosos. Y aunque pasará algún tiempo antes de que estemos listos para compartir más sobre el juego, sé que la espera valdrá la pena".