I am completely fascinated with the amount of expression I see in game. I believe I have Jali to thank. The expressions and reactions I see in game constantly have me looking for more. From a simple smile, smirk, frown or abject terror, I am always pushing the boundaries with NPC's to see what I've missed.
I have never played a game with such in depth expressive characters. I wanted to thank the Jali creators and the mo-cap team for capturing so much human emotion. The only thing I have found lacking is communication. On the street, or in the bars NPC's have very little to say, but so much to express.
This game continues to surprise me every time I log in. I am 162hrs in and still on my first play through. I'm on PC and the bugs have been minimal.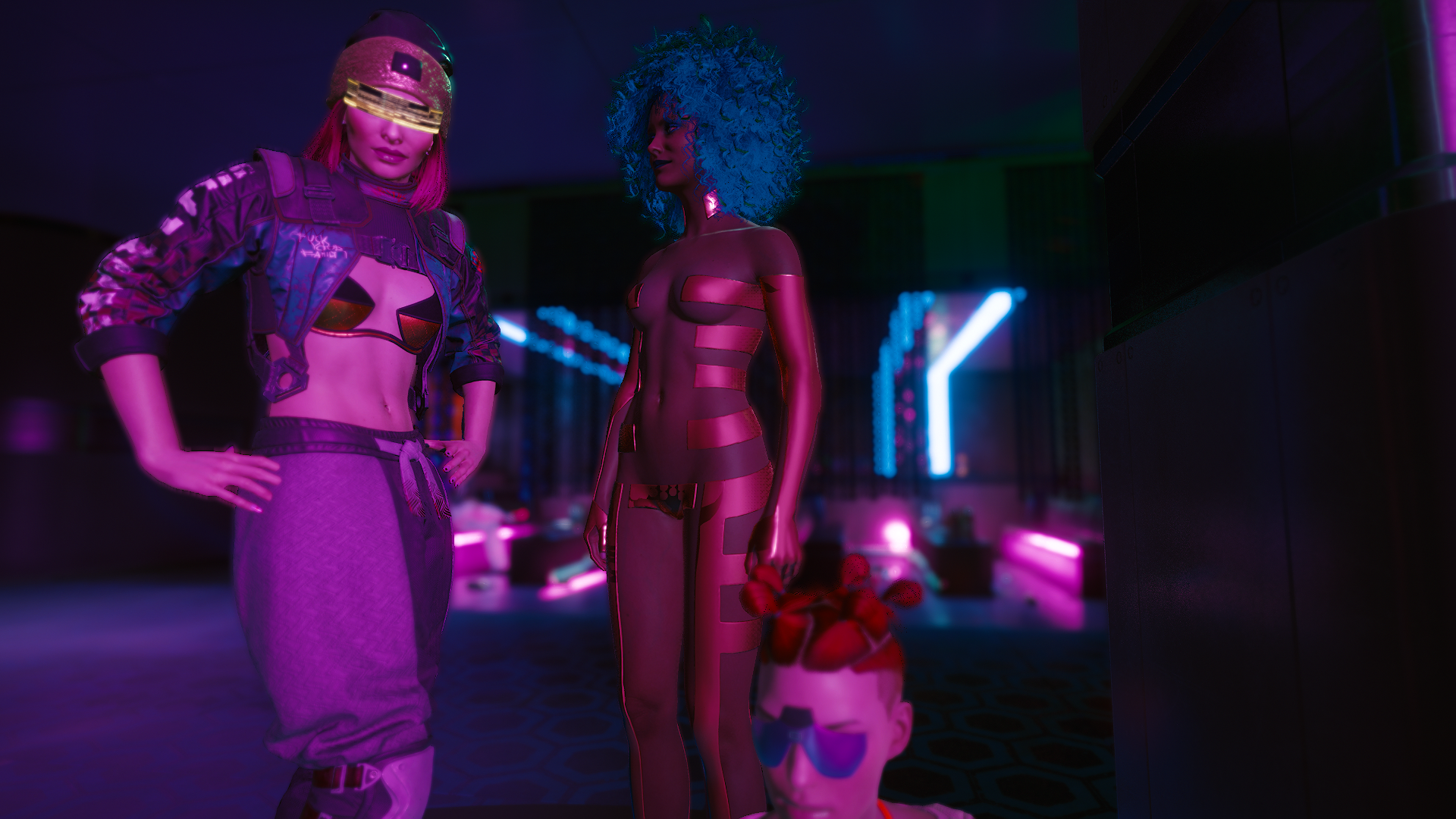 Edited to add: The doorman at Empathy began talking to me about not being allowed in with my weapons.
Doorman: Now hold on little lady, there are no weapons al....
V: BANG!
Animals Bouncers: GET HER!
V: BANG!
*After the smoke clears and bodies litter the floor*
V: Dances!
Fixer: ...Ugh... Whatever.
Last edited: