Faction Challenge has ended!
Faction Challenge has ended and the army of Northern Realms has won the battle!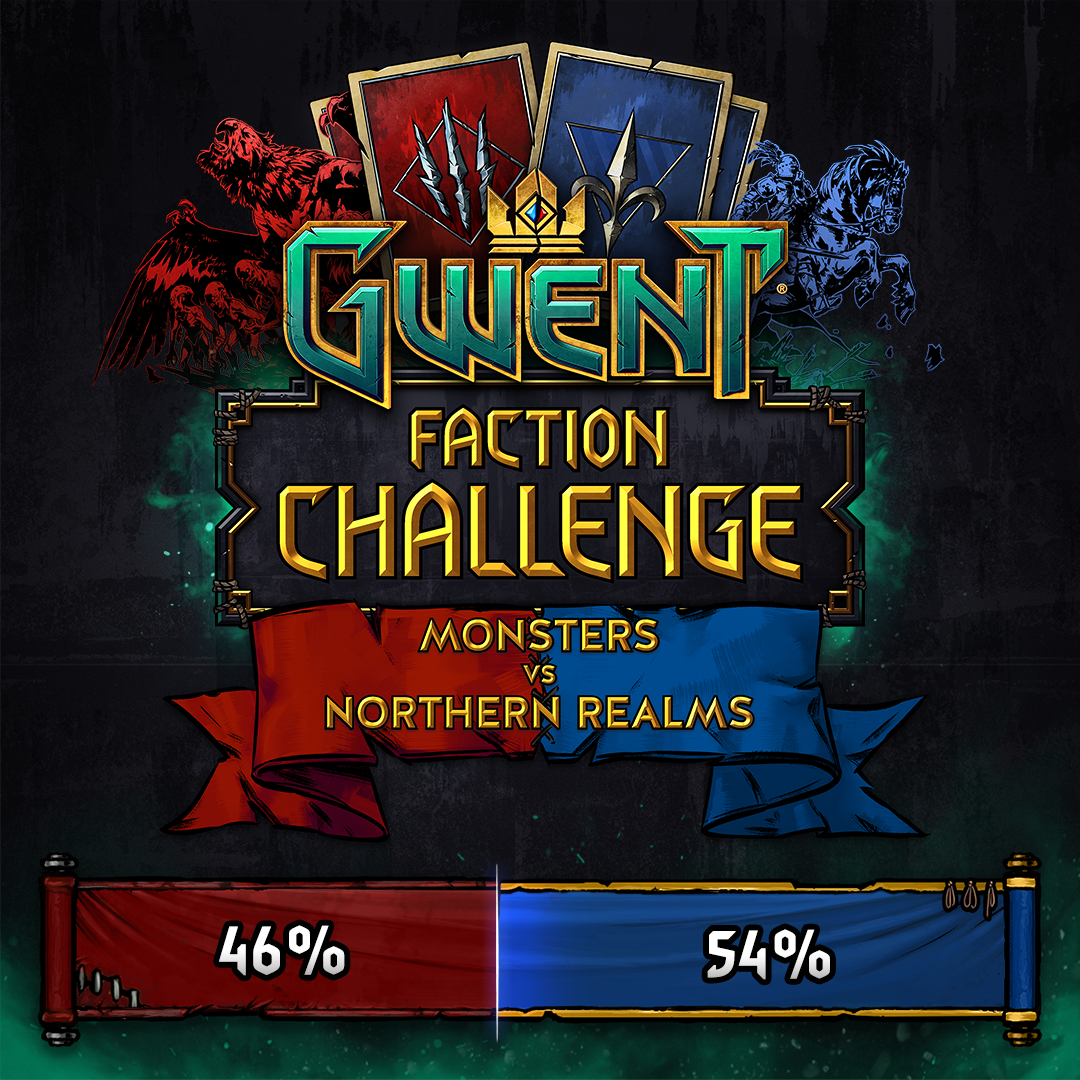 Thank you all for participating!
As promised, during the upcoming weekend (from Friday, March 23rd to Monday, March 26th) first three cards that you will be able to add to your Arena decks will all belong to Northern Realms! What's more, first choice of cards will be all gold, second will be silver, and third – bronze.
Last edited: