I don't know if this counts as a duplicate thread...
The source of the matter is my discovery in
this thread
, I took a look at my gameplay videos and found these two people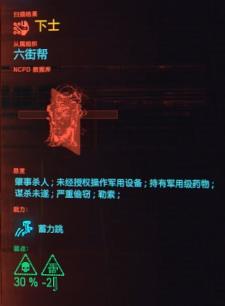 I noticed that they have a netrunner icon but don't have netrunning skills. They also don't have a higher RES.
The icons on their heads are also the same as netrunner
I thought they were real netrunners for a long time...
This is a real netrunner
This link
mentions two units: grenadier and techie. I don't know what characteristics they have besides being fake netrunners.
Has anyone found/noticed fake netrunners?