So I found some interesting bit of foreshadowing.
This is what we see when we enter Mikoshi.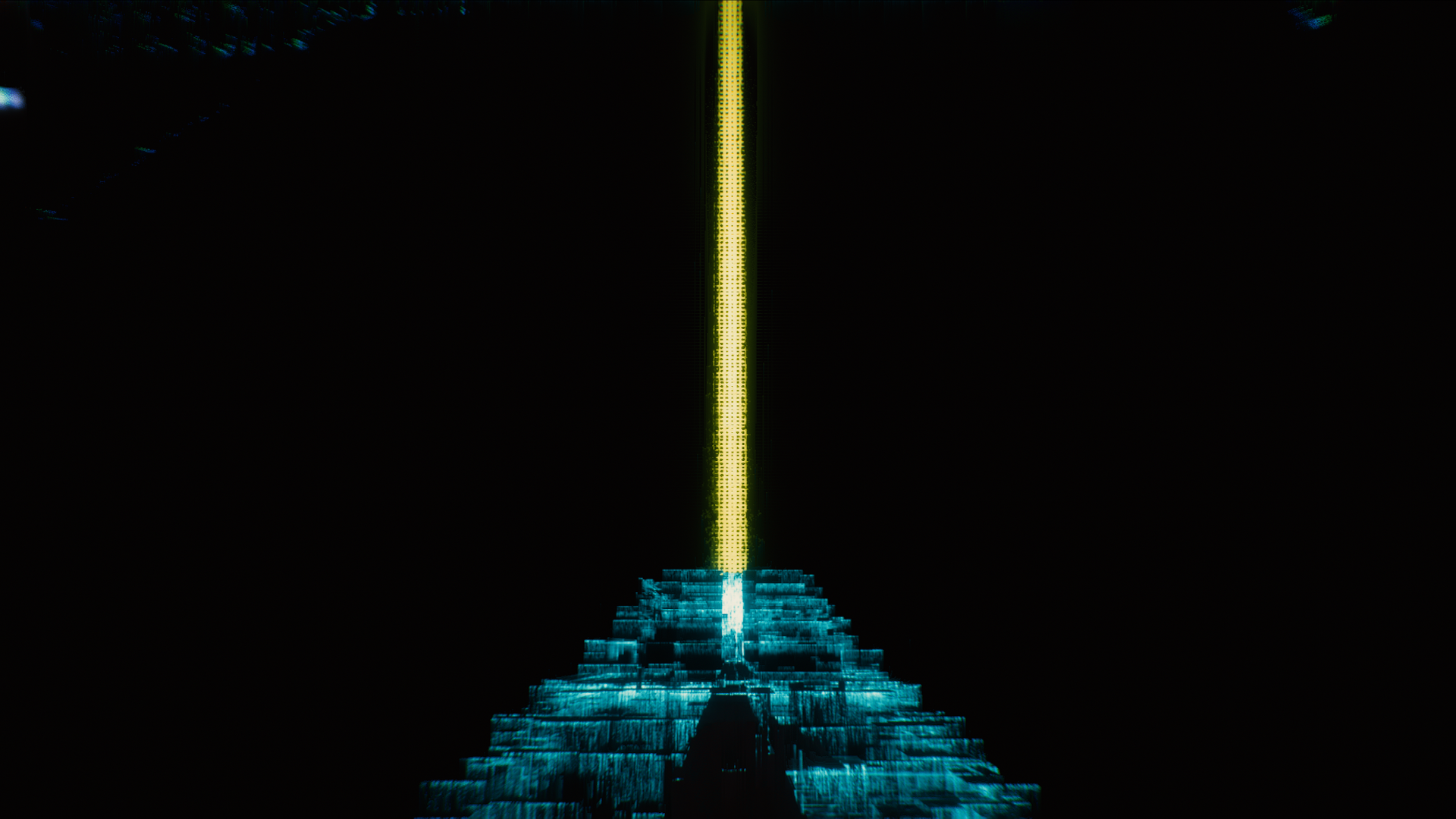 And this is what mikoshi means in real life.
A mikoshi (神輿) is a sacred religious palanquin (also translated as portable Shinto shrine). Shinto followers believe that it serves as the vehicle to transport a deity in Japan while moving between main shrine and temporary shrine during a festival or when moving to a new shrine.
Quite fitting.
You can find this sticker on nomad starting vehicle.
What is even more interesting the music that plays in the nomad opening is a remixed version of credfits theme.
I found this Mikoshi album cover in Kerrys house.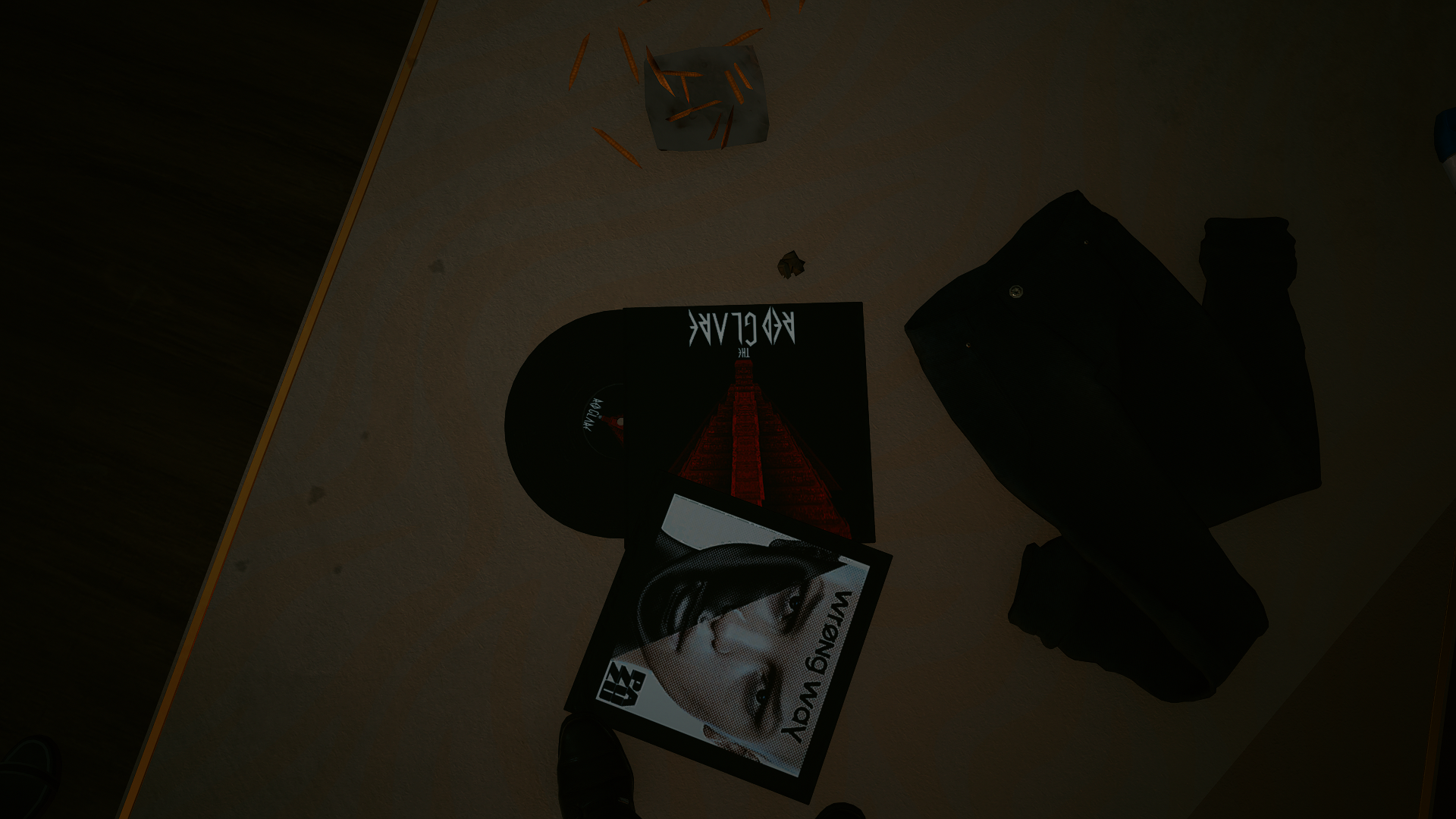 Did anyone find something simmiliar?