Hello Frinds,
I create Emojis, Overlays, Panels and more for a Gwent-Theme Twitch Stream, and i will share with all.
I arranged everything with cd projekt red, you can use everything without violating the copyright.
This designe is for free but when you want give me a Follow, a Twitch-Prime sub or a little Donation on my Stream. When you use my designs don't forget my Credit Pannal
Thank you an enjoy me Work.
( I'm German, so some Panels is on german. tell my and i create a new one in the correct language)
When you need custom designs for your Stream, please tell me.
Downloadlink:
(
https://www.file-upload.net/download-14765238/GwentDesigne5.3.7z.html
)
Twitch:
twitch.tv/akaboogeyman
Twitter:
twitter.com/aka_Boogeyman
Mail:
ihboogey@gmail.com
Examples: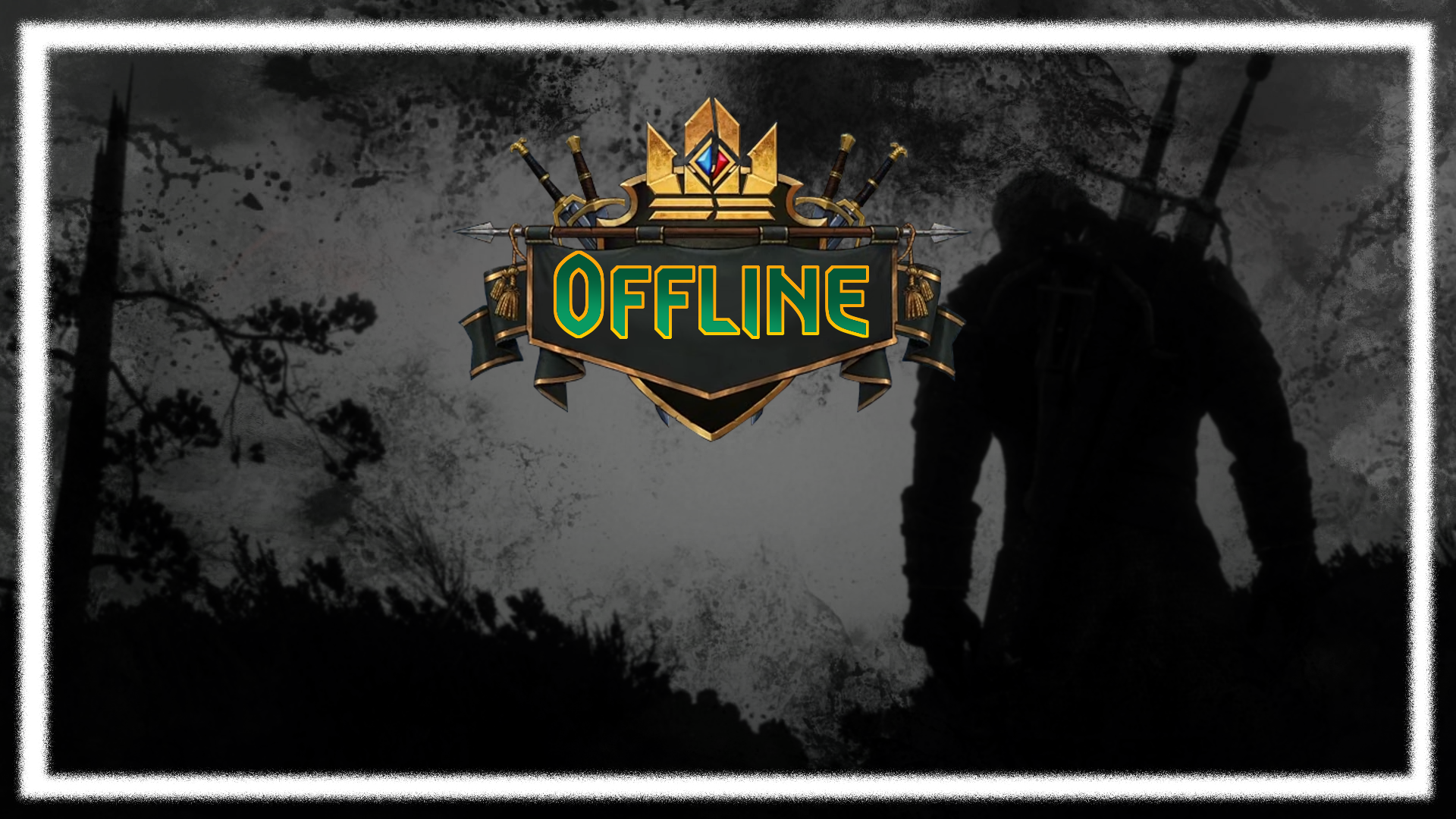 Last edited: