Well, the New Year's day in near, we all need gifts, and I wanted to buy some t-shirt or something like that themed with Cyberpunk. The world of Cyberpunk is really cool, bright, full of markable stuff like corporations, gangs, music bands and so on, and it allows to make a huge product line. So i went to a big moll and what i have seen there?!
House brand: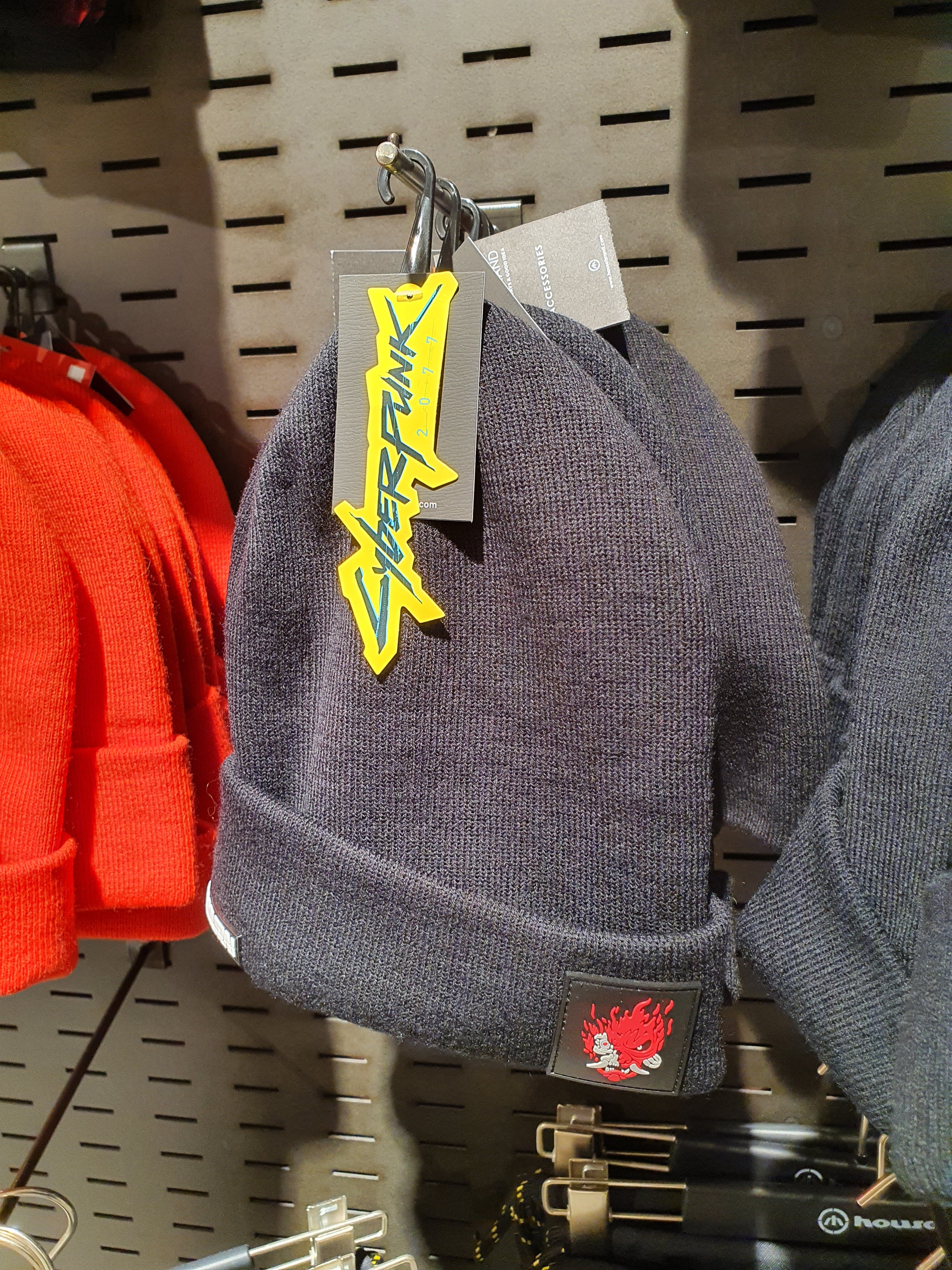 Cropp shop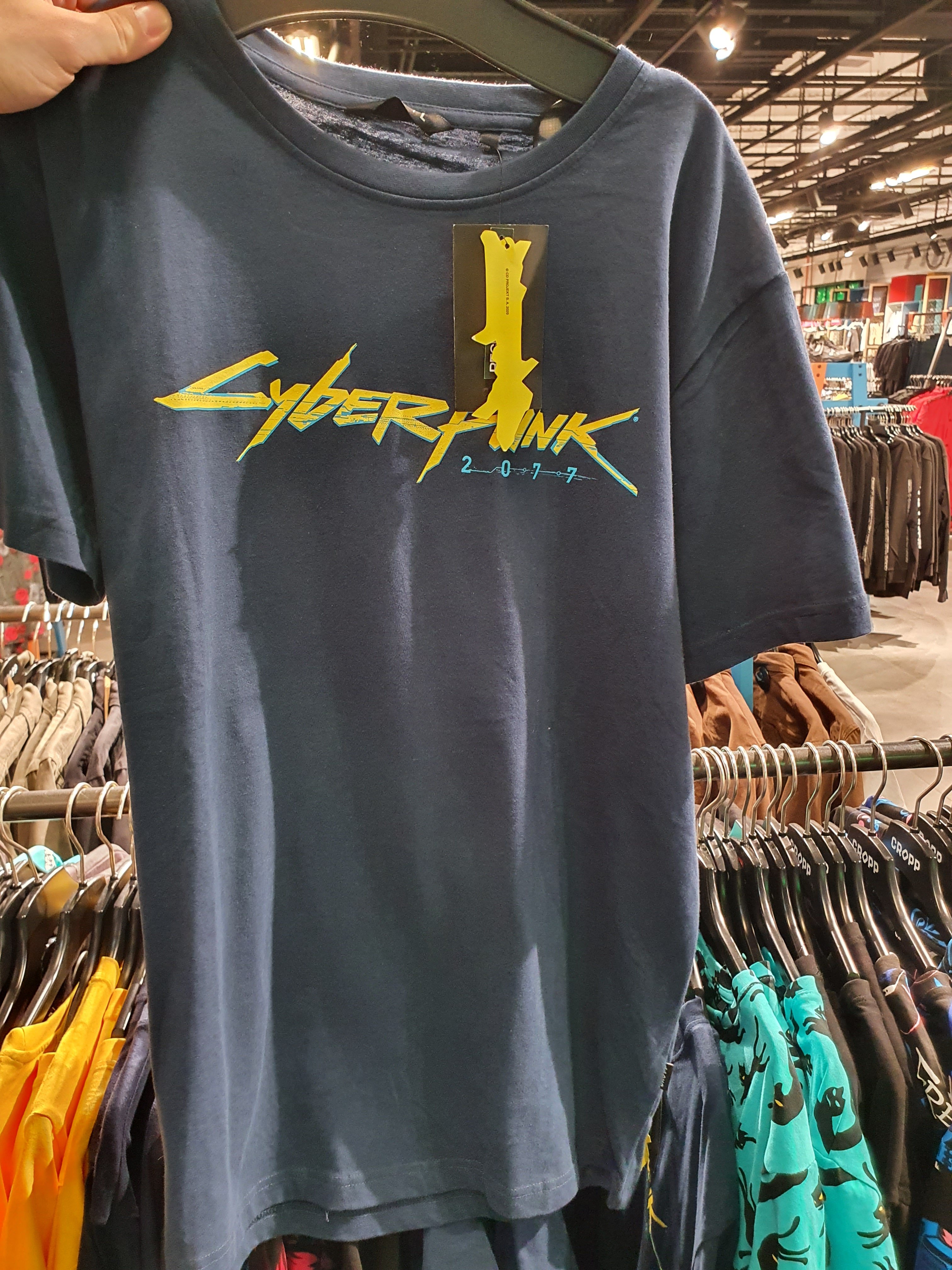 So to say that i was frustrated is to say nothing. Why? Why is so dull? Where all the colors, vivid neon landscapes, pics of a protagonists and Jhonny? Why just black t-shirts and hoodies with simple logo?
So i went to oficcial Red Merch shop
https://eu.gear.cdprojektred.com/game/cyberpunk-2077.html
to find something interesting. And there are things interesting to me, but they don't deliver to Russia. Ehhh... So, looks like I'm forced to make a print by myself.