So I started a new game with 1.22 and I will record what is still very immersion breaking in my opinion. I play on a RTX 2080Ti and I have the latest driver installed. I play an unaltered version of the game with no mods installed. I will continue this collection as I progress. It shall serve as a documentation where work needs to be done. I'm not angry anymore, i want this game to be fixed so it can be better than it is.
1. Jackie has no guns in his hands while I talk to him at the bathtub rescuing Sandra Dorsett. It only occurs in this scene. When I pick her up and gain control over V, his guns are back in his hands.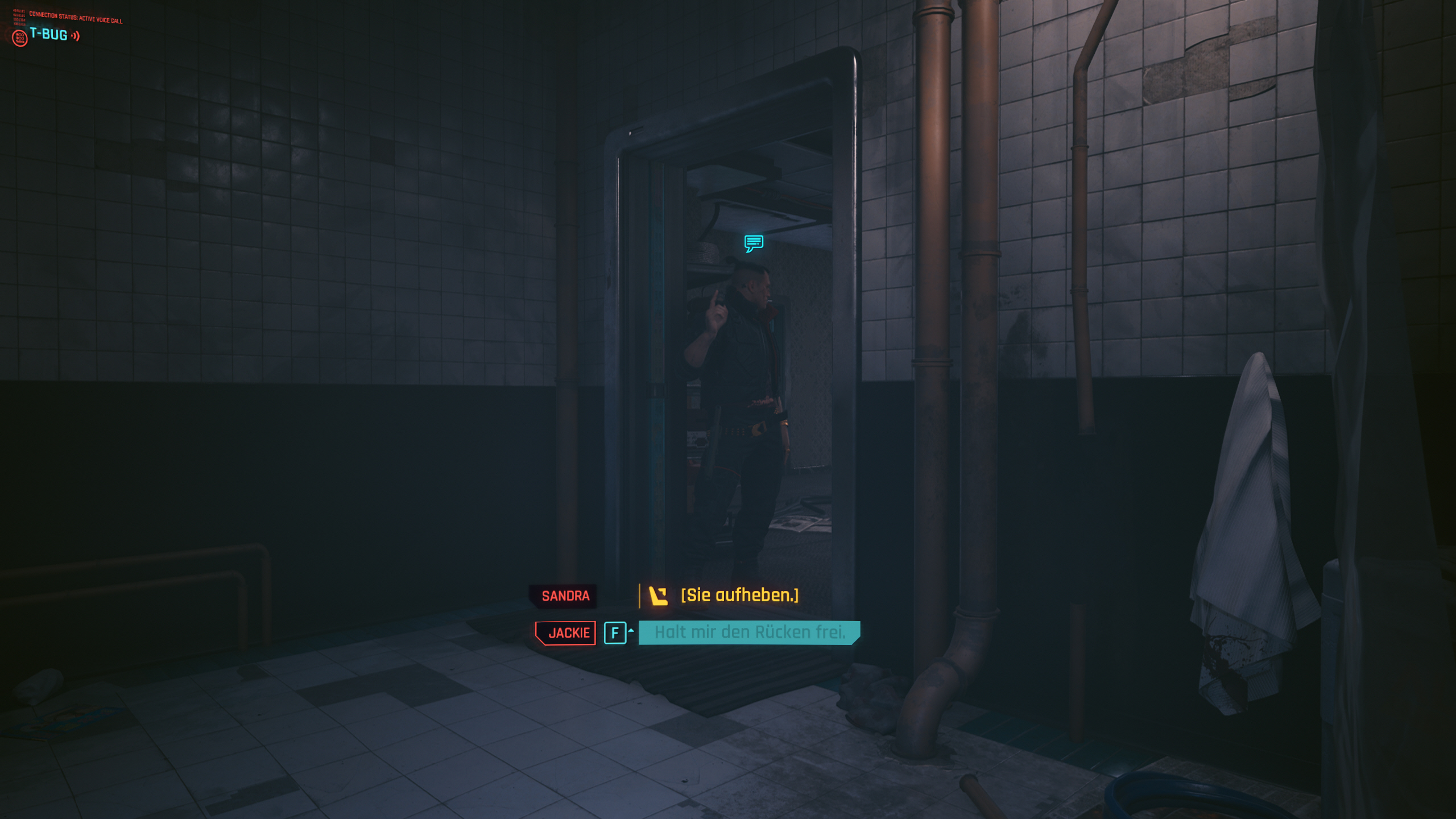 2. Weird stuck people at home...the legs are actually sticking out the ceiling when you go down the stairs.
3. The car is bugging me since 1.0
4. Evelyn is a very gesticular character, but why can't she put her clutch away or at least hold it right...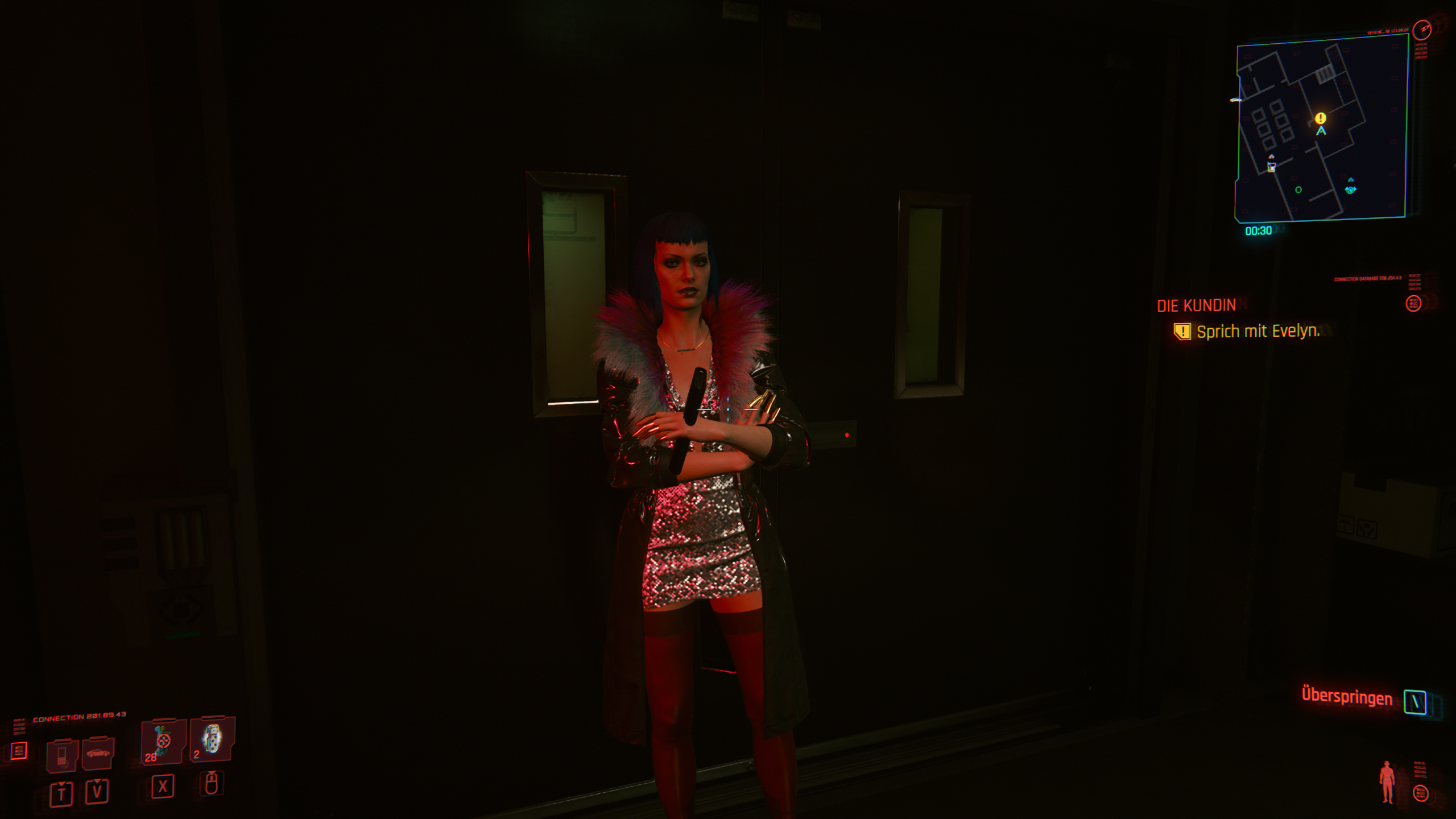 5. Homeless guy sleeping in the air
6. Hello floating traffic signal
Last edited: