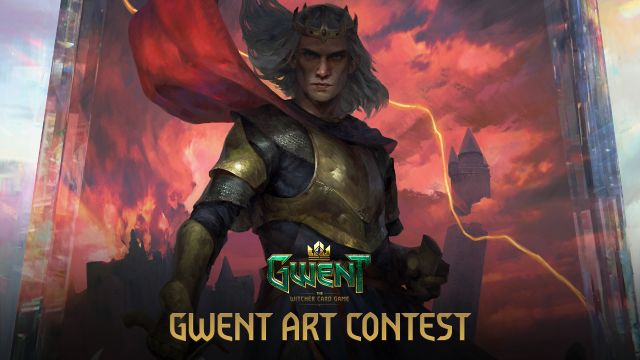 Across many lands and adventures in the world of The Witcher, you met mighty heroes, confronted powerful mages and slew terrifying monsters. But did you ever feel like there's something missing in your GWENT deck?​
This is your time to shine! Take up the challenge, get creative and show off your skills — join the GWENT Art Contest!​
RULES OF PARTICIPATION​
Illustrate a chosen character, place or object from The Witcher universe, which is not yet present in GWENT: The Witcher Card GameYour artwork must be a single 2D digital picture in a JPG or PNG format in the resolution of 3500x5000 pixels. It's all about the illustration — please do not include any additional elements like the frame or abilities.
Submissions are open until 8.02.2022, if you want to take part in the contest, make sure to send in your work on
playgwent.com/art-contest
before then!​
Winning submissions will be chosen by the Contest Committee consisting of GWENT's Art Director, Art Producer and Community Specialist based on creativity, originality and quality of the artwork. The three best works will award their authors one of these amazing bundles!​
First Prize
Tablet Wacom Cintiq
GWENT Mug of six factions
Big Displate (Random Art)
Second Prize
GWENT Mug of six factions
Big Displate (Random Art)
Faction Pins
GWENT lanyard
Third Prize
GWENT Mug of six factions
Faction Pins
GWENT lanyard
Last edited: