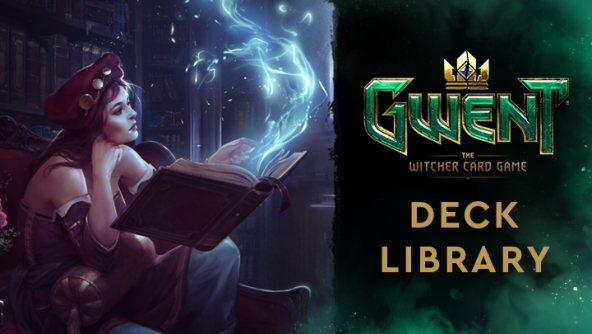 GWENT Deck Library
has just been updated! Now you can not only share your decks and create guides for them, but also import them from the website – straight into the game!
How to import a deck using the Library?
Choose a deck in the Library.
Click "Import to my decks" button in the top right corner.

If you already own all cards necessary to create that deck, it will be imported to your account immediately.
If there are cards you do not own, you will receive a pop-up with the list of missing cards and their costs. You will be able to craft all of them with a single click – afterwards the deck will be imported to you account.

Launch the game (or re-launch it, if it was already running).
Currently, the option to share and import decks is available only in the GOG version of the game.
Let us know what other features you would like to see in the Deck Library – and keep an eye on the updates!