Many beta testers
has pointed this out and we didnt got any info if CD Project Red is working on that.
I don't have graphical representation for 'objects' like :
Cards in deck builder.
Buttons: Play, Arena, Thornbreaker, Deck Builder, Shop.
Cards in mulligan.
I have tryied:
Different resolutions.
Fullscreen/windowed.
Different quality.
Reinstalling/validating files.
Reinstalling dotnet framework.
Reinstalling gog.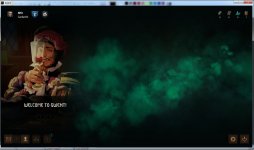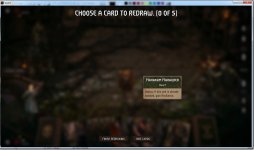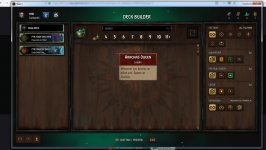 Edited:
I'm adding output_log difference between working Gwent and Gwent PTR (with description) .
Example:
Gwent PTR contains :


Code:
RenderTexture.Create failed: format unsupported for random writes - RGBA8 UNorm (0).
and Gwent do not.
Second Example:
Gwent PTR contains:


Code:
Galaxy.Api.GalaxyInstance+RuntimeError: Failed to get current game language
and Gwent do not.
Last edited: