GWENT key availability and distribution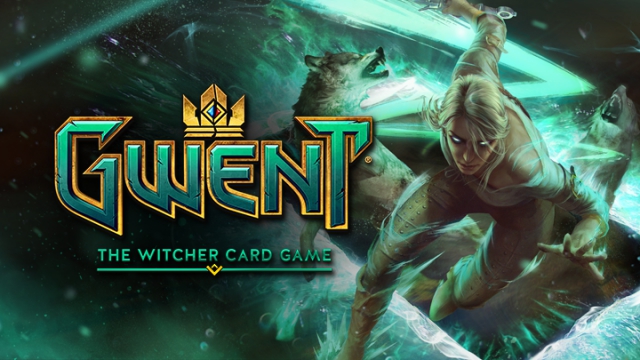 Dear gamers,
The Closed Beta for GWENT: The Witcher Card Game started a little over two weeks ago. We know that many of you have been waiting a long time to play GWENT. However, the nature of Closed Beta is that access is limited at first, allowing us to make sure the game is a fun and stable experience. We've been steadily sending out more and more invitations to those of you who registered to participate. By the end of next week, everyone who signed up back in June should have received access and we'll be sending out even more invitations as we go.
Thank you for your patience and the amazing support you're giving us.
Love,
GWENT Team