GWENT PANEL TO BE HELD AT PAX WEST 2016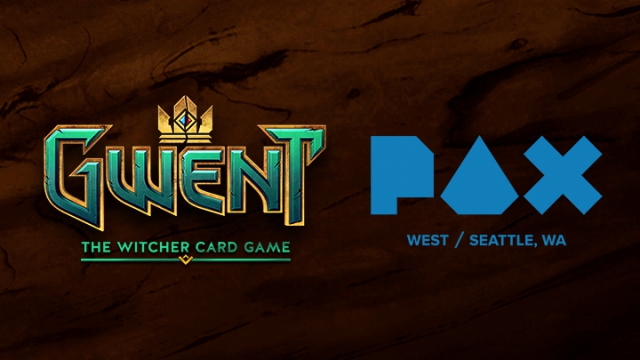 We would like to invite gamers to PAX West 2016 for a behind the scenes look at making GWENT®: The Witcher Card Game
The panel entitled GWENT: Going Standalone will take place on Saturday, September 3rd at 12:00PM - 13:00PM PST in the Hydra Theatre of the Washington State Convention Center -- the venue for PAX West 2016.
Helming the stage will be CD PROJEKT RED trio starring GWENT's Principal Narrative Designer Mateusz Tomaszkiewicz, Associate Art Director Katarzyna Redesiuk, and Community Manager Kristine Steimer.
The panel will be streamed via
Twitch
in its entirety for gamers who are unable to attend this year's PAX West in person, but can't stand the thought of missing out on the panel's content.