GWENT really needs a...
...hexproof card...an artefact or something...maybe some units with this. The game already has cards with Immunity. Since Nil mill decks are now at the point of being able to deplete your deck by round 3, Hexproof is an obvious counter to this.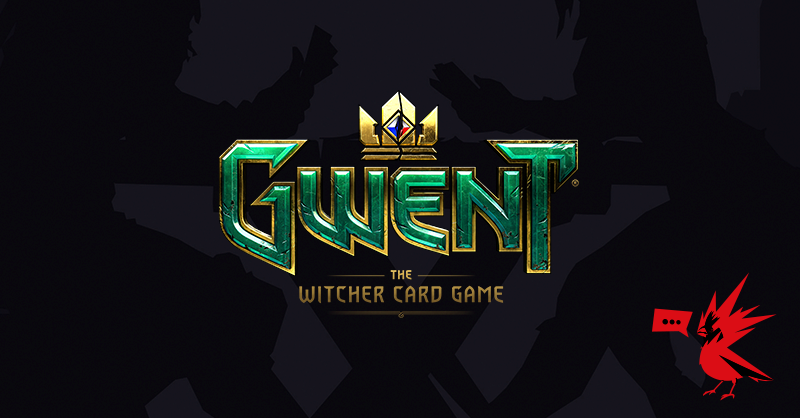 ...like the supposedly impossible feats of the four minute mile or a sub 10 second 100 metres sprint time, I had an opponent completely wipe out my deck so that I had no mulligan phase in round three. I can't say that I noticed anyone getting close to this for the months that I've had Nil decks...

forums.cdprojektred.com
I thought that the point of card games like GWENT is to have decks which can counter any deck construction (in theory, not in practice, of course). Nil mill decks lack this, I think. So, create a counter to it. Hexproof. I.e. Nil mill decks can play and spam their cards and units which deplete your deck. It's just that nothing will come of it.