GWENT! The Closed Beta is now LIVE
It lives!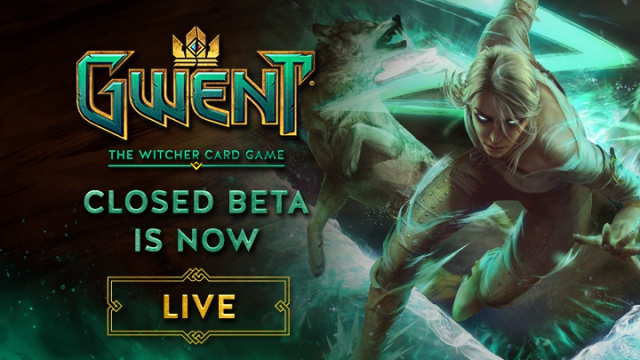 The closed beta of GWENT: The Witcher Card Game is now live! We plan on sending codes in waves. For more information please consult the
official FAQ
.
Forums here!
What is GWENT? The cool interactive card game wherein your bold Northern Realms heroes fight off the determined attacks of the Nilfgaardian Empire! Where your Nilfgaardian soldiers fight to bring civilization and order to the mad realms about them! Where the Scoia'tael doughtily oppose all who would call them subjects! Where the Monsters...err...monster. Boy howdy, do they monster. Once you've seen one nekker suddenly call 6 nekkers onto the battlefield, yeah, ow.
It's free to play. It's set in the Witcher Universe. It's multiplayer (beta) with single-player adventures coming. It's a lot of fun! Try it!
Sign up here!
Last edited: