Gwent: Thronebreaker Tracking Thread
Greetings, all!
In this thread you may find all officially released information regarding the upcoming single-player campaign,
Gwent: Thronebreaker
. In order to keep the information clear, the topic is closed. However, feel free to discuss anything posted here in a separate topic within the Thronebreaker sub-forum.
As more details are revealed, I'll be updating the post. (If anyone wants to share something about the campaign, or has a suggestion, please, contact me via Private Message, and I'll review it for inclusion on the list. However, please, be aware that leaked and data-mined content is
not
permitted on the Forums.)
All the best,
~Riven.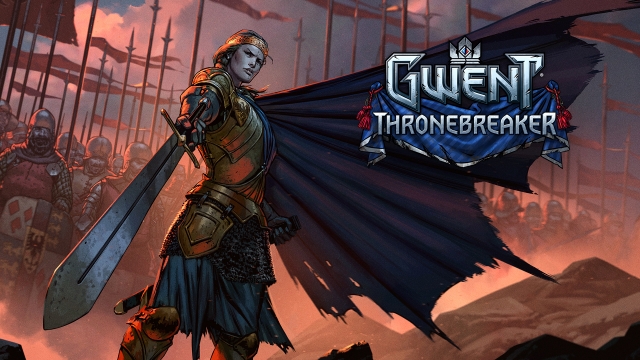 ​
What is it?
Thronebreaker
is a new, story-driven campaign, set in the world of The Witcher, written by the same team who brought us
The Witcher III: Wild Hunt
. As in that game, players' choices will determine the outcome of the tale.
Where's Geralt? Who's the protagonist?
Step aside White Wolf. A new heroine, Queen Meve of Lyria and Rivia -- who knighted the famous monster-slayer -- will lead the adventures. (Although a character in the original books by Andrzej Sapkowski, this will be Meve's first appearance in a CDPR game.)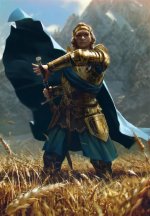 How does Gwent fit into the story? What will it be like?
As leader of her faction, Meve must explore the land in quest to defend her queendom, gathering items, resources, and allies, while confronting foes along the way. Battles will take the form of specially-tailored rounds of Gwent, with unique unit and character cards.
Explore new and never before seen parts of The Witcher world using an interactive map handcrafted specially for GWENT. Embark on thought-provoking side quests and engage in custom-made story battles, which twist the game's rules in wildly unexpected ways. Manage resources, recruit and develop units, and build an army in your very own, customizable battle camp.
Will the campaign cost real money, or can I buy it with Ore, the in-game currency?
Thronebreaker will cost real money. The price has not yet been released.
Marcin_Momot;n9387001 said:
Thronebreaker will be available for purchase with real currency - we will reveal its price as we get closer to the release date.
How long is the campaign?
Approximately 10 - 15 hours [possibly 20 hours +].
Do I get anything special for buying the campaign?
Yes, in addition to the story, players will receive 20 Thronebreaker-inspired cards, which they can use in their on-line, multiplayer collection.
Thronebreaker features cards crafted exclusively for use in the single player campaign, each one uniquely tailored for storytelling purposes. When the story ends, take a piece of it with you into online battles, with 20 new, Thronebreaker-inspired cards for your multiplayer collection.
When will Thronebreaker release?
Soon®: Sometime towards the end of 2018. The exact date has not yet been announced.
Teaser:
Screenshots: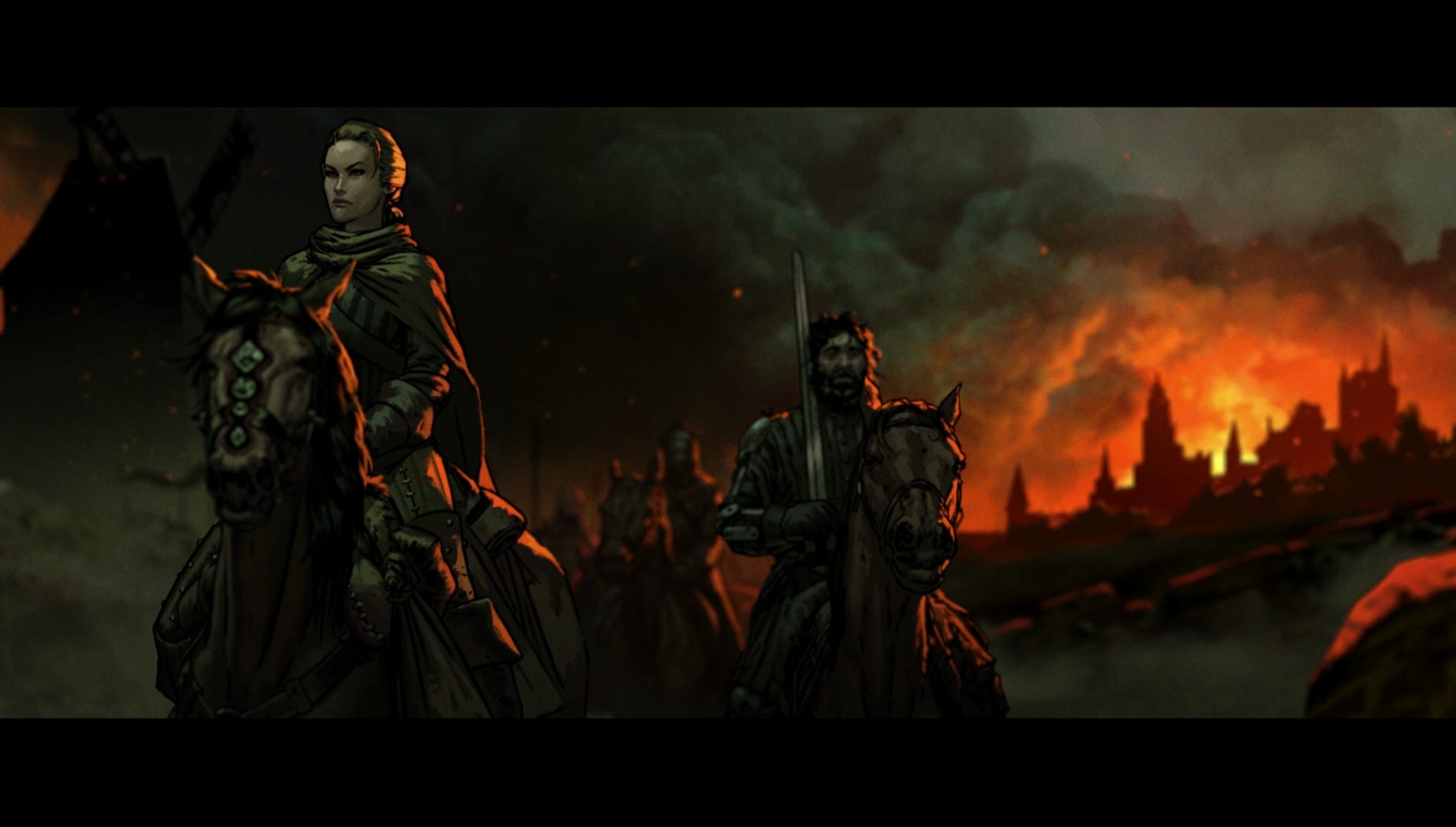 Embark on new quests, in previously unexplored areas of The Witcher's world.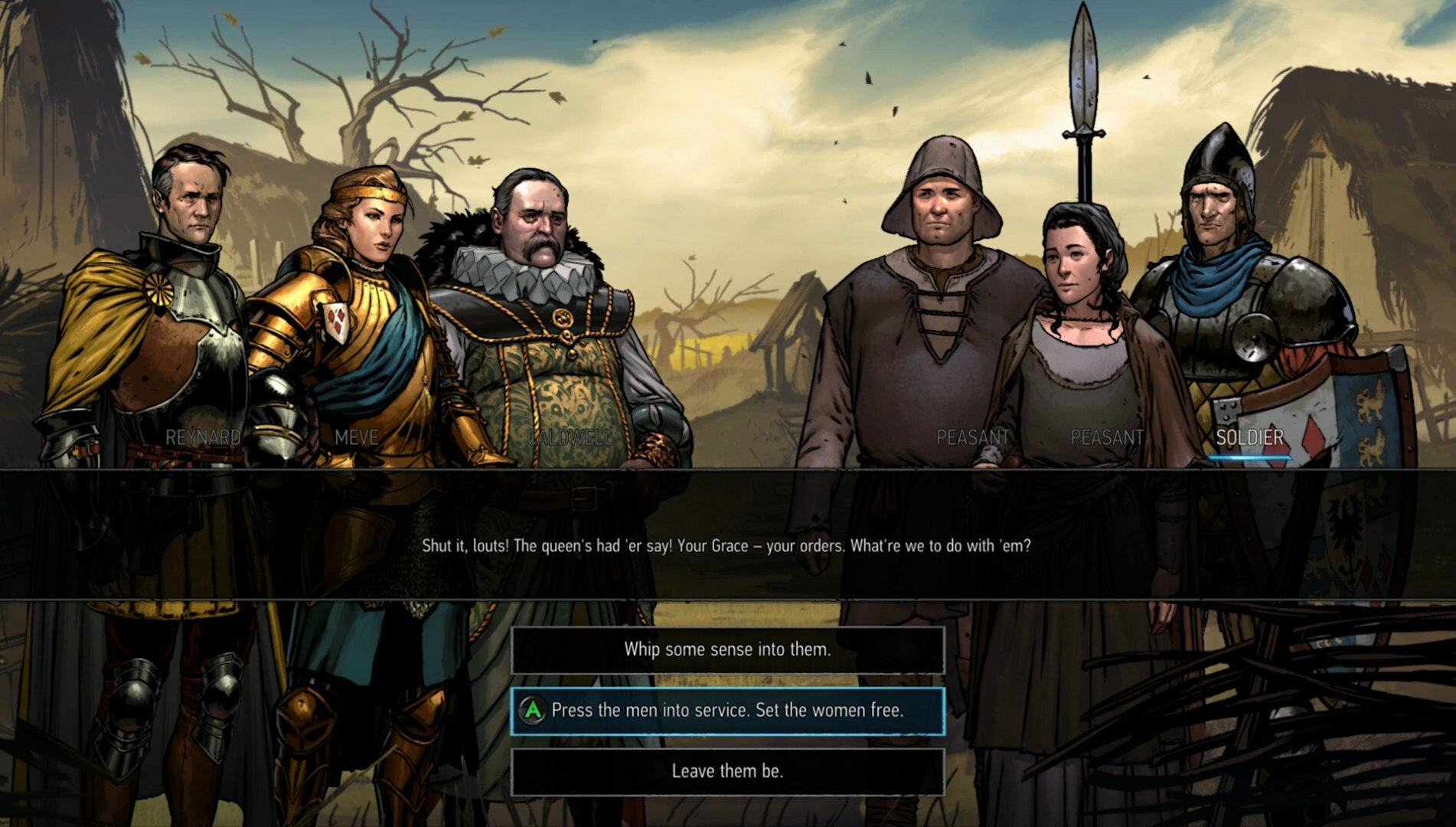 Your decisions will shape the fate of the land and its people.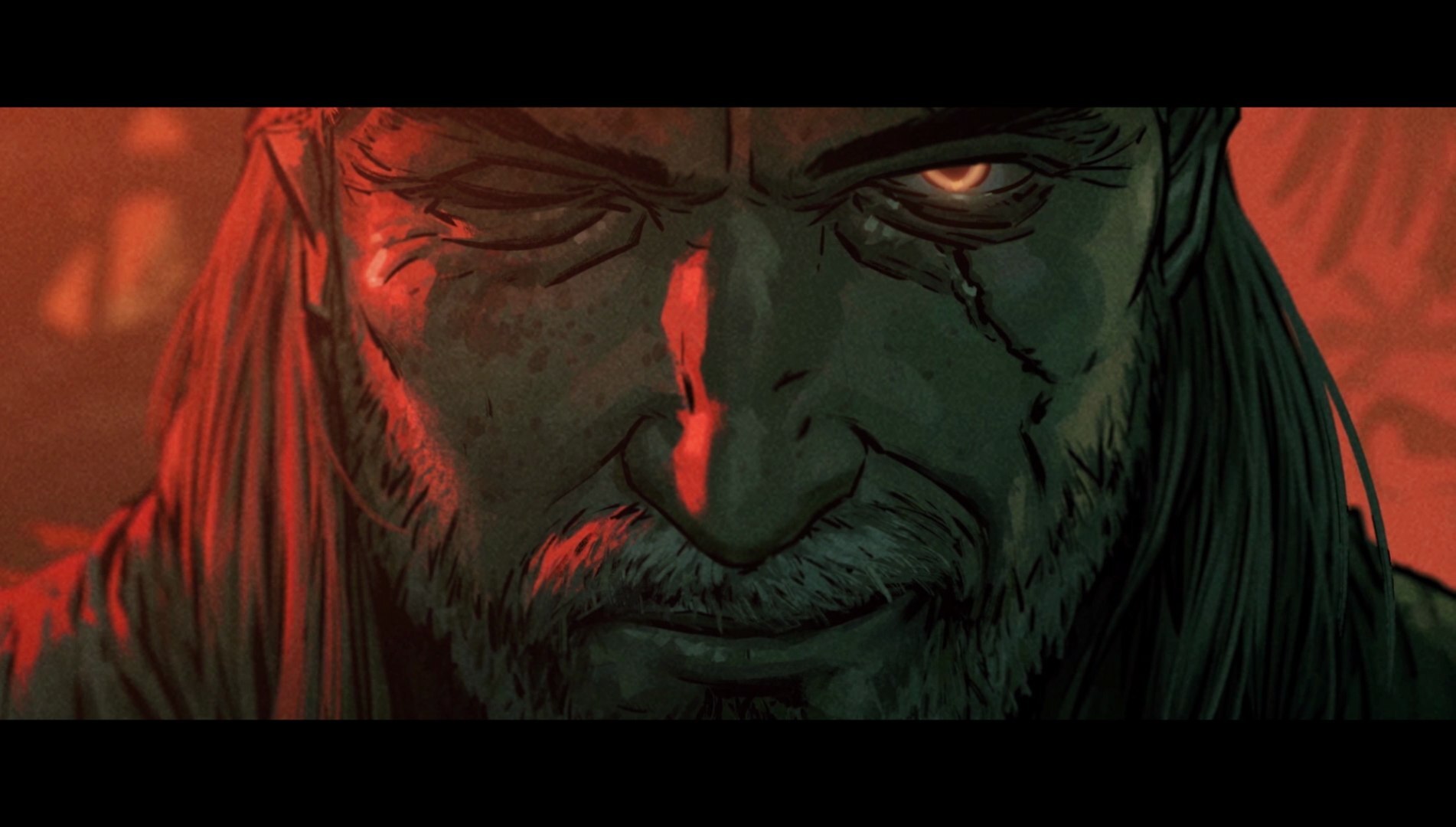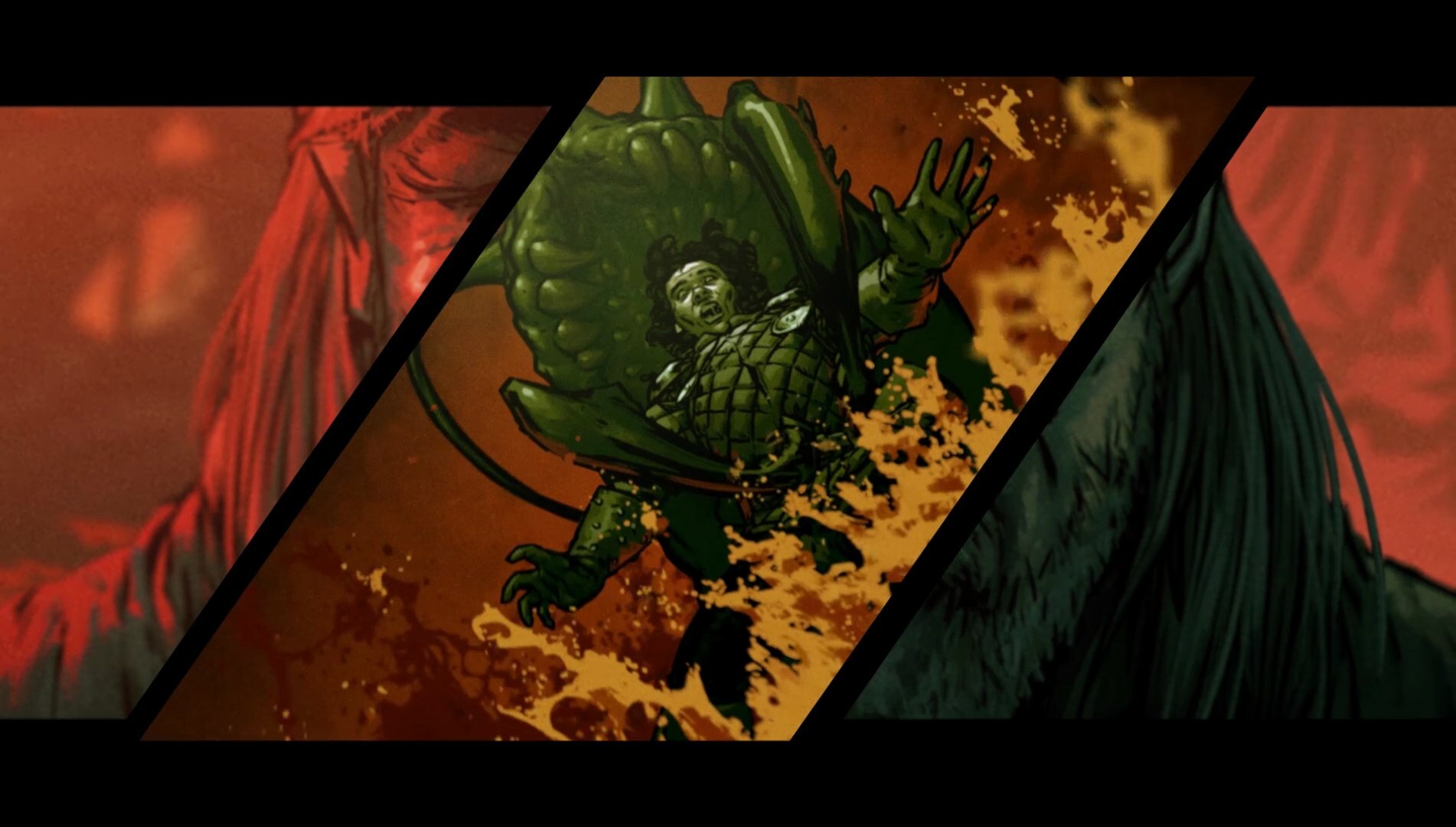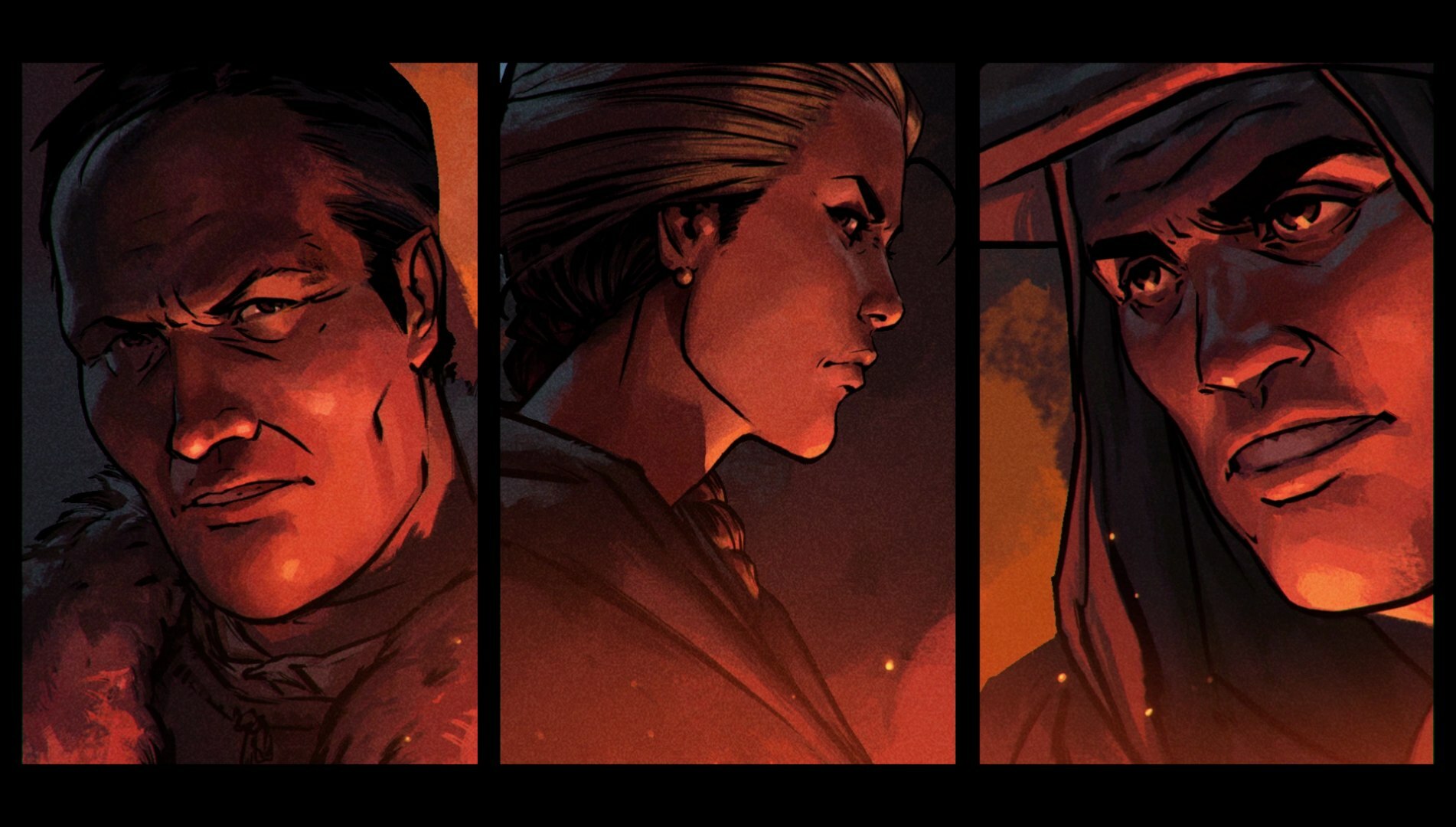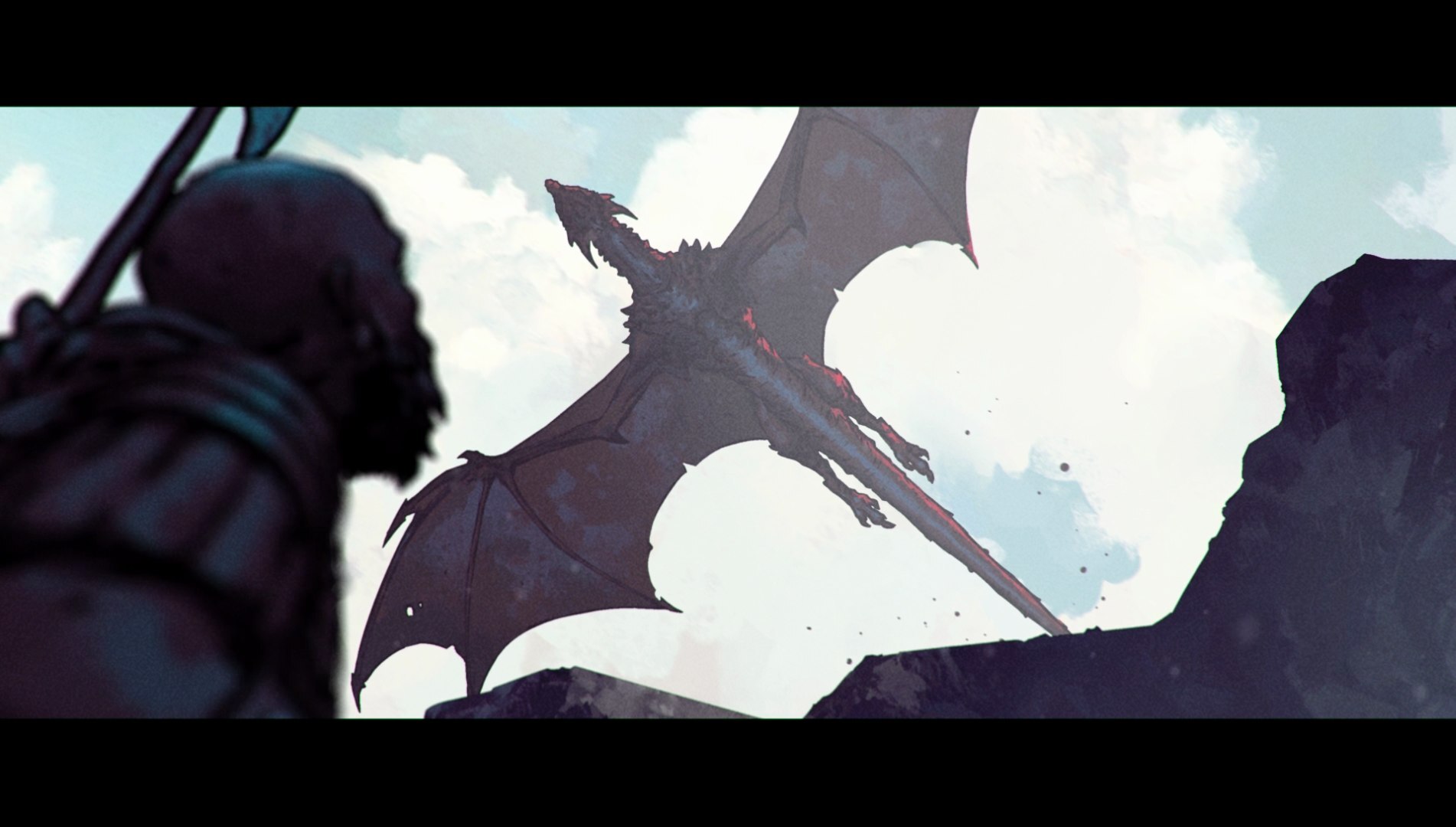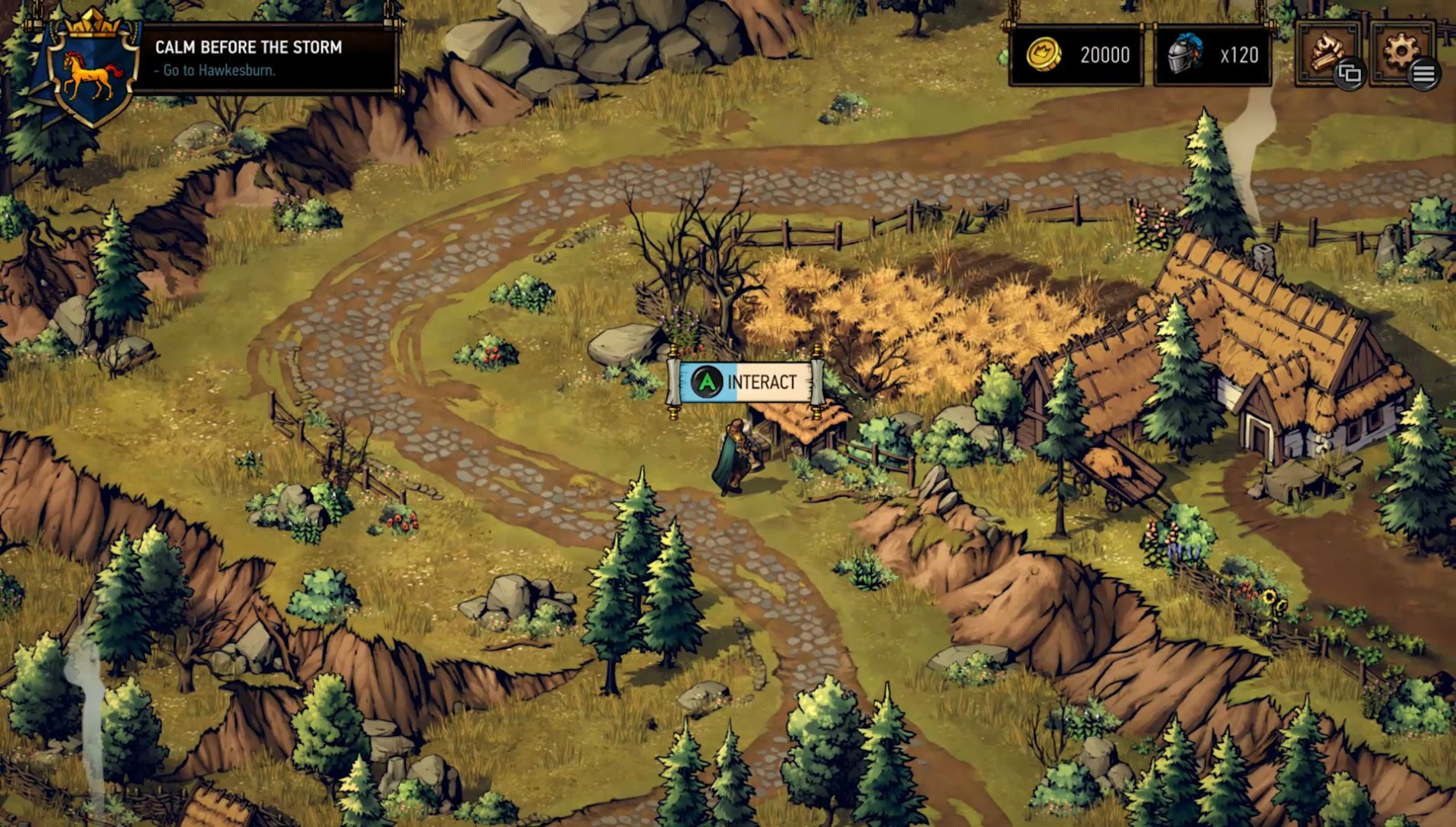 An interactive world-map, crafted especially for Gwent.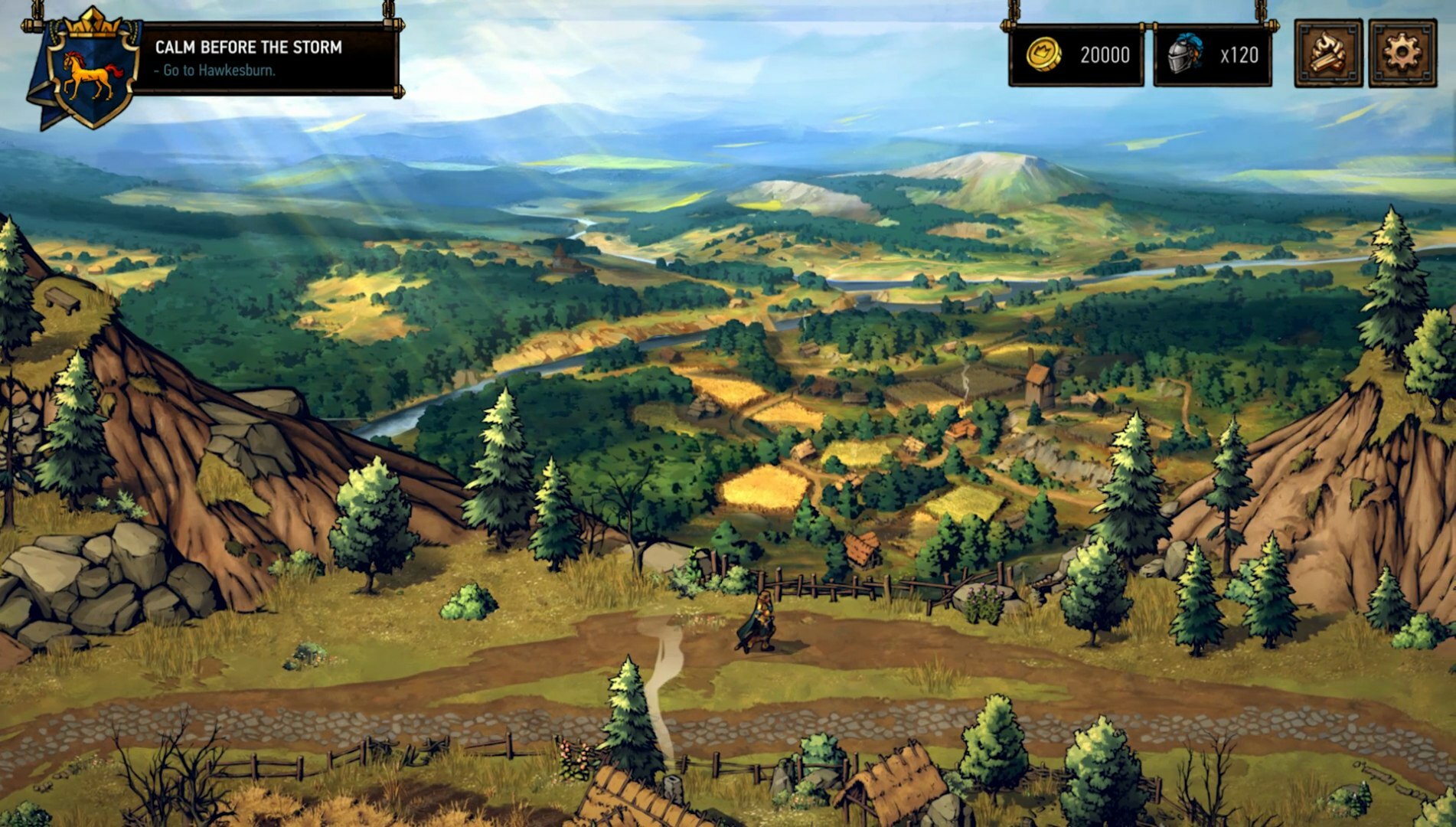 One of five different regions.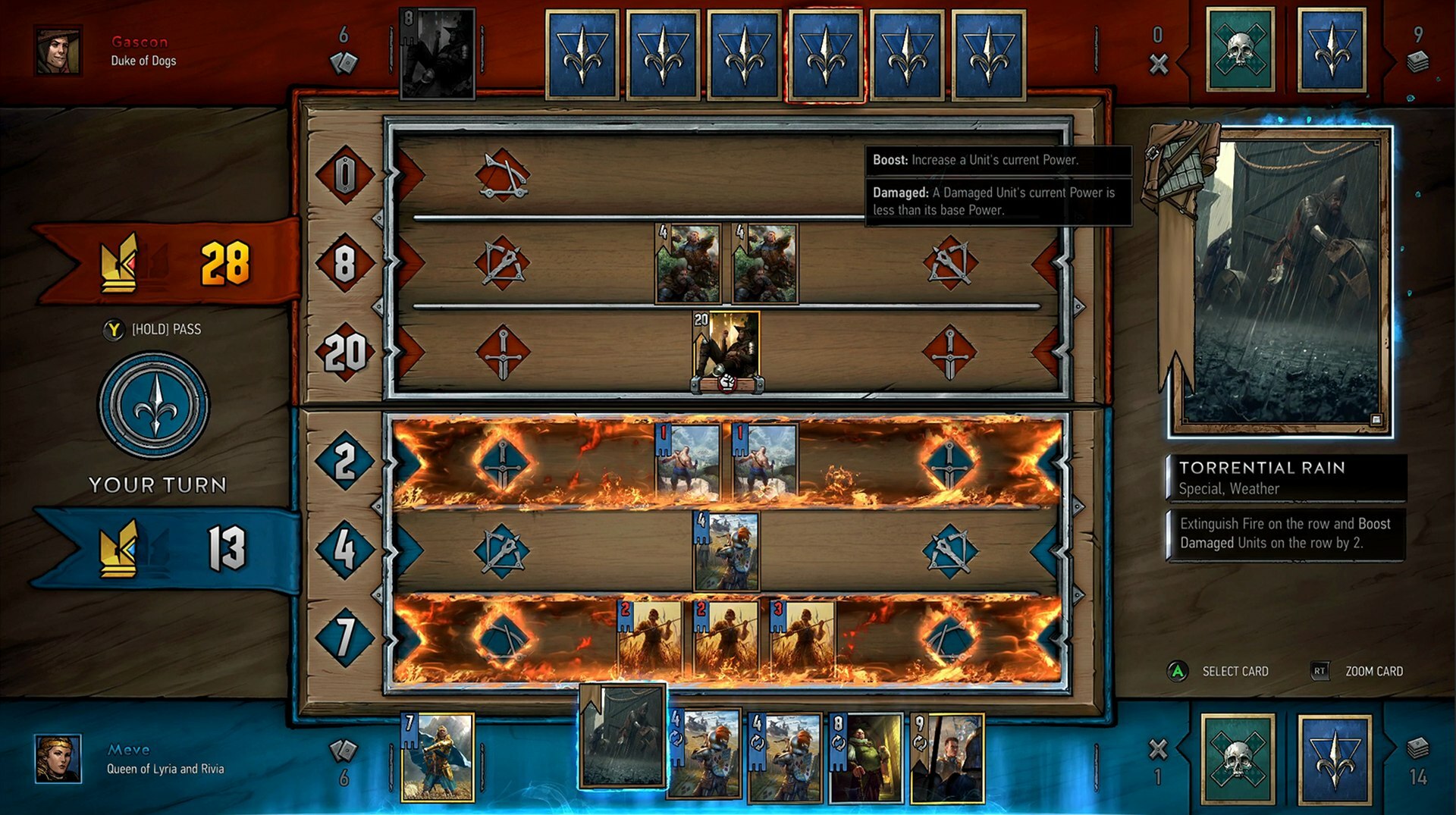 New cards, tailored to tell the story of Meve's struggle.
Sources:
News announcement:
GWENT: Thronebreaker is coming to The Witcher Card Game!
Official site:
https://www.playgwent.com/en/
GOG.com:
https://www.gog.com/game/gwent_thronebreaker
Gamescom interview with
Burza46
:
http://www.ign.com/videos/2017/08/23...-gamescom-2017
GWENT Homecoming — see what's next for GWENT
Also see
Articles & Interviews on Thronebreaker
, compiled by
Rawls
.
Last edited: