Hi community,
I've read this older thread about trouble with savegames and tried those steps. All of them didn't work.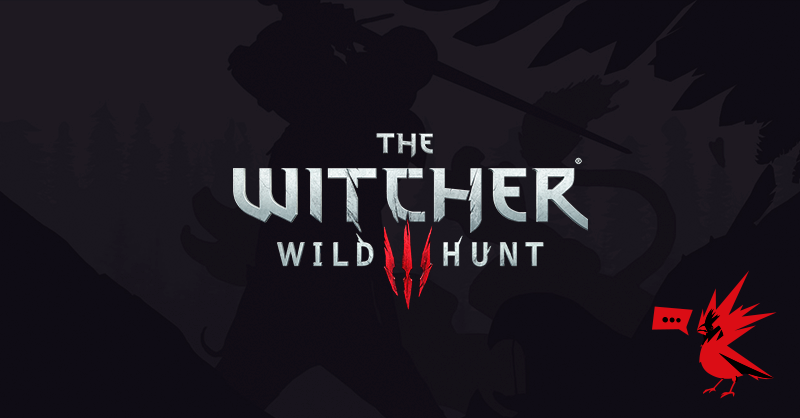 Saving problems... I Just bought the game and spent an hour playing just to find out I can't save my progress through any means; No manual, quick nor automatic save is working. - I've been a few hours looking up on the internet trying to find a fix for this i'm tired and I haven't found...

forums.cdprojektred.com
My savegames folder reached 425 MB. Is that the maximum possible? Cause, If I overwrite an old savegame it works, but I can not create a new one.
Can I somehow increase the maximum savegame capacity?
Greetings
Christosius